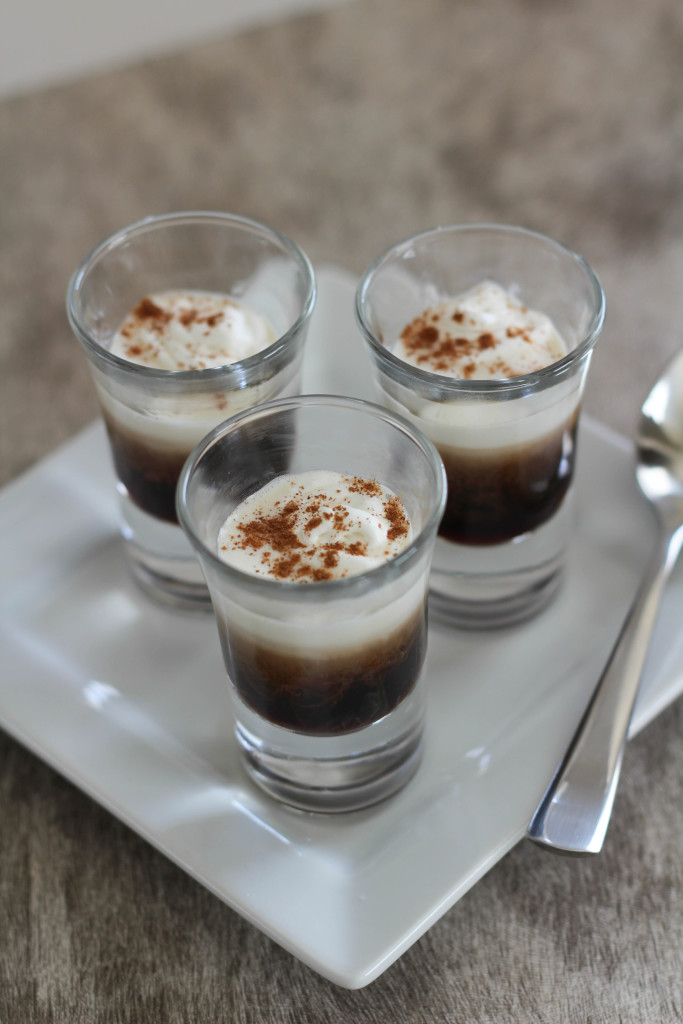 Usually, when I host a get-together, I struggle and spend a majority of my time trying to figure out what cocktails to serve on the menu. What type of liquor to serve, what pairs well with the meal, the type of event I'm hosting, and what variety of options I should have available. That's a lot to wrap your head around and it can be a bit overwhelming sometimes…right?! One of my go-to's is this super easy coffee shooter recipe!
Although it isn't a cocktail that guests can sip on throughout the evening, it's a great option to serve when the party goes well into the morning hours to keep everyone awake!
Coffee Shooters are a really easy recipe to put together and yummy if you top it off with a bit of ice cream, like I do!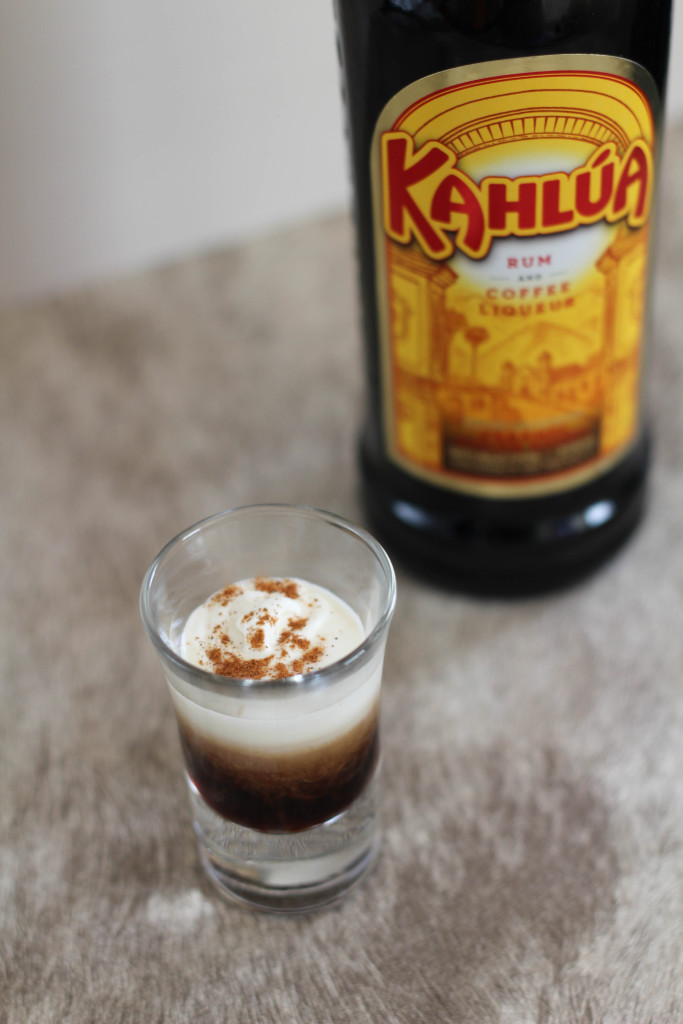 Here's what you'll need to whip up your own:
2 parts chilled Kahlua Coffee Liquor
1 part half and half
Vanilla Ice Cream
Cinnamon (for garnish, if desired)
Pour your Kahlua into a shot glass. Pour the half and half on top of the liquor. The colors will swirl together a bit.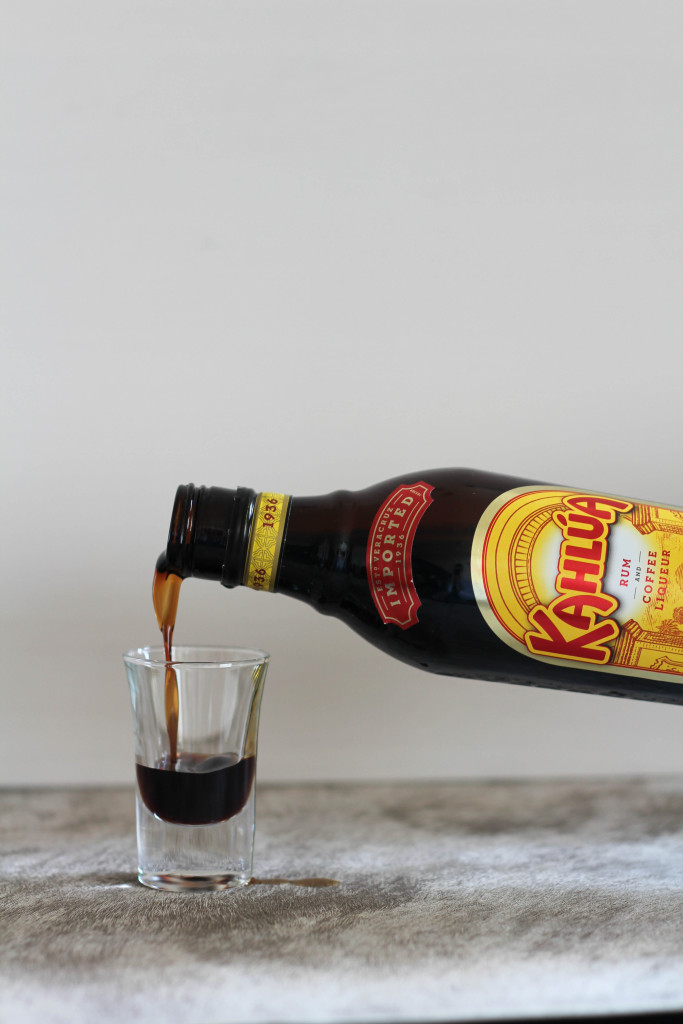 Top the shots off with a small bit of vanilla ice cream. (I use a melon baller to create a tiny little ice cream scoop).
The ice cream helps to keep the shot cold but also melts into the liquor a bit and gets creamy…yum!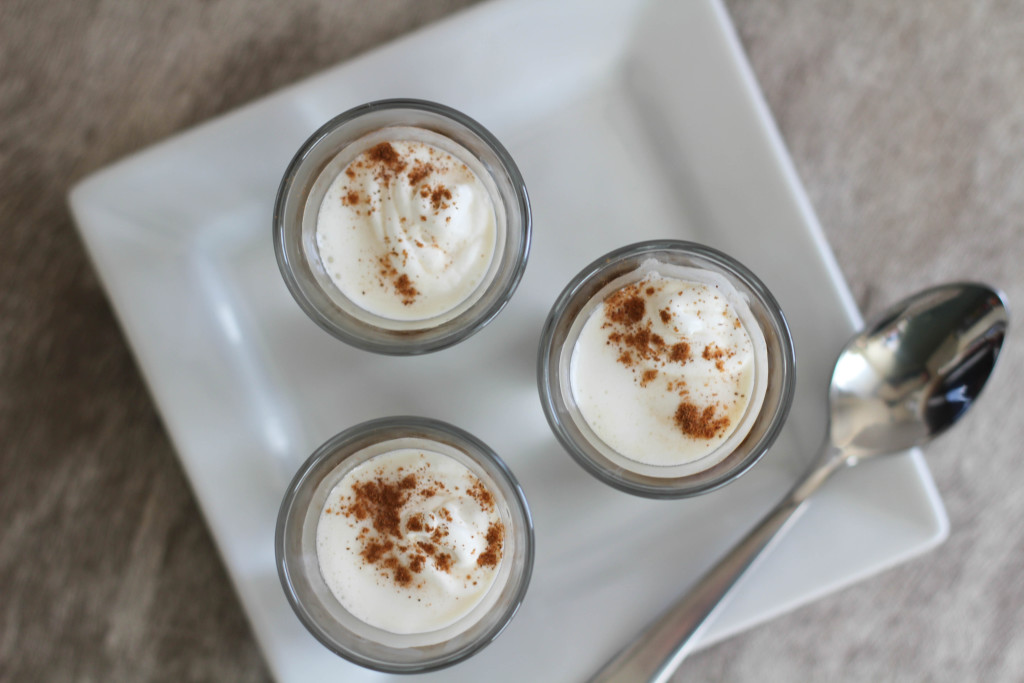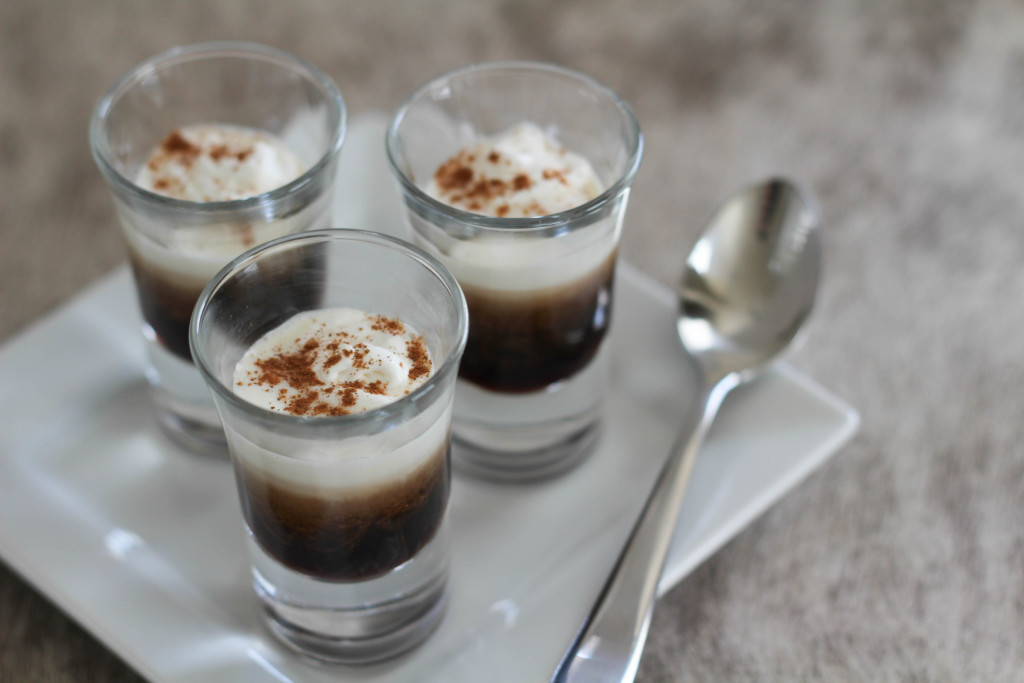 If you like the taste of cinnamon, dust each shot with a tiny sprinkling for a bite of added flavor.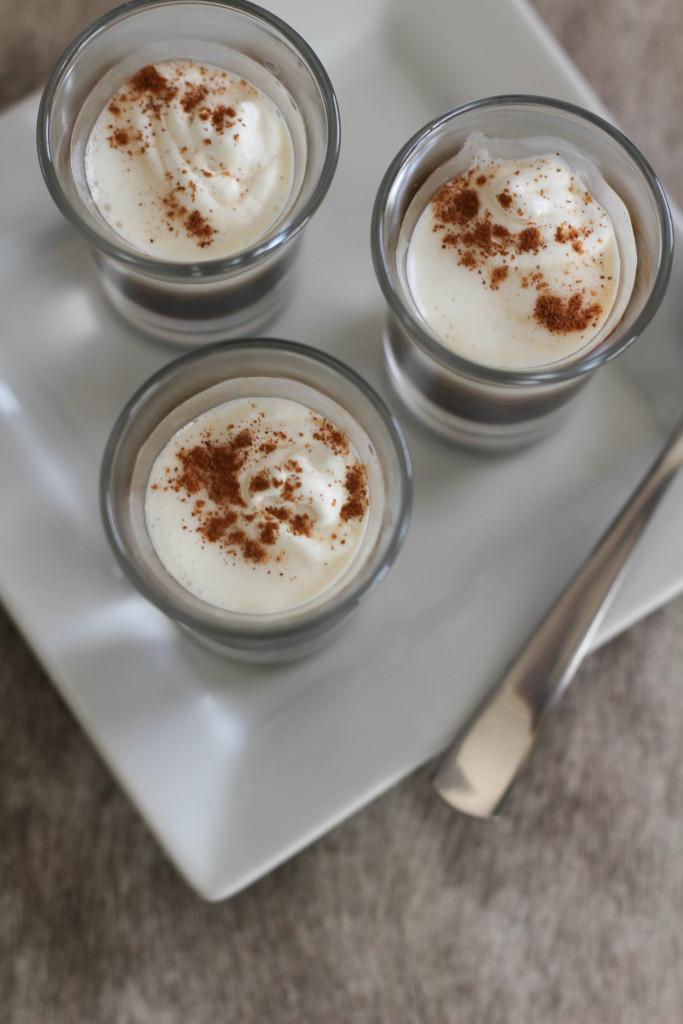 This recipe for coffee shooter takes hardly any time to put together, which is great so you don't spend all of your time in the kitchen prepping drinks!
As an added bonus, serve these little guys with mini warm chocolate chip cookies…delish!
A creamy little concoction that will help keep your party going long after dinner is over!

Disclosure
Sponsored posts or gifted items will be fully disclosed, and any thoughts and opinions shared are always honest and my own. Some posts contain contextual affiliate links, from which I may receive a commission on sales should you use them to make a purchase. No matter what, everything you see on Let's Mingle is something I genuinely like and recommend.