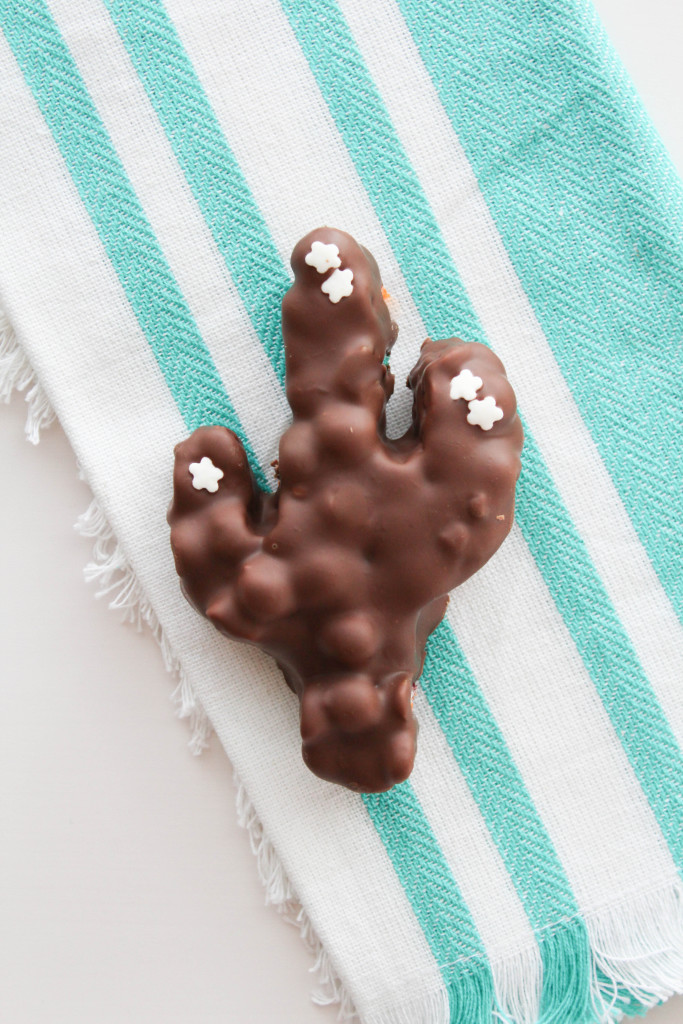 Do you guys love cereal treats as much as I do?
That gooey marshmallow mixed with the crunchy cereal just has a way of making me happy. Like, really happy. Eat a whole pan to myself kind of happy.
I've been a die hard to the original for a really long time, but I got daring one day and tried out a few new flavors.
Best decision ever. Mind blown.
This one is perfect for an upcoming holiday that's right around the corner…Cinco de Mayo!