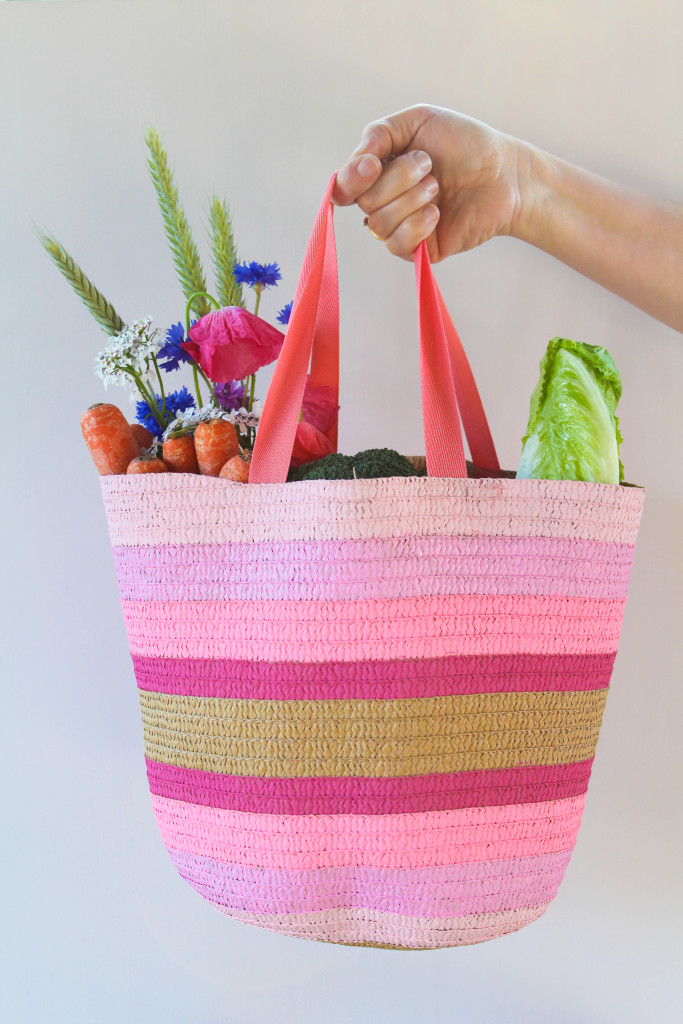 I hope you all had a happy memorial day weekend!
I took a few extra days off to spend some time with family and sneak off to our vacation home in St. George.
I was trying to avoid all of the rain that we've been getting too, but unfortunately, it rained down south just as much. The forecast is looking up though and I'm hoping it doesn't change because next week should actually be sunny for the first time in about 3 weeks!
With memorial day being the non-official Summer kick off, I can't wait for the warmer weather so I can hit our local farmers markets again!
I usually forget to bring my own tote to store my finds in, but this year I'm covered thanks to today's post!