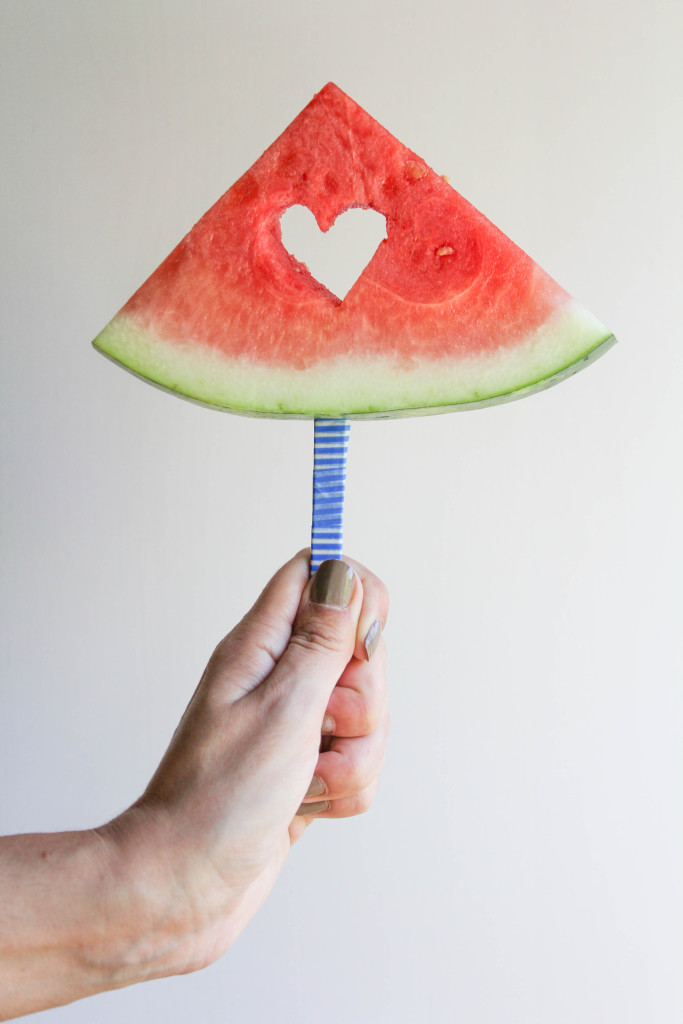 One of my very favorite things about the Summer (besides the sun, warmth, and pool days) is the abundance of fresh fruit!
Cherries, watermelon, pineapple, strawberries…the list goes on and on!
I could gorge myself on the stuff.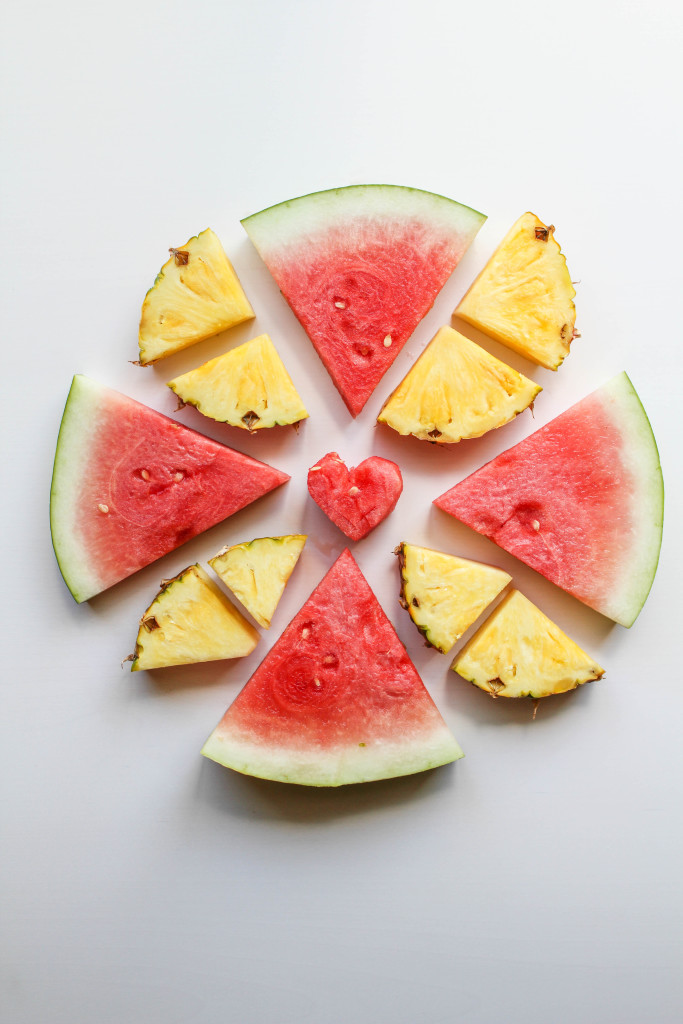 But one of the things I hate is all the stickiness some of those fruits leave behind! Not fun.
So today, I am sharing a way to keep the sticky mess at bay and make easy summer fruit more fun!
For fruits with a hard rind (watermelon, pineapple, melon, cantaloupe) use a popsicle stick!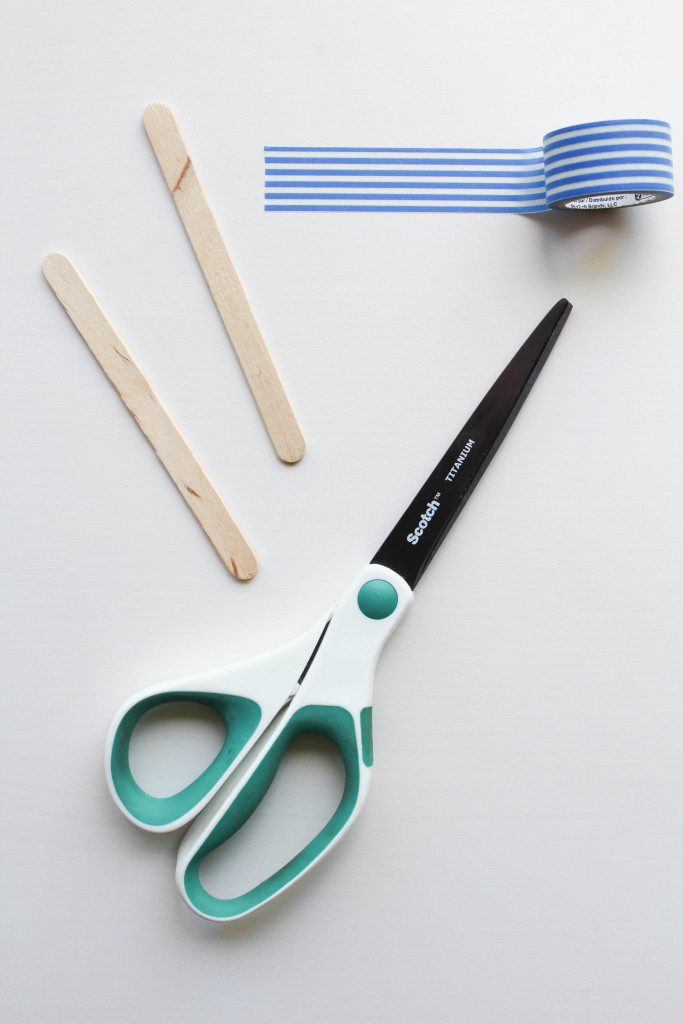 The fruits are really easy to eat, like popsicles, and the sticky mess is left behind.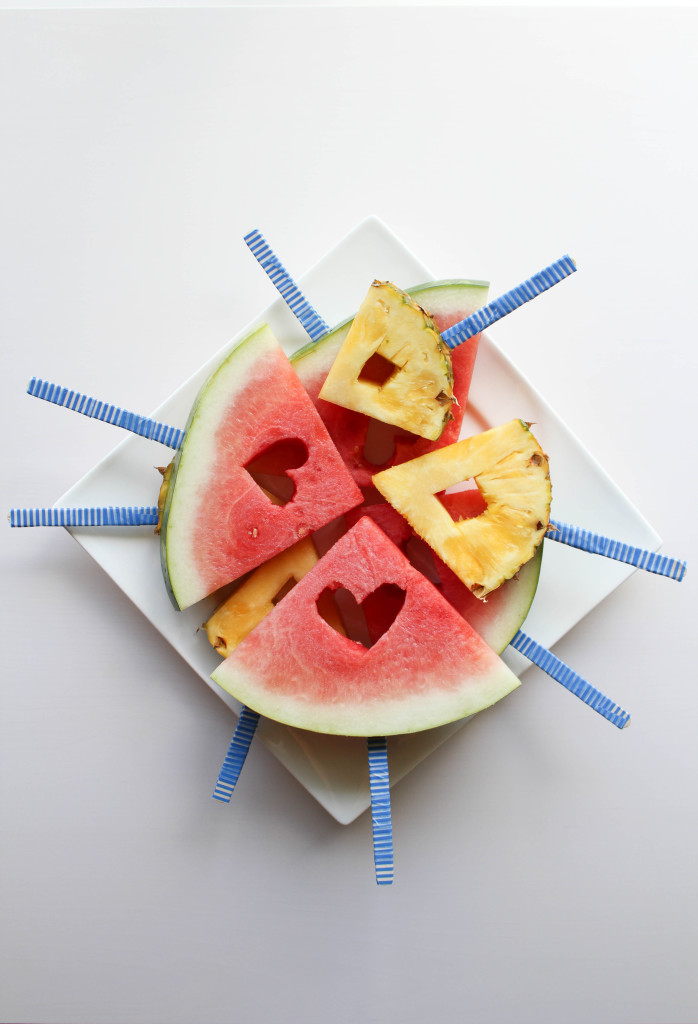 I also like to dress mine up a bit by covering the popsicle sticks in colorful washi tape and cutting little shapes out to add some fun! You can cut shapes out using small cookie cutters or just doing it freehand with a knife. Don't try too many shapes or letters in one slice, of the top of the fruit slice won't be able to support the bottom!
Using a knife, cut a small slit into the rind of your fruit. Insert your popsicle stick into the bottom and push it in slightly, but be careful not to go to far into the center or your stick will show through where your cut outs are.
Wrap your popsicle stick with washi tape, and voila! Cute "popsicle" fruits!
You can also pop them in the freezer for an ice cold treat too!
Easy to do and a winner for summer party guests and kids alike!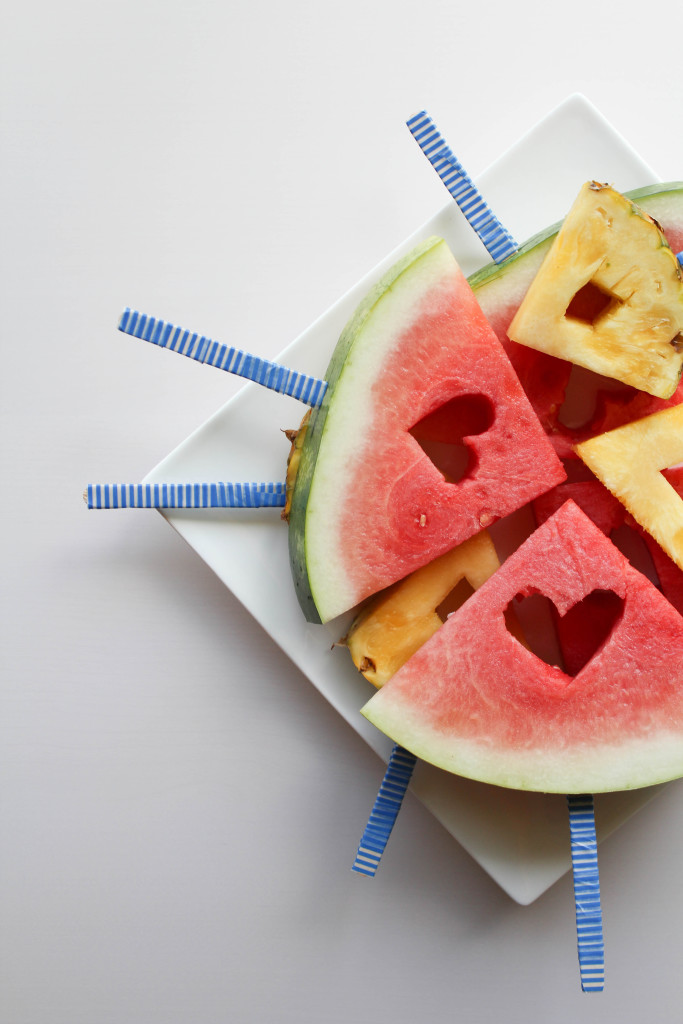 Disclosure
Sponsored posts or gifted items will be fully disclosed, and any thoughts and opinions shared are always honest and my own. Some posts contain contextual affiliate links, from which I may receive a commission on sales should you use them to make a purchase. No matter what, everything you see on Let's Mingle is something I genuinely like and recommend.