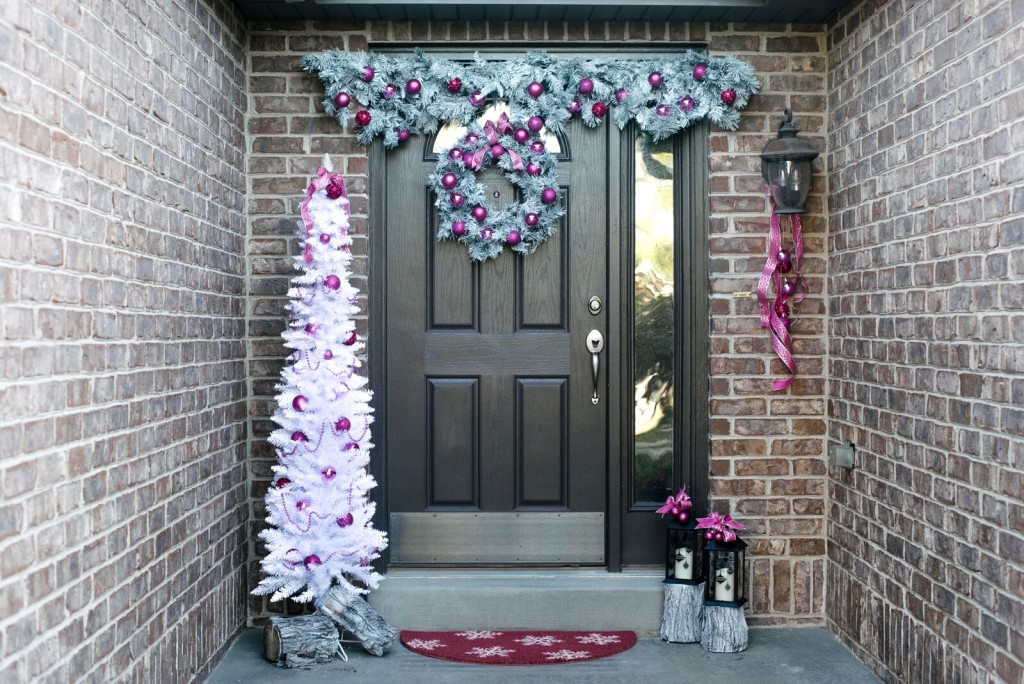 Now that Thanksgiving is over, it's officially time to put up the tree and decorate for the holidays. That is, unless your decorations are already hung proudly, and you boycotted the rule of "Thanksgiving first".
I usually struggle to decide which route I want to go with my holiday decorating style every year. I'm always drawn to the minimal and rustic elements that look so pretty with natural wood and a light dusting of snow, but it seems that my modern loving heart always seems to win out. If I can find a way to mesh the two styles without looking crazy, then I get the best of both worlds.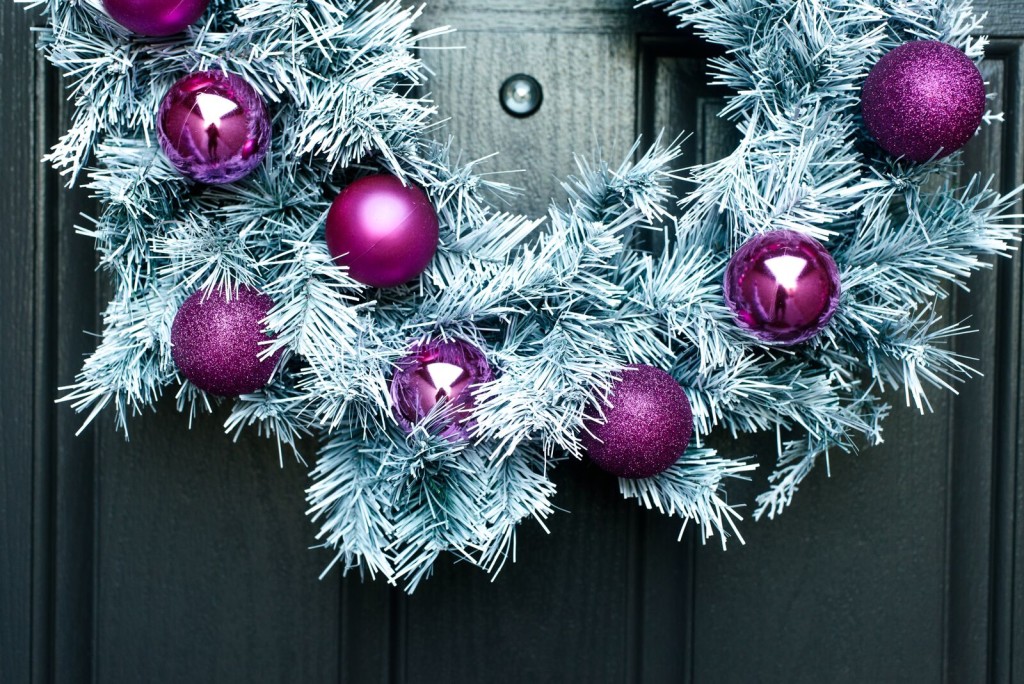 This year, I teamed up with The Home Depot for their annual holiday style challenge and tackled a project that I usually forget about.
The interior always gets my main focus, with putting up the tree, changing the holiday china, lighting my pine scented candles, and making sure there is enough Christmas music playing to drive the hubs crazy. Sure, I throw a few wreaths up outside, but I really wanted to dress the front entry way this year and give it a little more thought than I usually do.
So I'm sharing some really easy ways to transform some basic things to make your holiday front door decorations shine this year! (And trust me, it's easier than you think!)