DIY Metallic Birch Coasters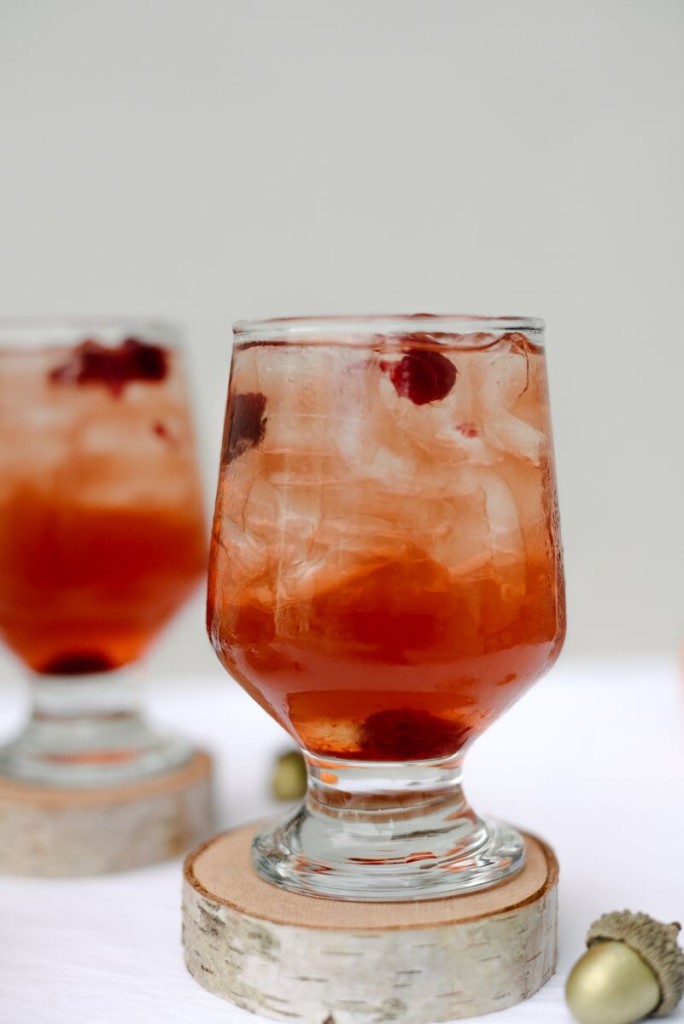 One of the many things you have to think about when entertaining is your drink menu. Even if it's only a dinner party or having a few friends over for a holiday gathering, you still have to plan ahead and pick out some options for the sips to be served.
But with drinks, can also come spills, stains, and water rings on your furniture! Normal coasters leave me less than thrilled with the options out there, so I like thinking outside of the box and creating something that is not only easy to make, but also adds to the overall theme or look of the drink you'll be serving!
With holiday events and thanksgiving right around the corner, I have been loving the rustic look of sliced birch wood. It adds to the "outdoorsy" feel of the weather and the season. But I wanted to add a small touch of glamour and elegance to them as well, so I created these easy DIY metallic birch coasters to use for my entertaining needs this year!
They definitely dress up a regular old cocktail and would even make a gorgeous gift, if you stacked a few of them together and tied them with a satin ribbon. Or you could just keep them for yourself too 😉
For this project, we are going to be doing a type of "whitewash" technique to create a colored surface on the wood, but still being able to keep the wood grain visible through the paint. It's a super simple process and really quick too.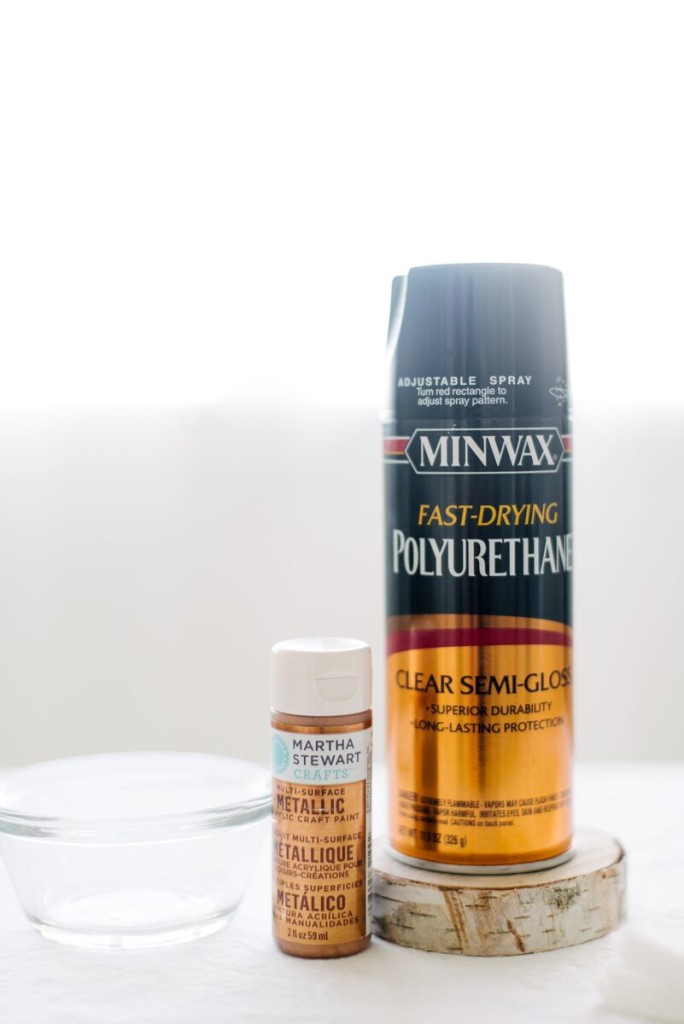 Here's what you'll need to make your own:
Slices of Birch Wood (you can cut your own or buy them pre-sliced)
Polyurethane Spray
Metallic Acrylic Paint
Paper Towels
Stir Stick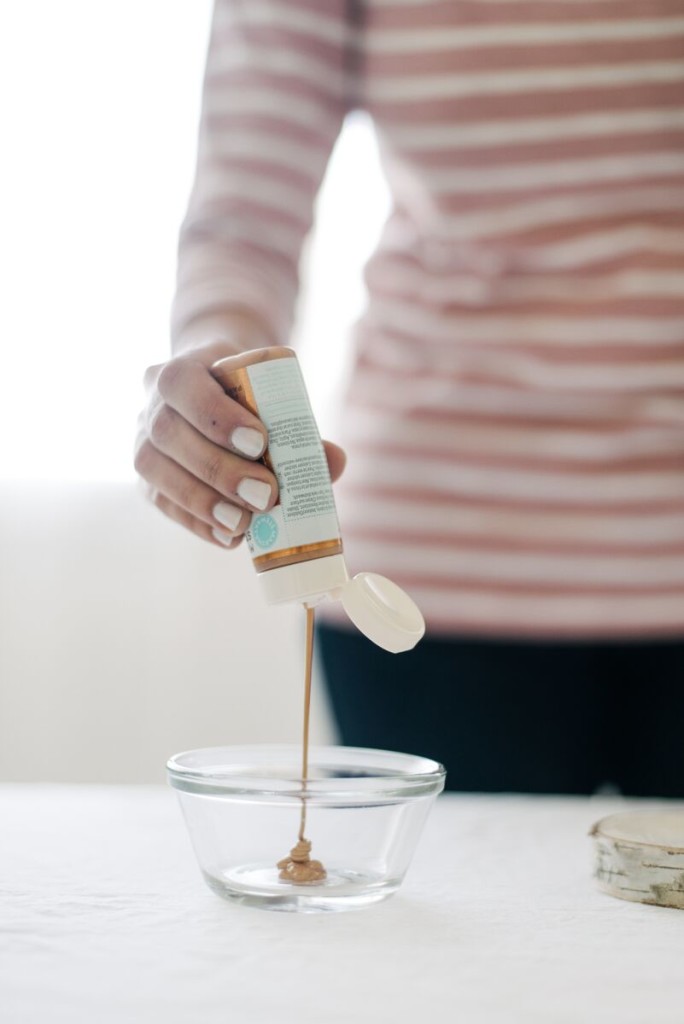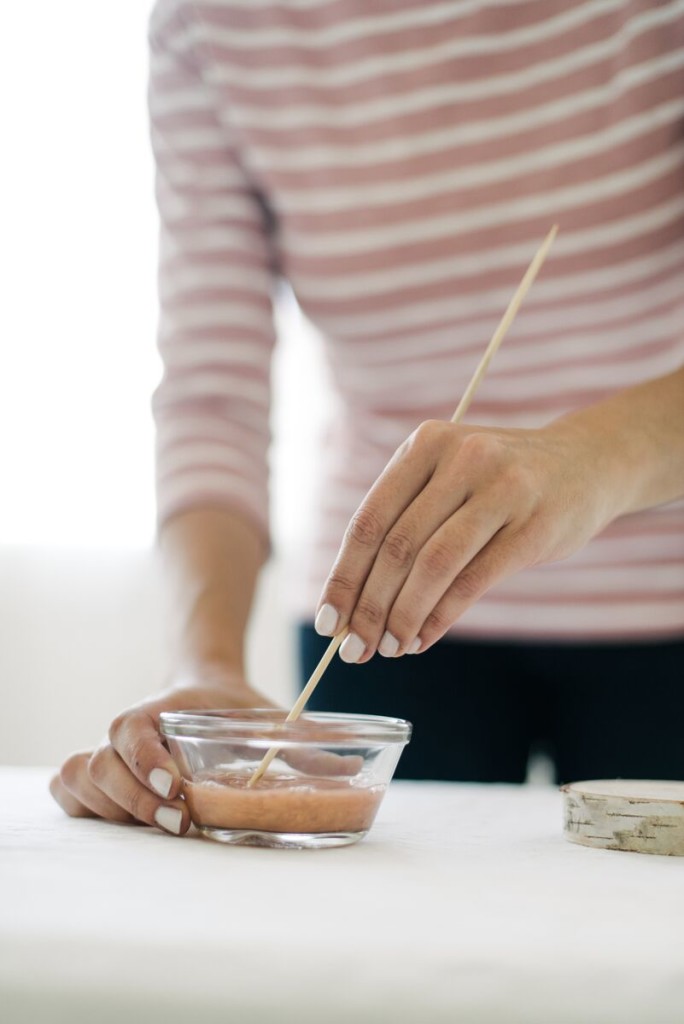 First, you'll want to mix up your paint. Mix a ratio of equal parts of paint and water. You want the paint to be diluted when you use it.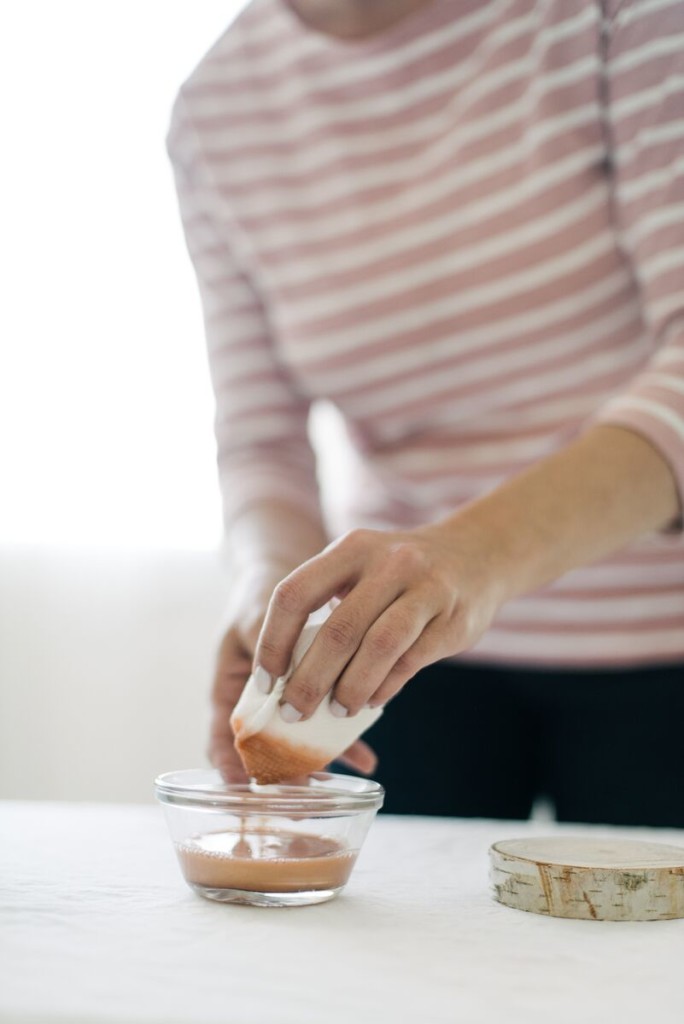 Once you have everything mixed, dip your folded up paper towels into the water. You'll be using them as your "paintbrush" for this project.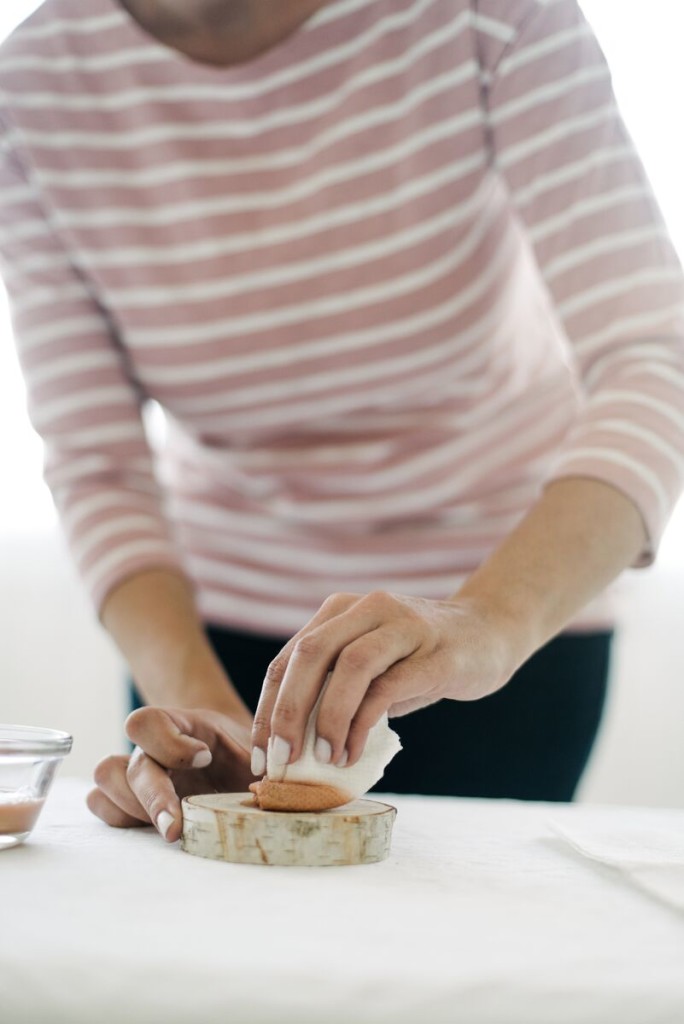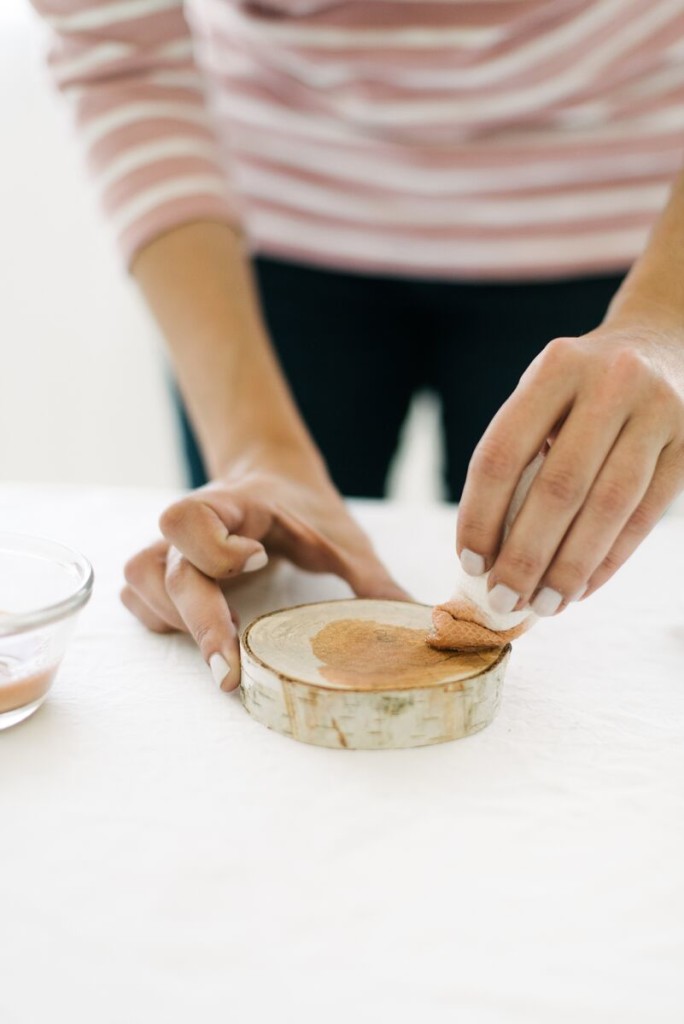 Begin "painting" the tops of your birch wood slices. I chose to left the sides of mine un-painted, but you could definitely paint the edges as well if you wanted.
The paint will not completely coat the wood, and that's what you want! You should still be able to see the wood grain easily through the paint.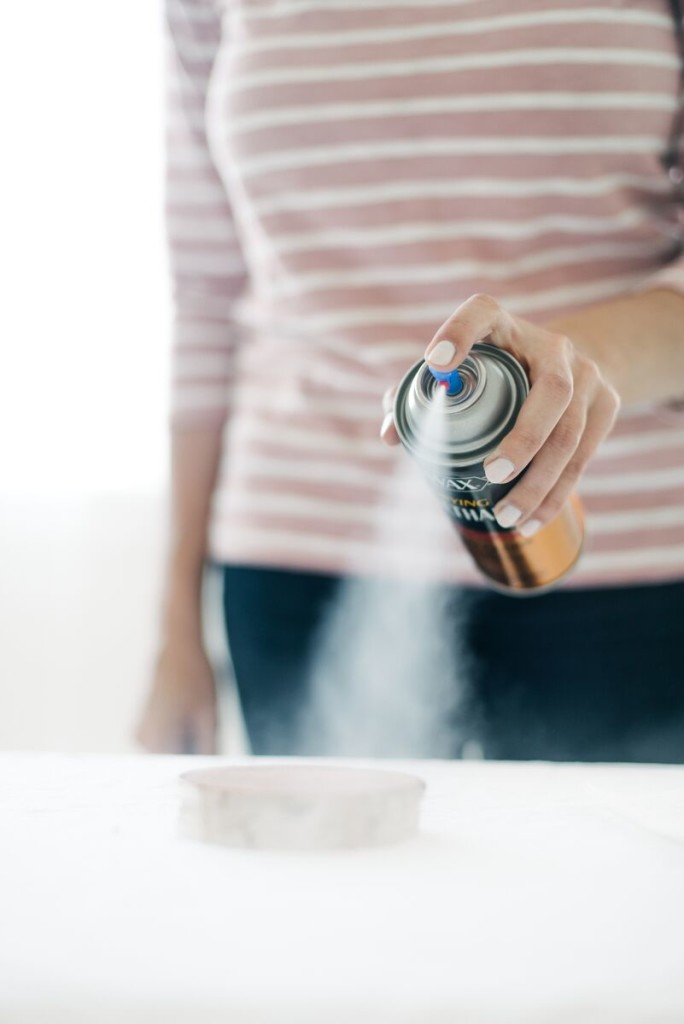 Once done the "painting" process, allow the wood slices to dry completely. Then spray them with a light coat of polyurethane spray.
Allow to dry completely before use.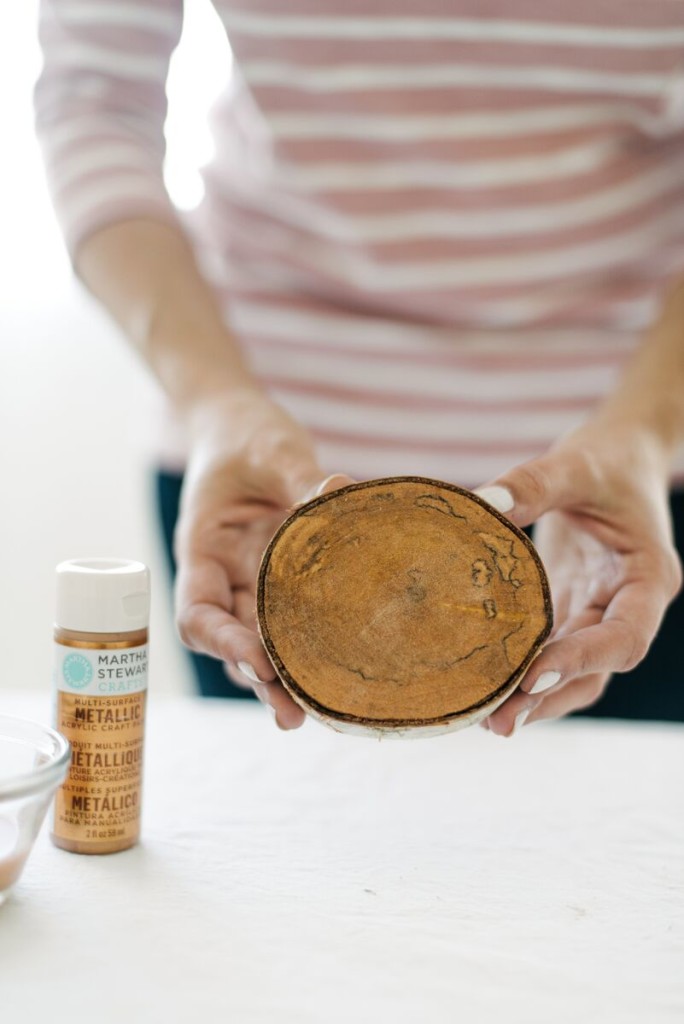 I love how the metallic paint adds a tiny bit of color and a touch of sparkle to the coasters, while still showing how gorgeous the wood grain is through the paint.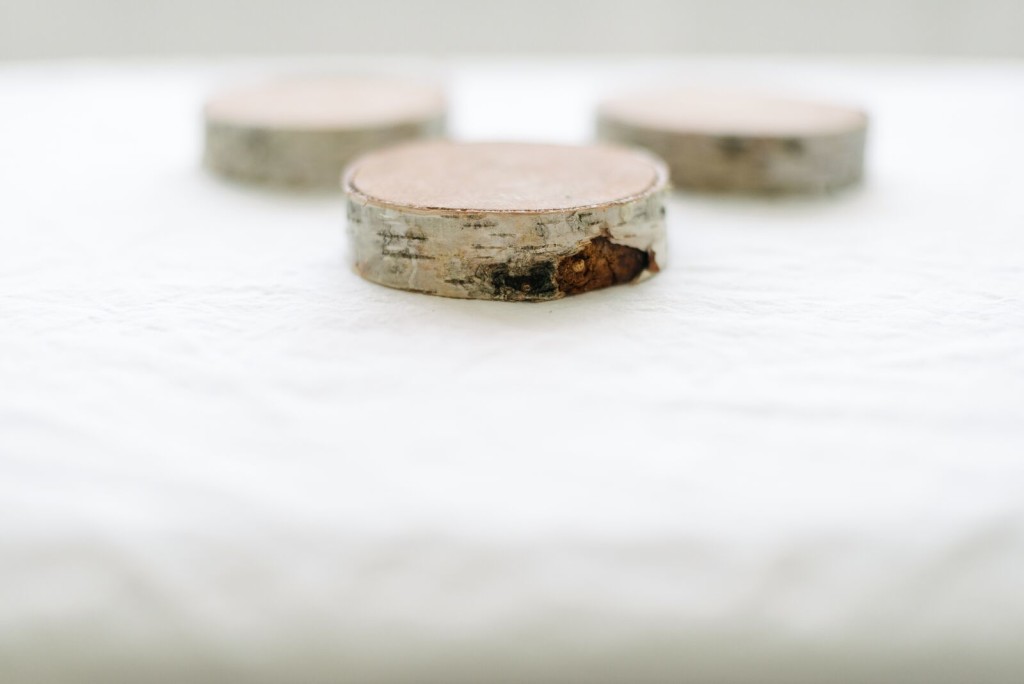 These DIY metallic birch coasters are a simple way to add a little bit of color or shimmer to an otherwise plain piece of wood and a perfect way to serve those cocktails for your upcoming friendsgiving, thanksgiving, or holiday gatherings!
Photography by Haley Nord Photography
Disclosure
Sponsored posts or gifted items will be fully disclosed, and any thoughts and opinions shared are always honest and my own. Some posts contain contextual affiliate links, from which I may receive a commission on sales should you use them to make a purchase. No matter what, everything you see on Let's Mingle is something I genuinely like and recommend.