Easy Appetizers: Thanksgiving Bites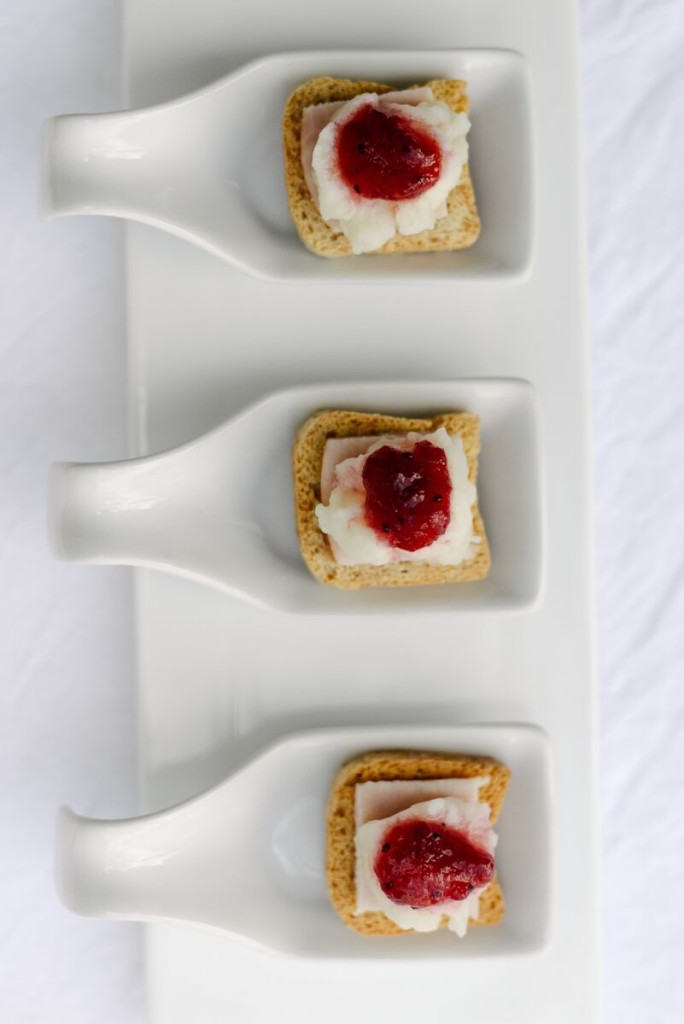 Now that Halloween is over, the holiday season is in full swing. And with the holiday season comes holiday entertaining.
Whether you plan to be the host or just plan to attend this year, having some easy appetizer recipes in your back pocket can come in super handy. (You never know when you'll be asked to bring a dish!)
I usually spend Thanksgiving with family, but there are a number of friendsgiving's that I usually attend too and I almost always bring an appetizer to share.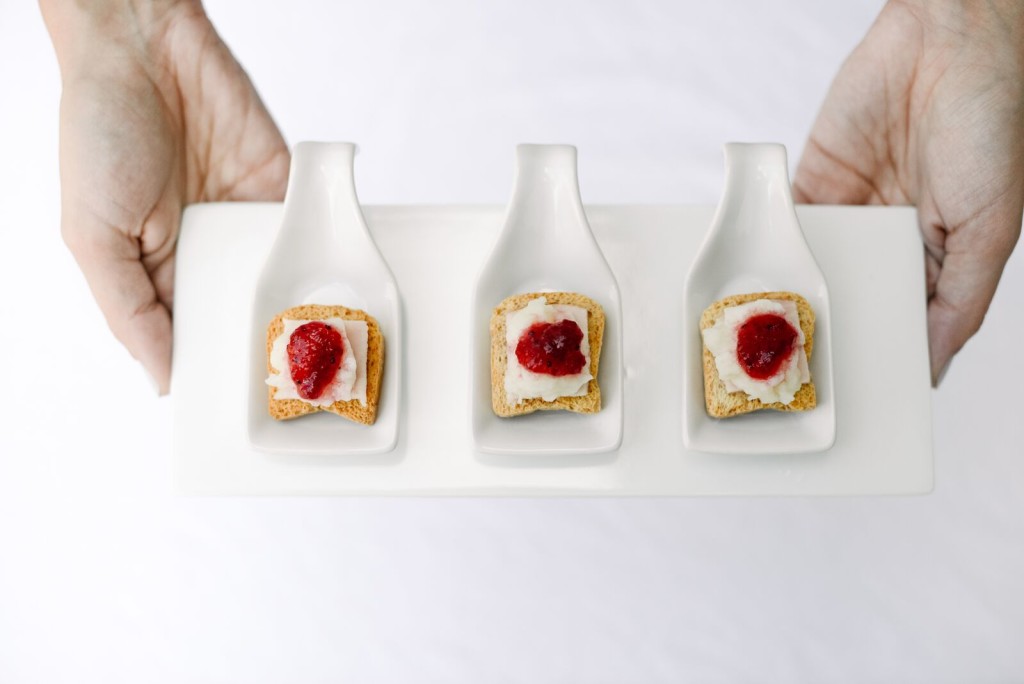 These mini thanksgiving bites are such easy appetizers to make and give guests a perfect little bite of thanksgiving, before the big meal comes along. And with only a small little taste, it also means no turkey coma!
My obsession with all things mini, started with these little crisp toasts that I picked up at my local grocery store. So cute, right?!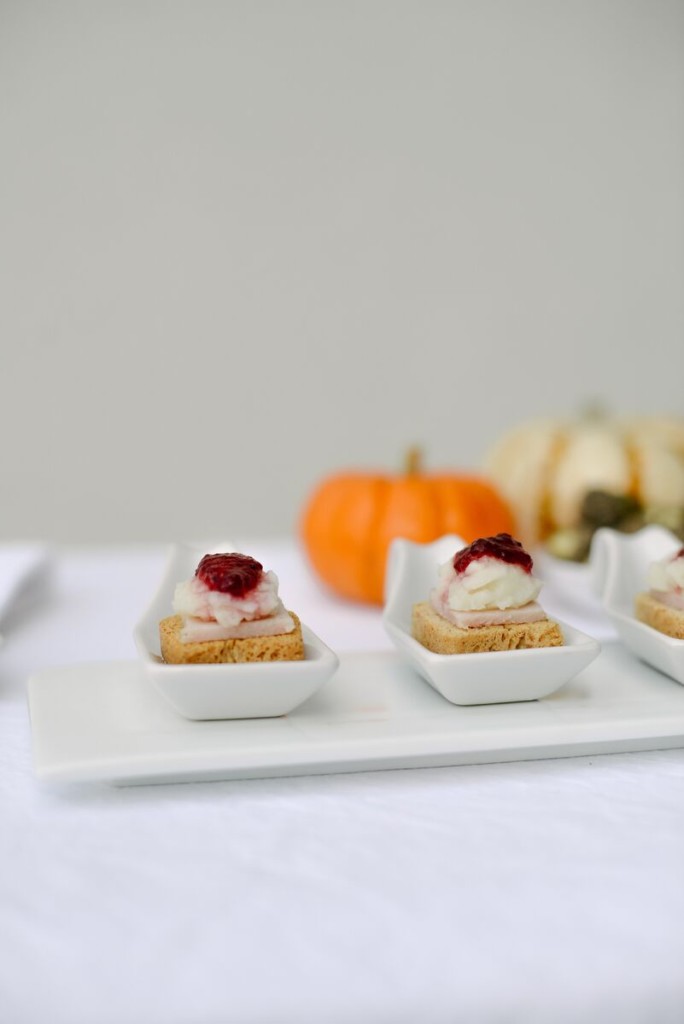 I wanted to create a bite that consisted of the perfect Thanksgiving meal, and as soon as I saw the mini toast, I knew that they would create the base for my one bite extravaganza. (Can I call an appetizer an extravaganza…? Yep, totes doing it).
The toast acts as the "stuffing", a dollop of mashed potatoes, a thick slice of turkey, and all topped off with a bit of cranberry dressing. I think that just about covers it.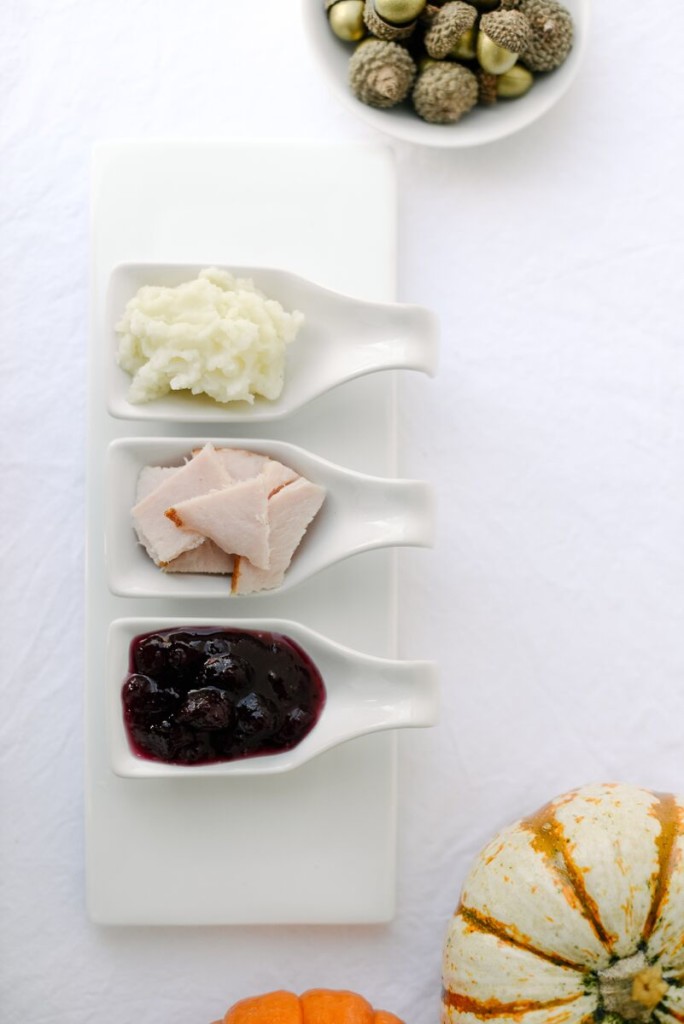 They are so simple, but look really elegant and are the perfect little bite size too.
Here's what you'll need to make your own:
Mini Toast
Thick Sliced Turkey
Mashed Potatoes
Cranberry Dressing
The step by step is simple and all you'll do is layer one ingredient on top of the next.
First top your mini toast with a slice of turkey. Add a small dollop of mashed potatoes, and then top with a touch of cranberry sauce.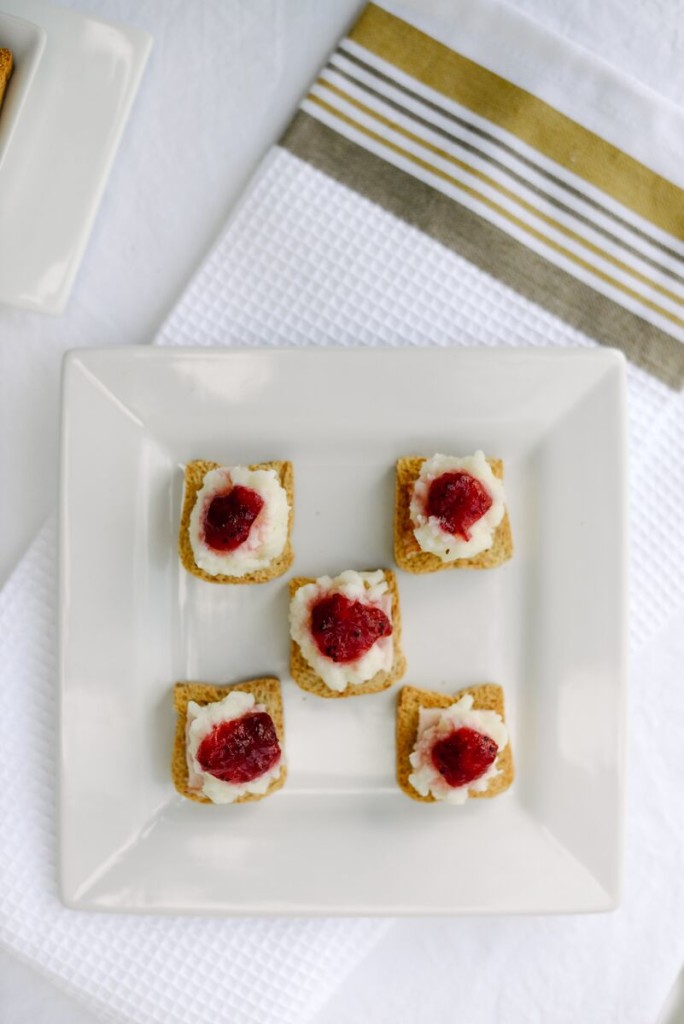 Serve warm.
These easy appetizers are a one stop sample of what Thanksgiving has to offer, all packaged up in a tiny bite.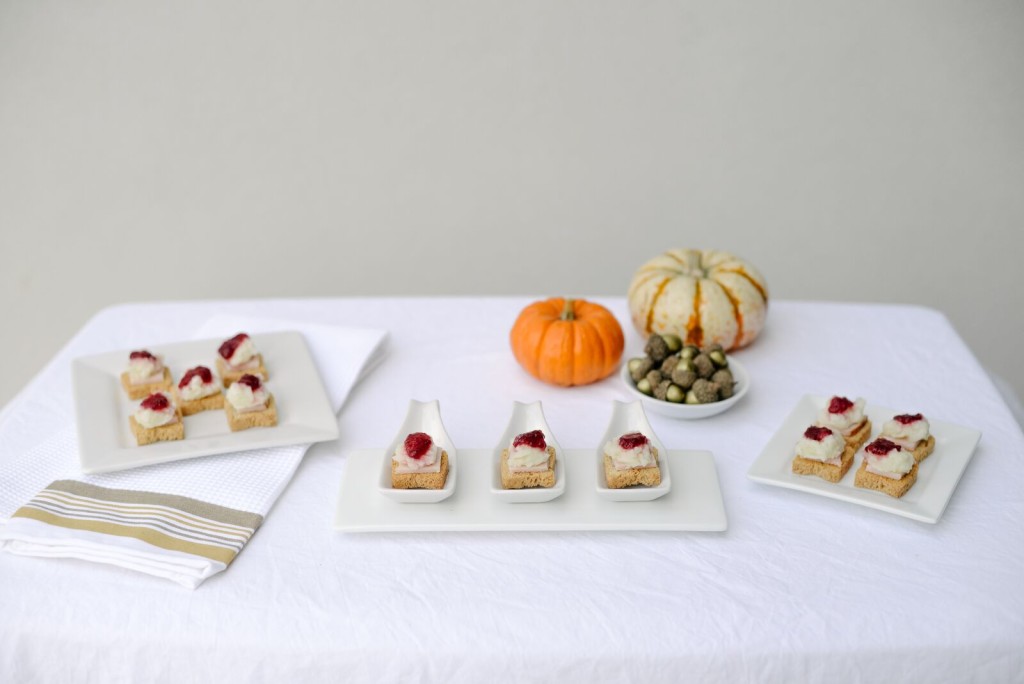 Can't go wrong with that!
Happy hosting!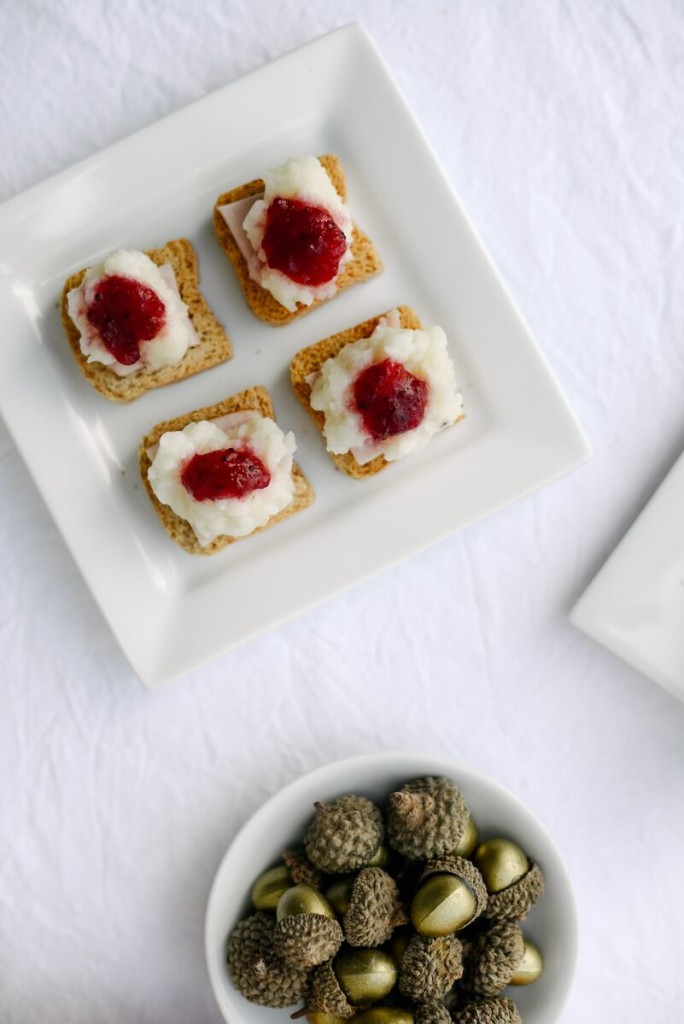 Photography by Haley Nord Photography
Disclosure
Sponsored posts or gifted items will be fully disclosed, and any thoughts and opinions shared are always honest and my own. Some posts contain contextual affiliate links, from which I may receive a commission on sales should you use them to make a purchase. No matter what, everything you see on Let's Mingle is something I genuinely like and recommend.