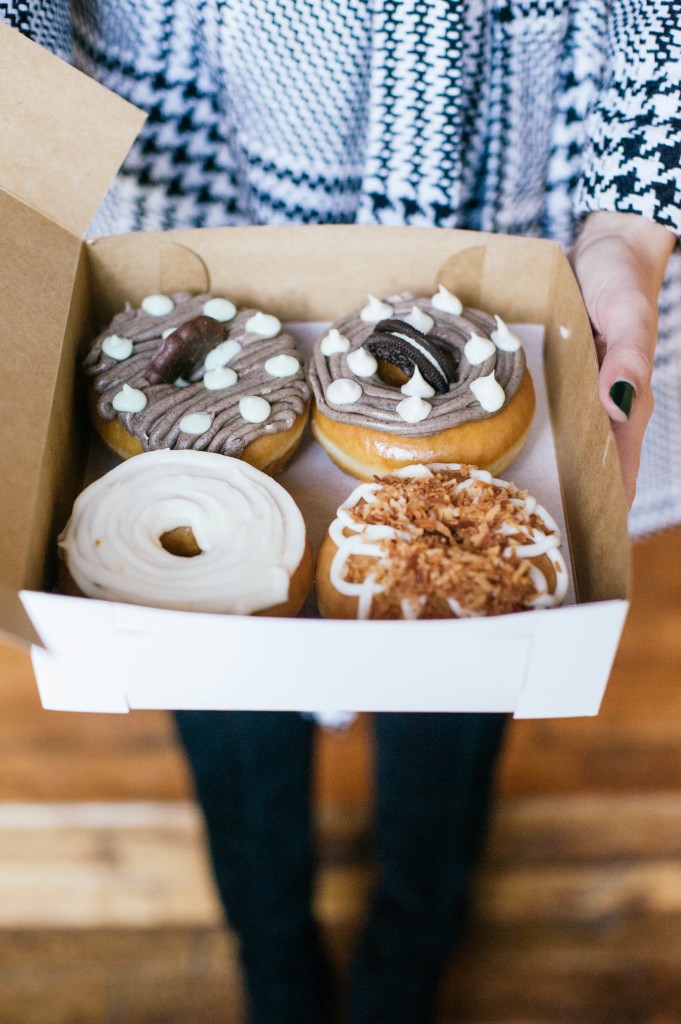 I've never met a donut I didn't like. Ok, maaaybe there might have been one in all of the years of my donut consumption, but my track record is pretty good.
And you know your donut obsession is bad when your friends send you text messages of new donut themed items they find while shopping so that you don't miss out.
Either way, I knew that for this month's sweet stop, a donut was in order. It's been long enough for other sweets to take the spotlight, but I'm bringing the donut back today.
If you're familiar with donuts in Utah, we definitely have some stand out winners. And Beyond Glaze is definitely one of them!