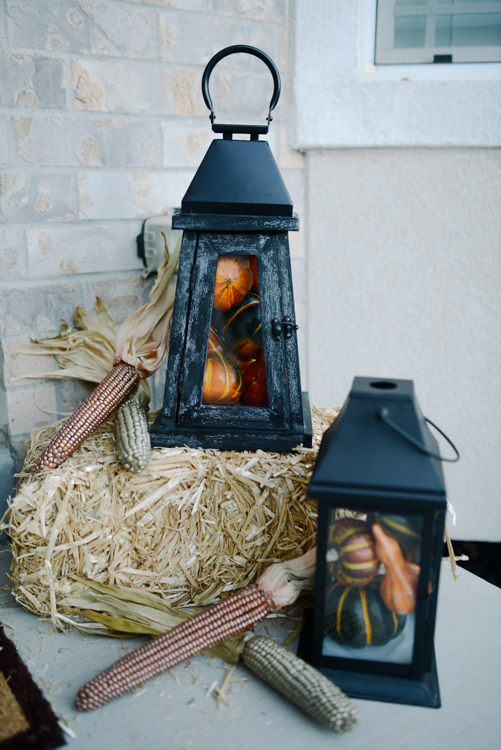 As you guys probably already know, Fall is definitely my very favorite season of the year. Yeah, sure, Summer is great, but Fall has so much more to offer like pumpkins, cozy socks, hot chocolate, caramel apples, and HALLOWEEN! So when the Home Depot asked me to participate in their annual Harvest Style Challenge, I jumped at the chance!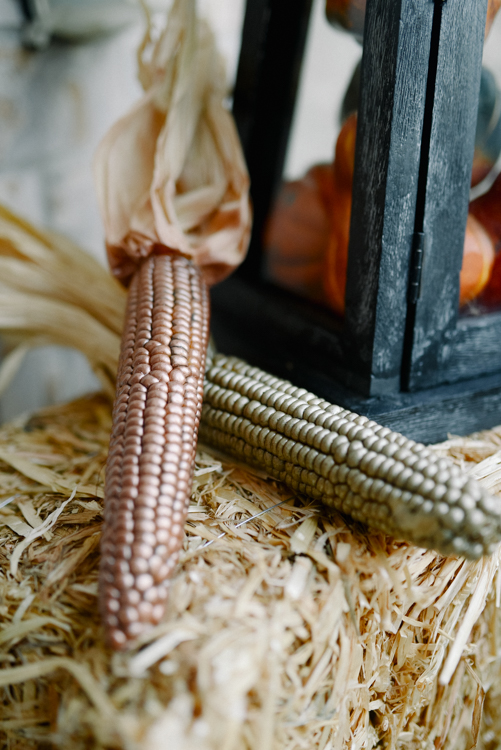 I was given the opportunity to style and decorate my front door using  fun and festive items that you can find at the Home Depot. I also added a little bit of my own personalization and style to give it a fun and easy twist.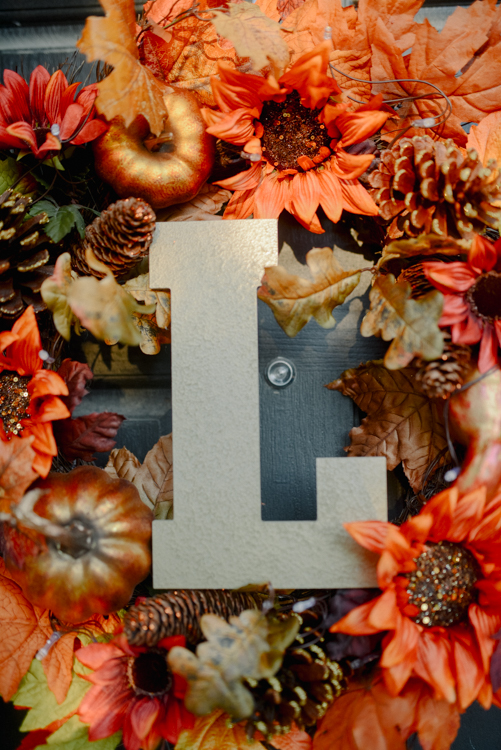 Check back here next week, when I'll be sharing the full reveal, or head over to The Home Depot blog to see my whole design tomorrow!
Happy harvest guys!