Summer is finally here and I can't wait to start planning a summer picnic! Today, I'm sharing tips and tricks to make your own summer picnic a success!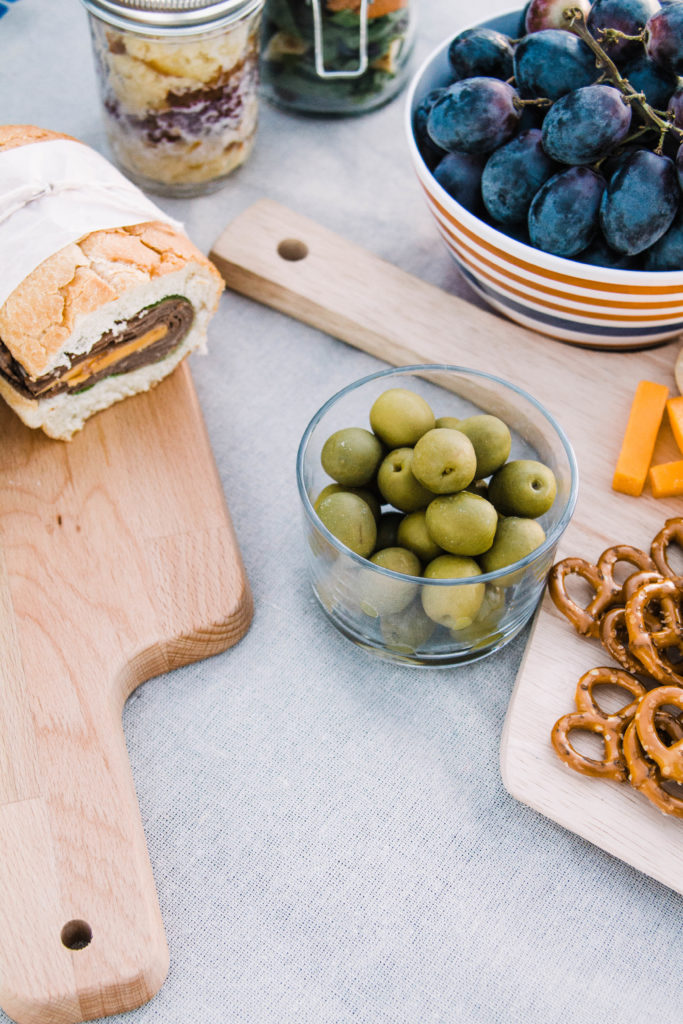 The sun is out, the temps are rising, and the picnic baskets are coming out! One of my favorite things about summer is spending time outside. (And you can bet that includes picnicking!) Today, I'm sharing some fun and easy tips to help you plan the perfect summer picnic and tomorrow I'll be sharing some fun printables and an easy DIY to help take your picnic game to the next level. 😉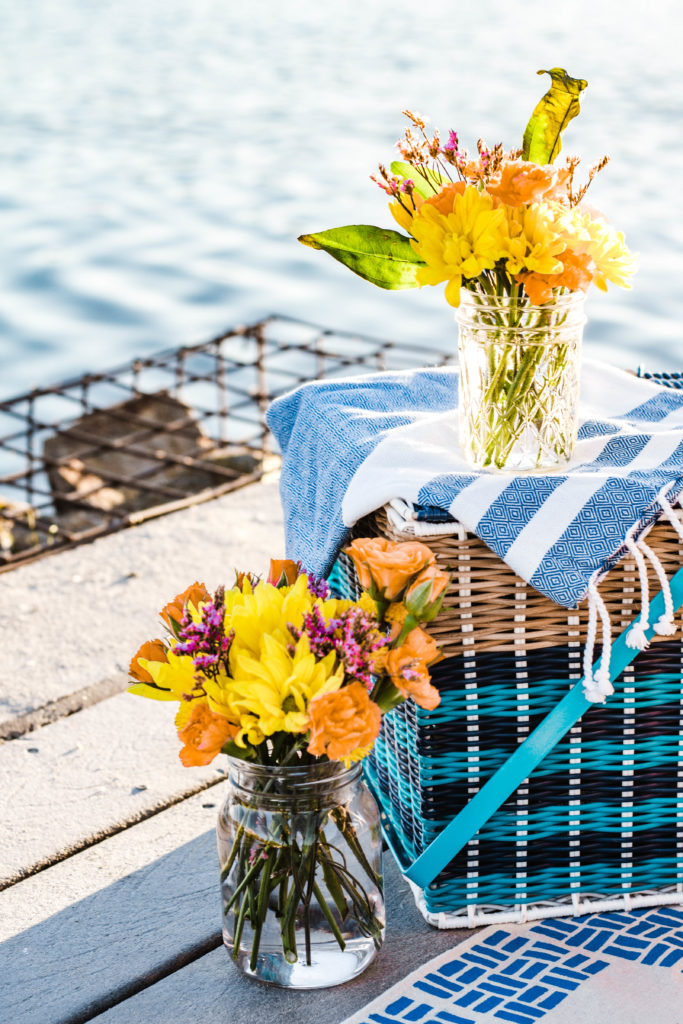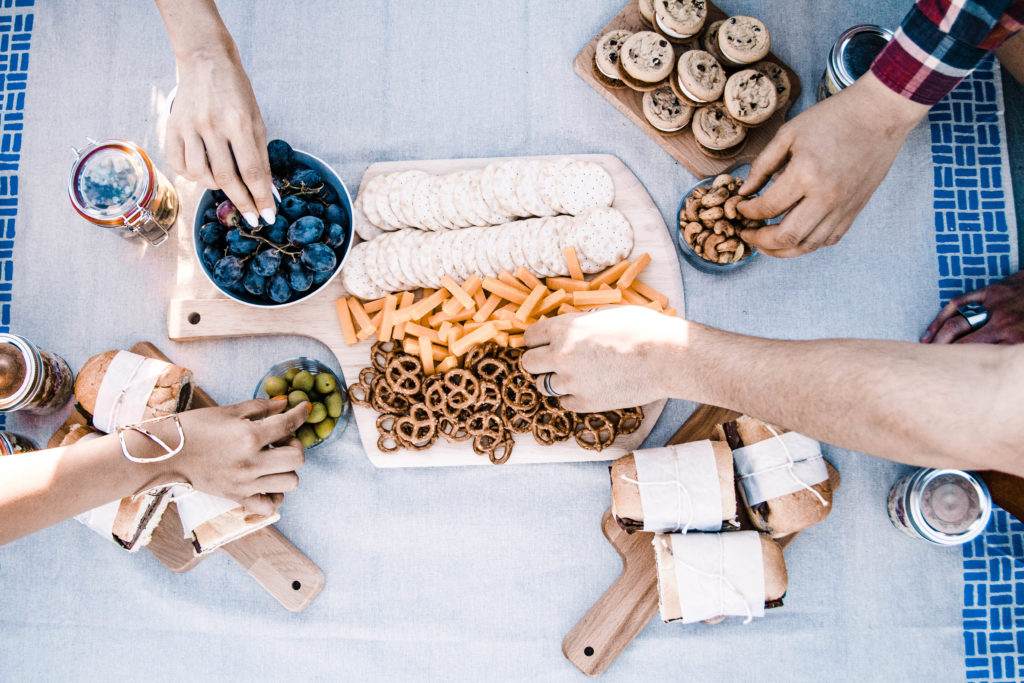 First up, you want to start with an essential…a great picnic basket! I picked mine up from Target, but I also love this
one, and this
one too.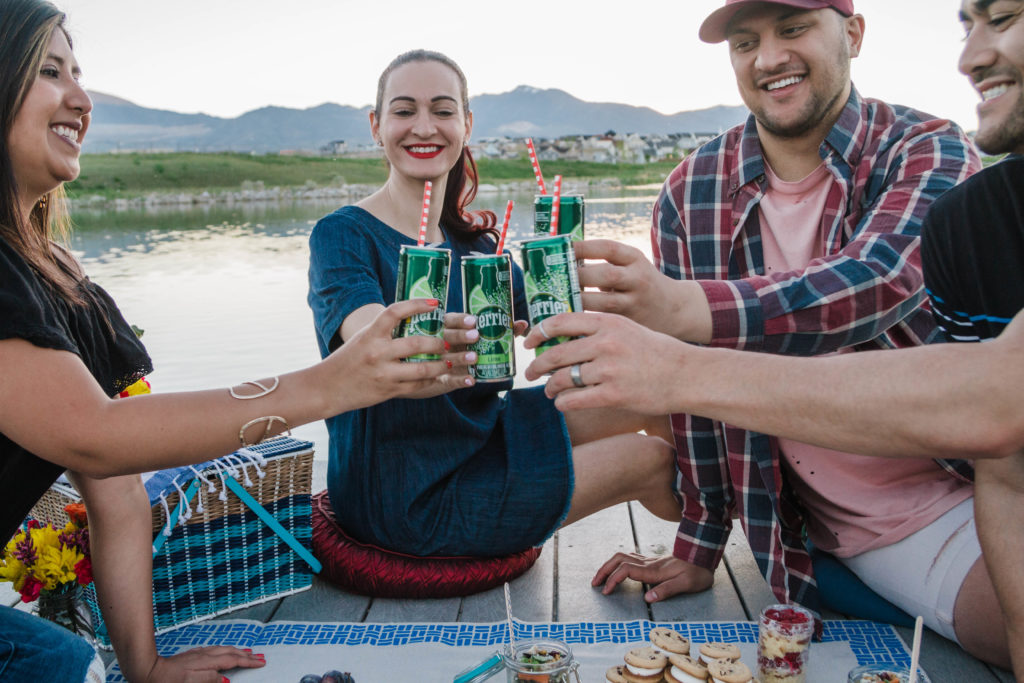 It's definitely important to have a great picnic basket, but let's be honest…it's more about what's inside the basket that counts.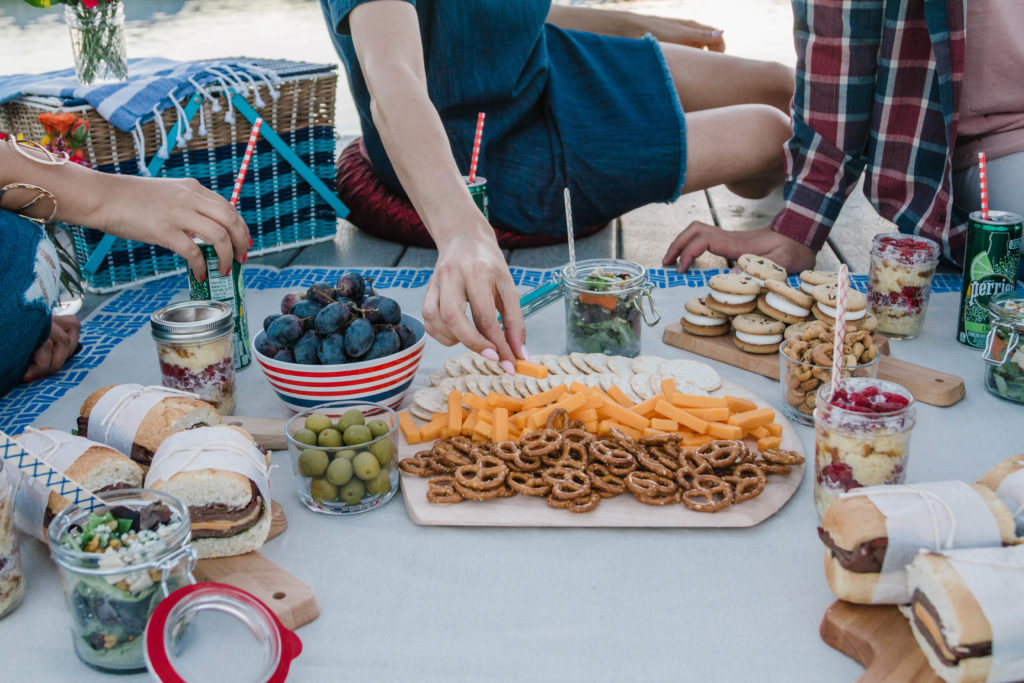 When planning out your summer picnic menu, keep a few things in mind…weight, ease, and the ability for the food to keep in the heat. Keep it casual and fun! Think about finger foods that are not messy or difficult to eat. Fruits and veggies, pre-made sandwiches, cheese and crackers, and pre-made salads all make excellent choices!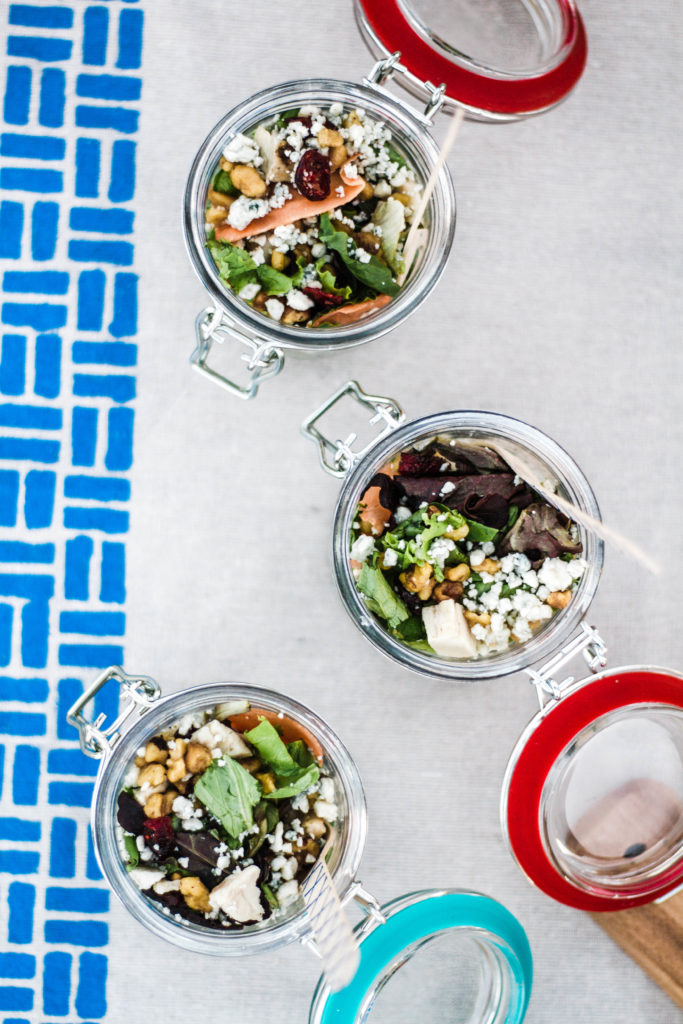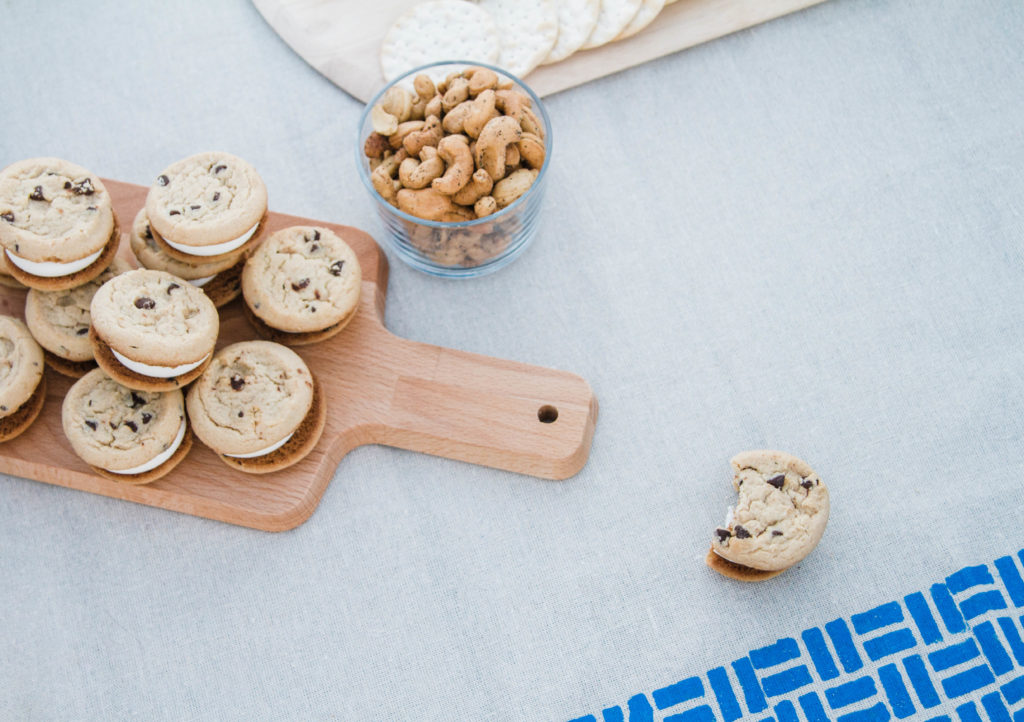 I really love using mason jars to serve individual salads and desserts in. It eliminates the need for additional serving ware and also prevents you from making/packing more than you actually need. Mason jars with lids and straws also make the perfect vessel for pre-made drinks too!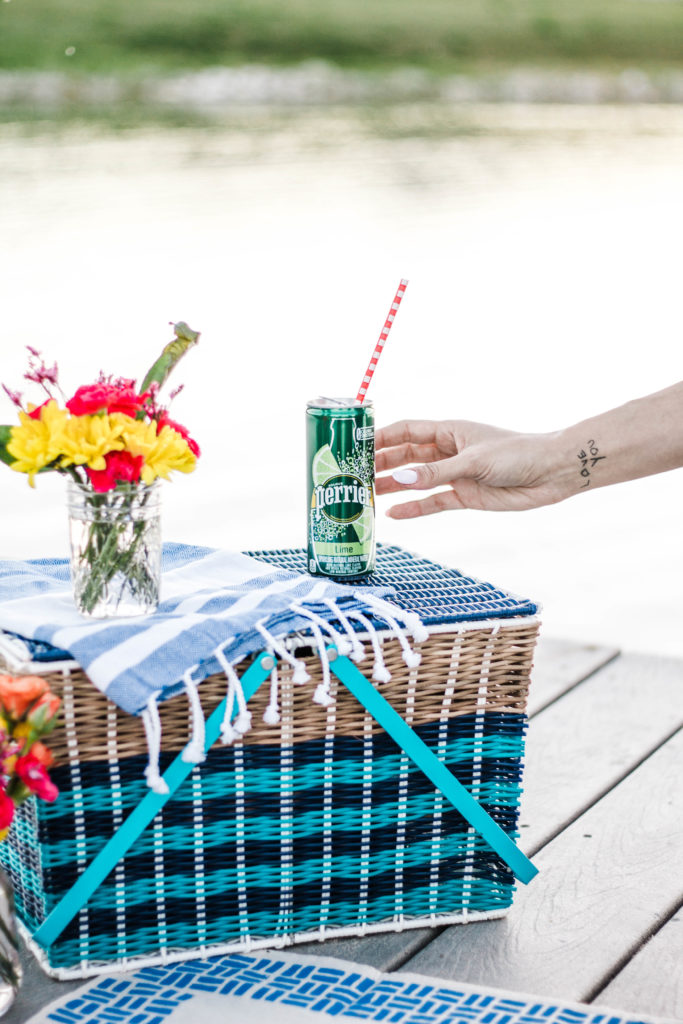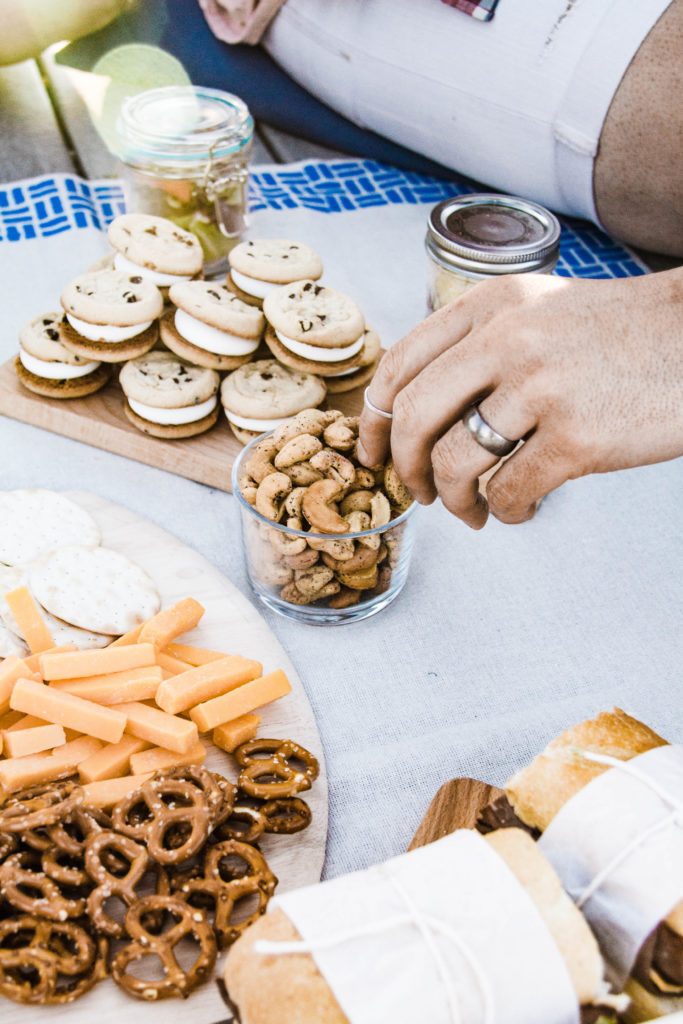 If your menu requires condiments, take some extras home with you next time you hit that fast food restaurant and pack those little to-go packs into your basket. Again, it eliminates you having to pack those big, bulky bottles, and you'll only use exactly the amount that you need.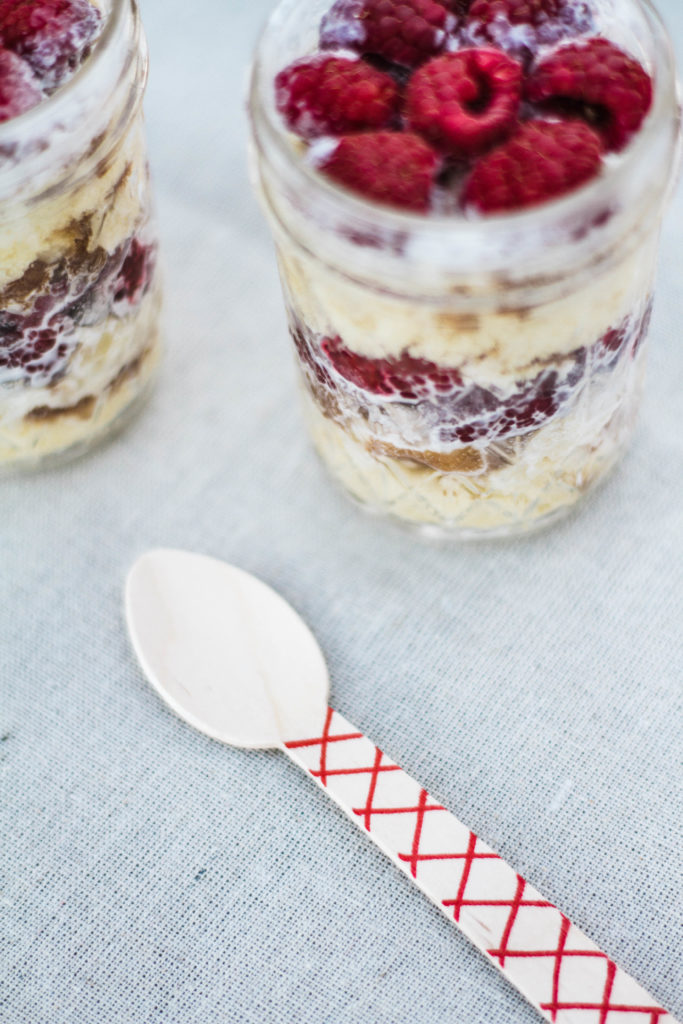 If you do need to pack serving ware, disposable silverware is the way to go. It's light and something you can toss away when you're done. Less dishes…? Count me in!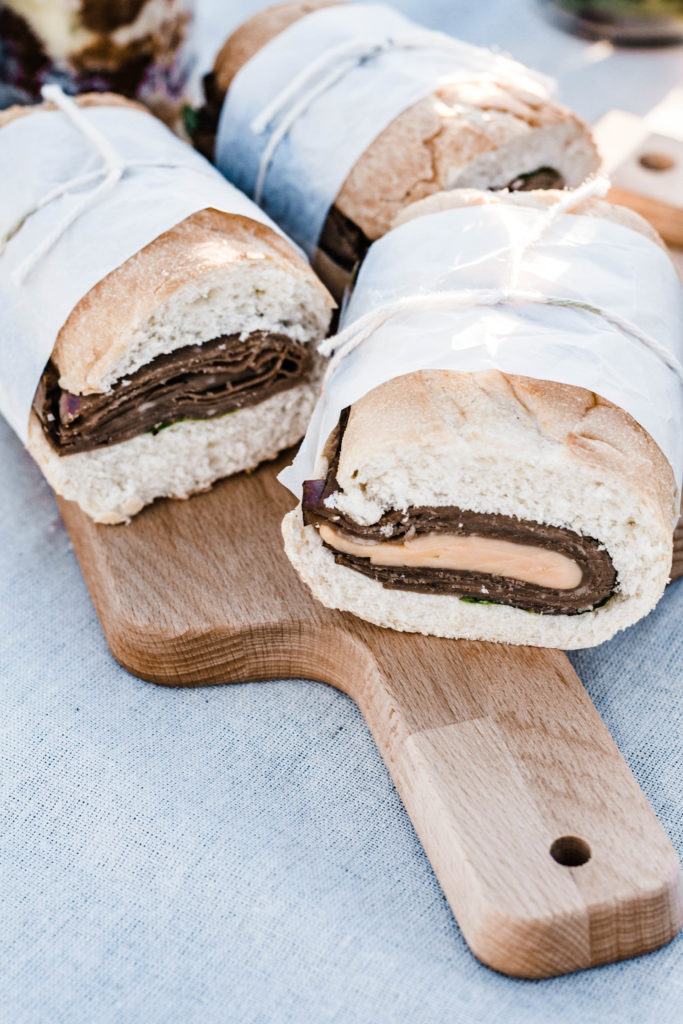 Pack a cutting board. It can do double duty as a flat surface to cut, and divide up certain food items, but it can also be used as a serving tray or a flat surface for drinks or other food items.
Don't forget to bring wet wipes, paper towels, and a trash bag too!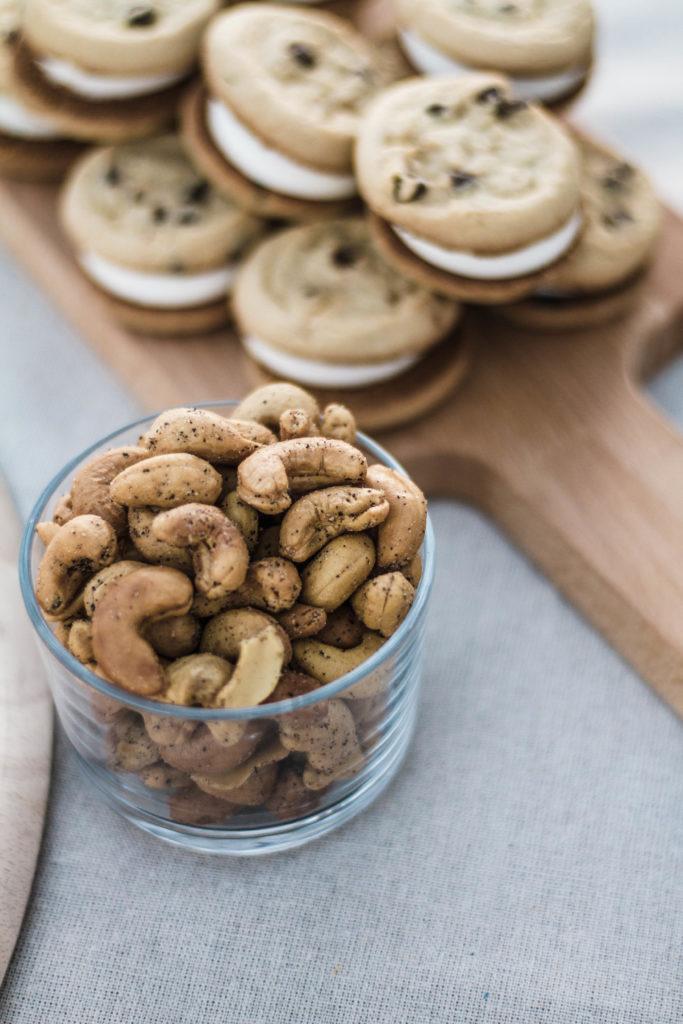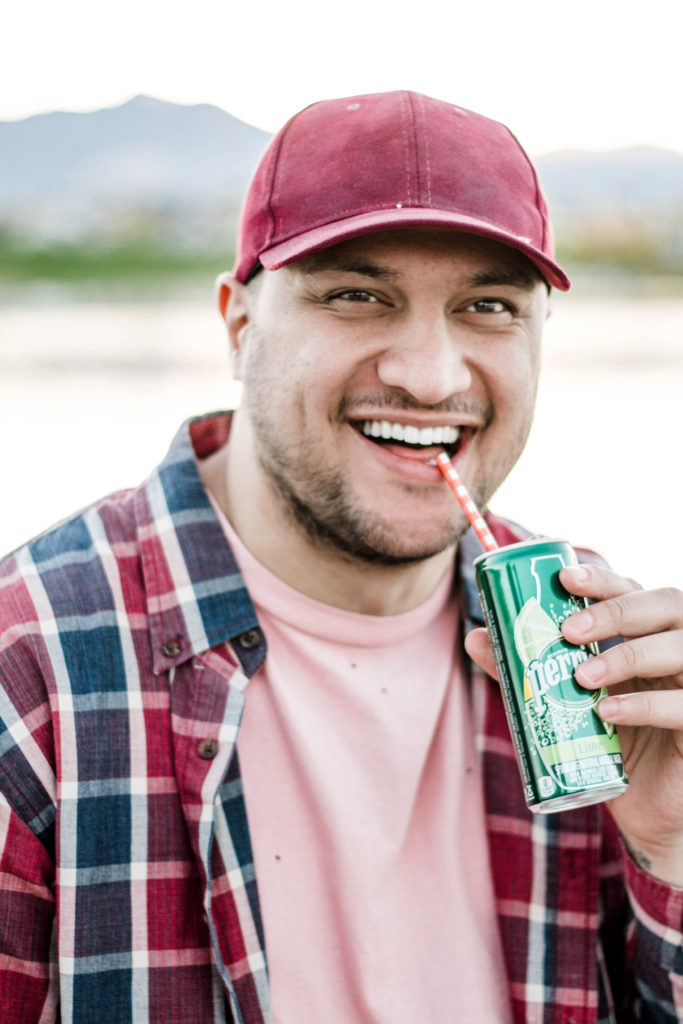 When packing your basket, do it in reverse. Put the final items of your meal towards the bottom of your basket and work you way to the top, finishing by topping it all off with your picnic blanket. This will prevent you from having to dig around to find what you need when you pick the perfect picnicking spot.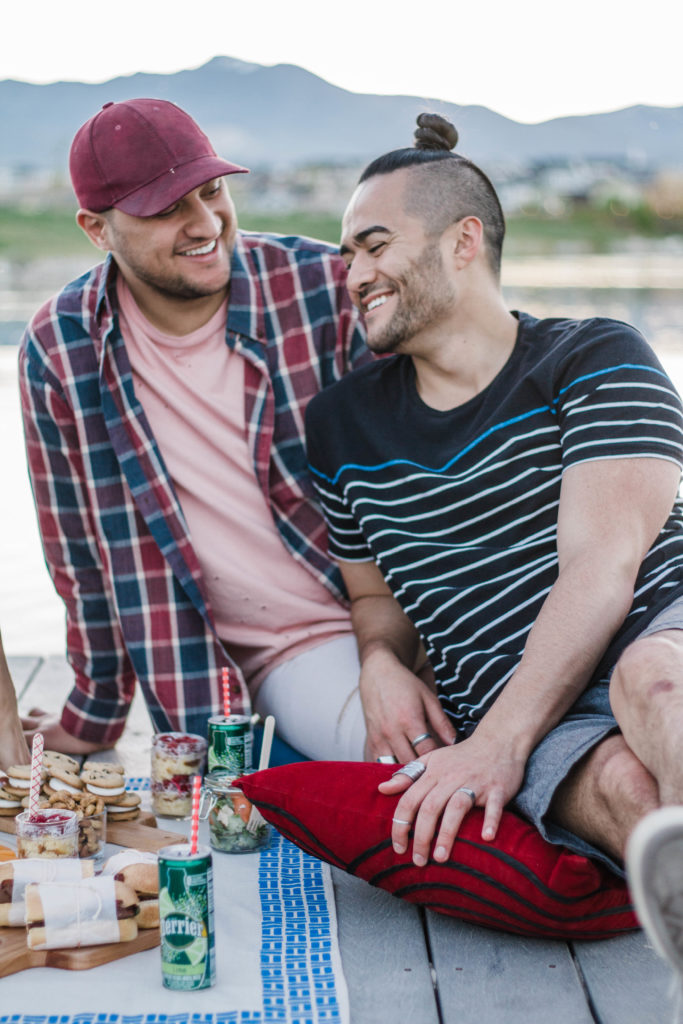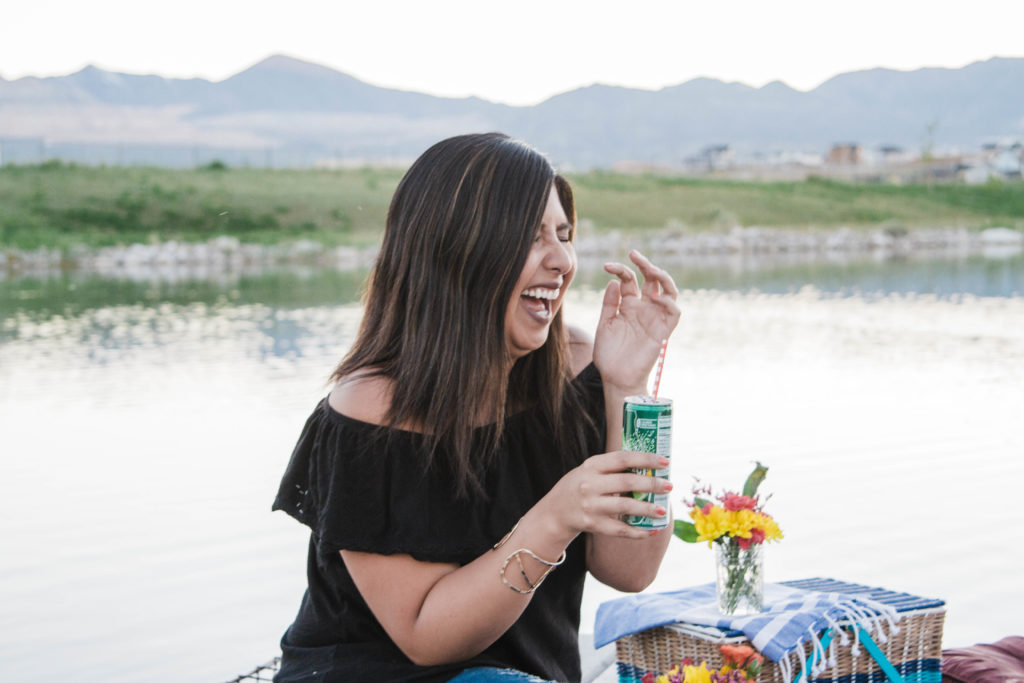 One of my biggest tips? Pack some pillows. Depending on where you decide to set up shop for your summer picnic adventure, even on grass, the ground can get hard and uncomfortable after awhile. Pillows amp up that comfort level and won't have you wishing you were back in your kitchen eating lunch instead of enjoying the great outdoors. Who doesn't love a comfy seat?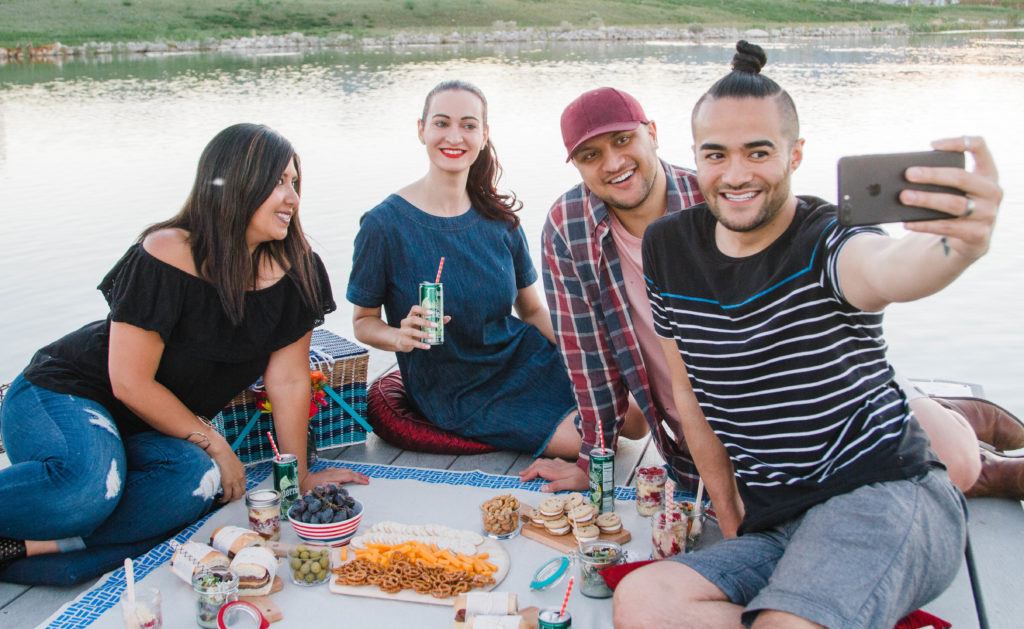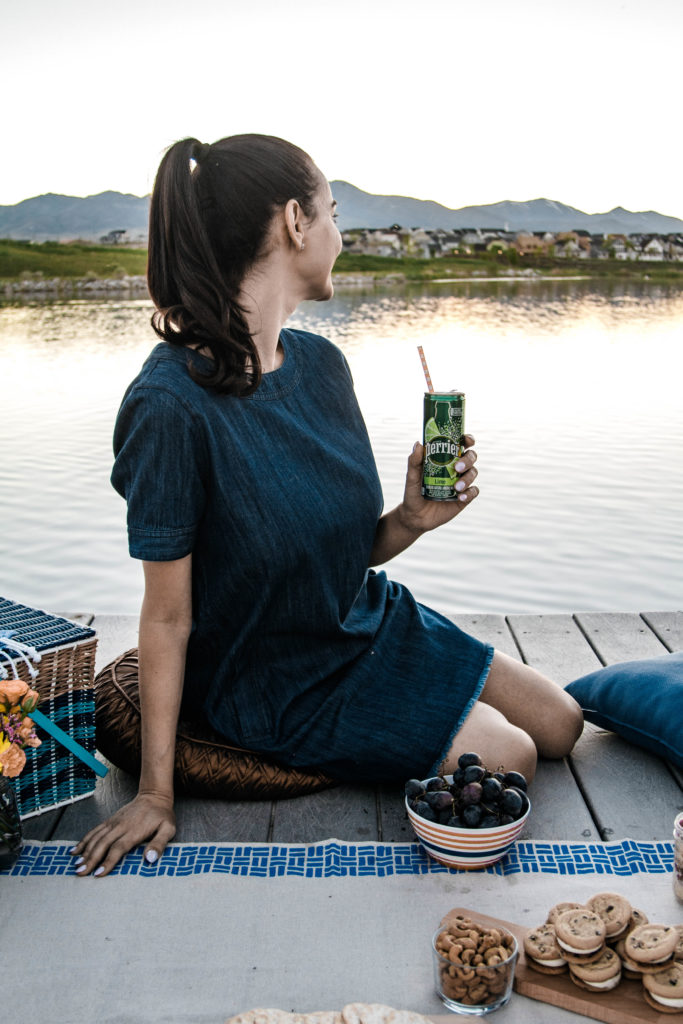 And, overall, have FUN! A picnic is about getting outdoors, enjoying the sunshine, and doing it with people you want to spend time with. Don't over complicate the details. Think casual, easy, and you'll nail that perfect summer picnic!
Make your own DIY Picnic Blanket!
Download fun printable picnic lunch bags!
Photography by Taylor Grayson
Disclosure
Sponsored posts or gifted items will be fully disclosed, and any thoughts and opinions shared are always honest and my own. Some posts contain contextual affiliate links, from which I may receive a commission on sales should you use them to make a purchase. No matter what, everything you see on Let's Mingle is something I genuinely like and recommend.