I have received information and materials from ©Johnson & Johnson Consumer Inc. 2017. The opinions stated are my own. This is a sponsored post. #ForBetterTomorrows #BetterTomorrows #FallBack #CollectiveBias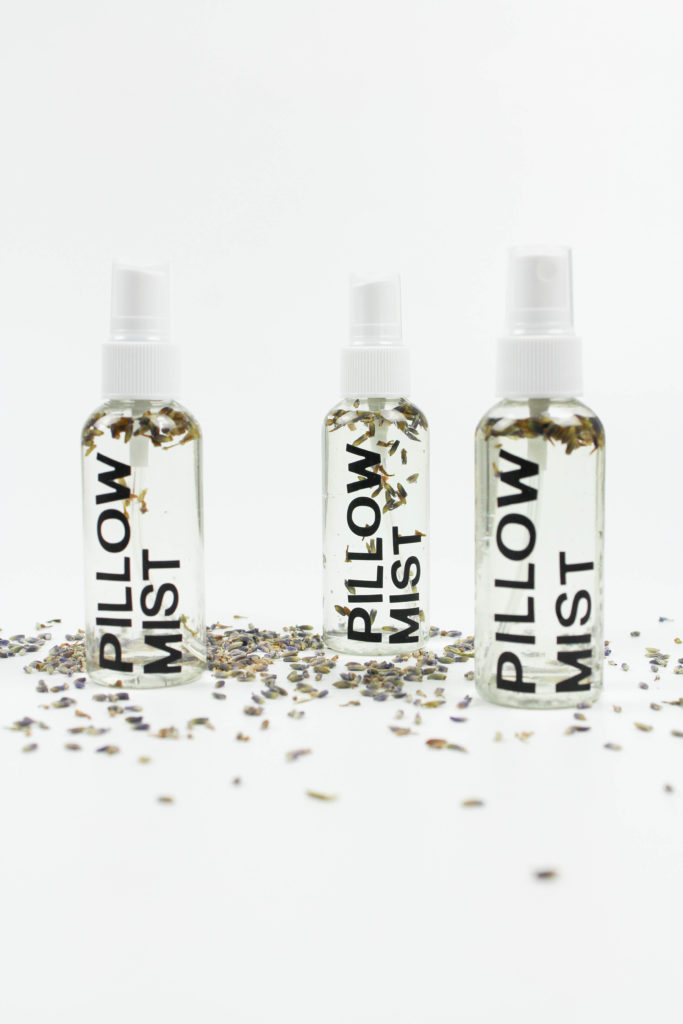 With the holidays sneaking up on us quickly, and endless party plans, gatherings, and entertaining on the horizon, it's inevitable that minor aches and pains and a lack of sleep are on the agenda for a lot of us. I know that I always end up being on my feet for a lot longer than I plan on, which leads to sore feet and lower back pain! Plus those long days usually turn into long nights and the last thing I need is for minor aches and pains to interrupt my, already diminished, hours of sleep. But, if you guys are serial entertainers like me, don't fret about the wear and tear of the upcoming season! I'm sharing a few of my favorite things to give those aches and pains, and the lack of sleep you might be experiencing, the kick in the butt they need! This easy tutorial for DIY lavender pillow mist takes minutes to put together and would also make a great gift too!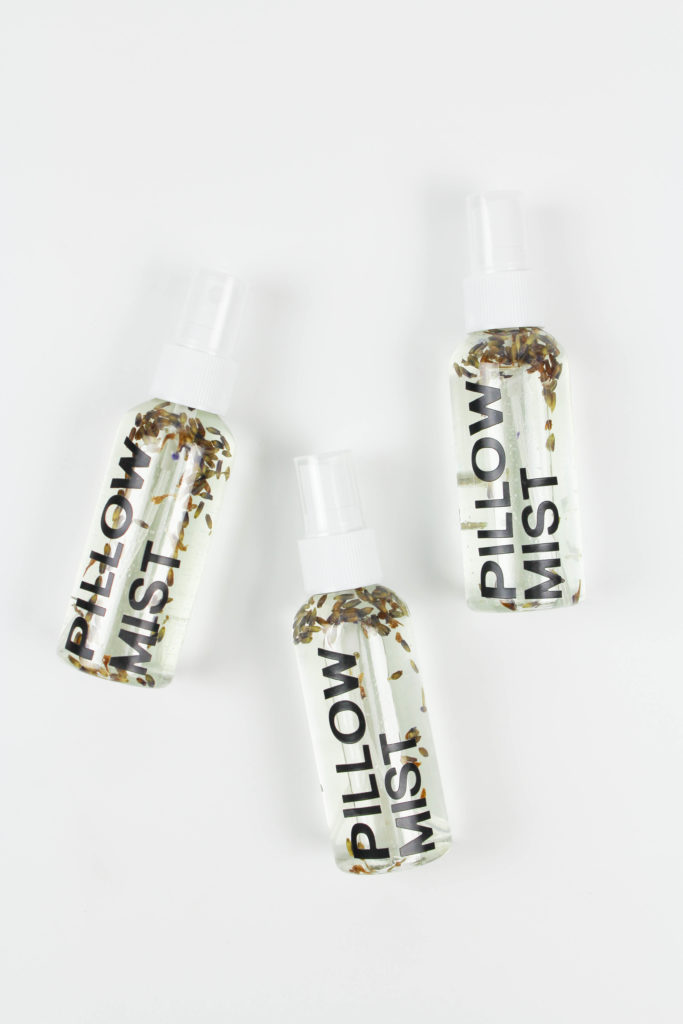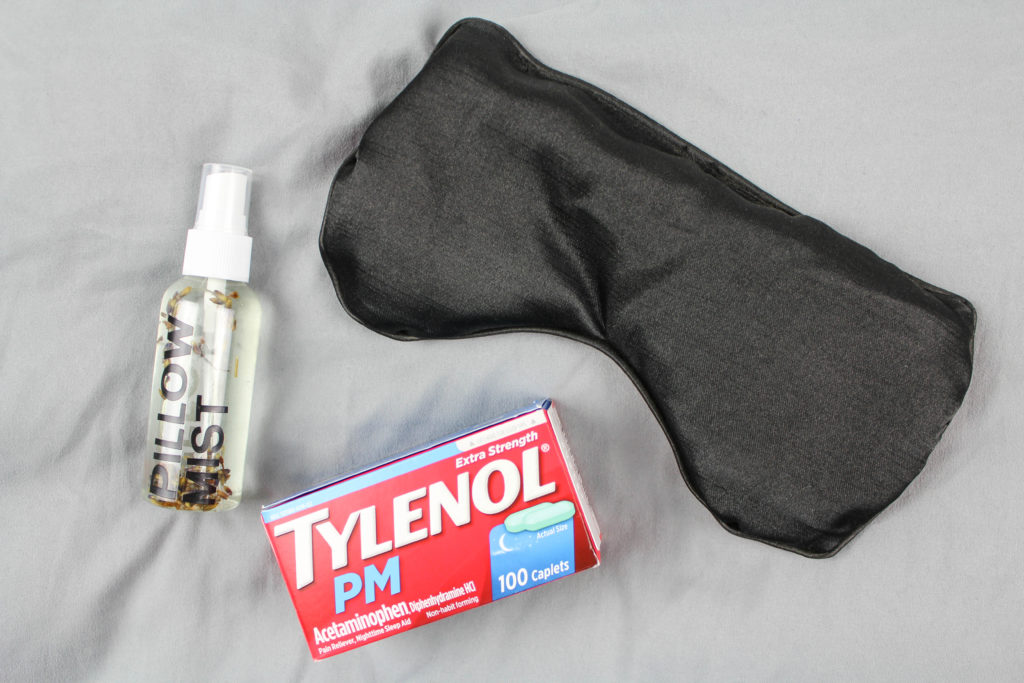 A good night's sleep not only helps me tackle my day feeling rested and energized, but it helps with my mental and physical well being too! (And we all know how stressful the holiday season can get!) And with fewer daylight hours during this time of year, I try to make sure all of those hours are as productive as possible. It may seem minor, but a full night's sleep can make a huge difference between a good day and a bad day.
One of the things that I've found to help me with those minor aches and pains, that keep me up at night, is TYLENOL® PM. Not only does it relive the discomfort, but it also helps me to fall asleep quickly and soundly too!
Make sure to follow the directions for use on the packaging exactly.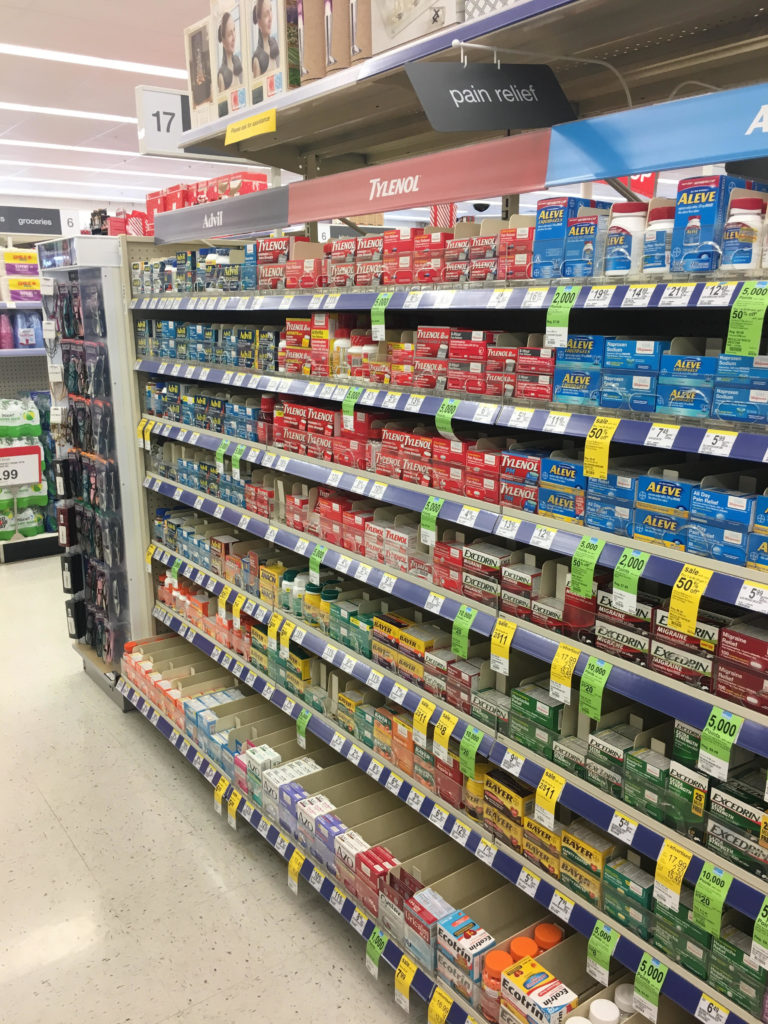 I picked mine up at my local Walgreens store. TYLENOL® is collaborating with Walgreens to help treat people that are experiencing sleepless nights and are offering $1.50 off of the original price with your Walgreens card, valid from 11/5-11/11.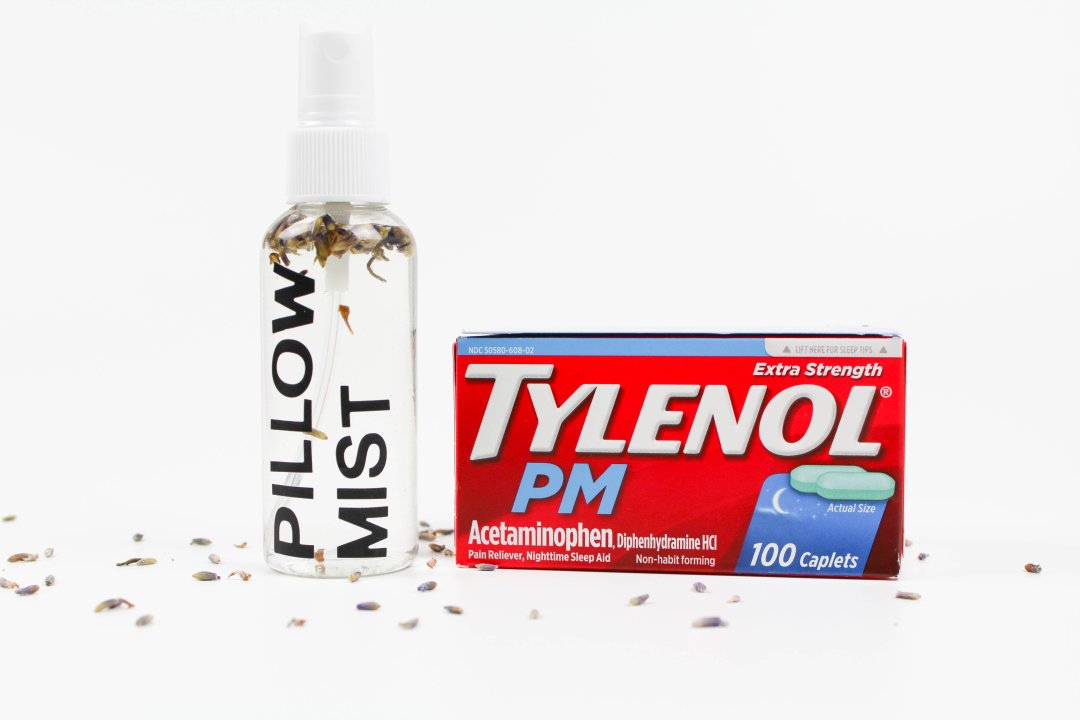 You can also purchase TYLENOL® PM online by hovering over the photo above! (So easy!)
To ensure a restful nights sleep, keep your bedroom clutter free, limit the use of electronics at night, and keep noise to a minimum. Cooler temperatures also help to get you to sleep faster too!
Lavender is also known to have a calming and relaxing effect on people, so I love to spritz some of this DIY lavender pillow mist onto my pillows right before I plan to call it a night. It's simple to make and I've definitely noticed a difference in the way I sleep since I started using it!
Here's what you'll need to make your own:
2 oz. Spray Bottle
10-12 Drops Lavender Essential Oil
1/2 oz. Rubbing Alcohol or Witch Hazel
1 1/2 oz. Distilled Water
Small Funnel
Alphabet Stickers
1/4 Tsp. Dried Lavender (Optional)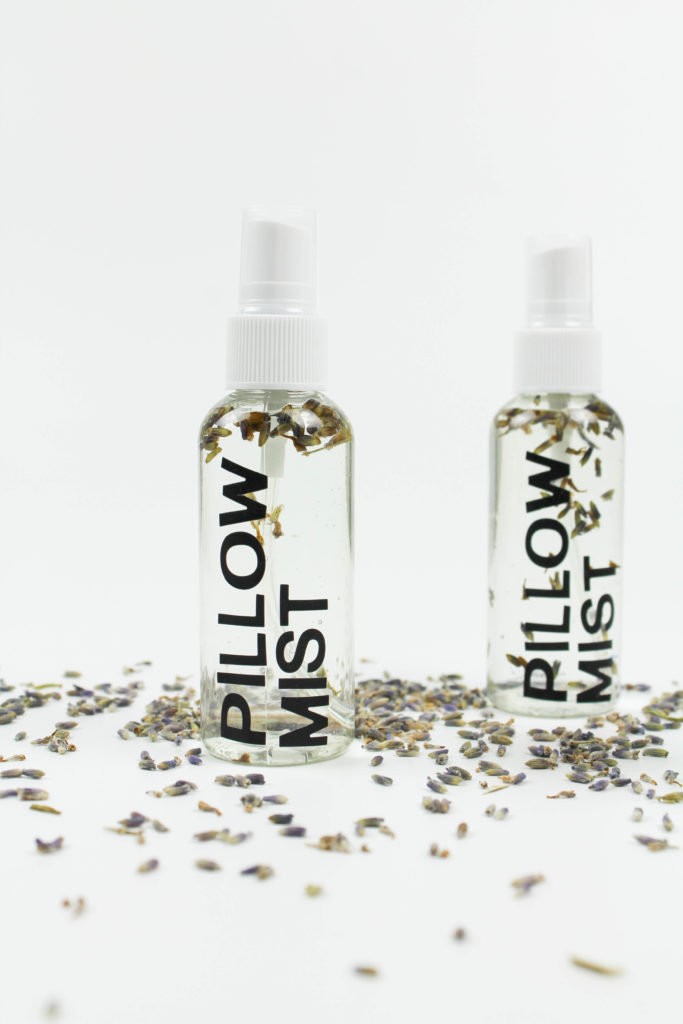 First, use the alphabet stickers to label your bottles. I spelled out "Pillow Mist" on mine.
(Optional) Using a small funnel, add the dried lavender to the spray bottle.
Depending on how much scent you prefer, add 10-12 drops of your favorite lavender essential oil to the bottle.
Add the rubbing alcohol or witch hazel and the distilled water to the bottle.
Shake well.
Spray onto your pillows before bed and sleep like a baby!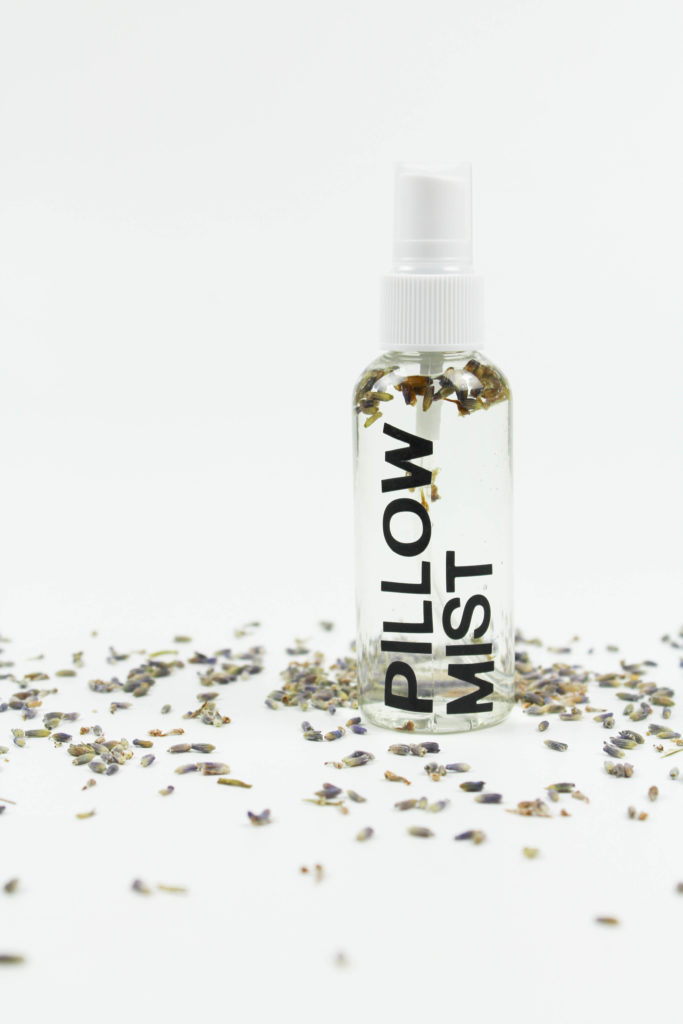 It's great to have on hand for upcoming houseguests, and really makes an excellent and thoughtful gift too! Pair some TYLENOL® PM, an eye mask, cozy socks, pjs, and this DIY lavender pillow mist together to create a unique and considerate gift basket!
Learn more about TYLENOL® PM at Walgreens, follow along with them on Facebook, and check them out on YouTube too!
TYLENOL® PM contains a pain reliever and nighttime sleep aid. ©Johnson & Johnson Consumer Inc. 2017 The third party trademarks used herein are trademarks of their respective owners.
Disclosure
Sponsored posts or gifted items will be fully disclosed, and any thoughts and opinions shared are always honest and my own. Some posts contain contextual affiliate links, from which I may receive a commission on sales should you use them to make a purchase. No matter what, everything you see on Let's Mingle is something I genuinely like and recommend.