Thank you PayPal for sponsoring this post. Shop small merchants with PayPal to make your holiday shopping a breeze.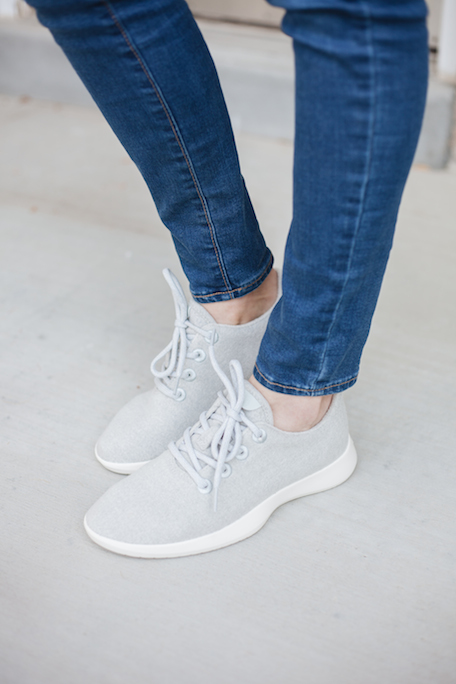 I recently had a friend rave about these new sneakers that he purchased. He claimed that they helped to minimize odor, regulated temperature, and were one of the most comfortable sneakers he'd ever worn. I was intrigued.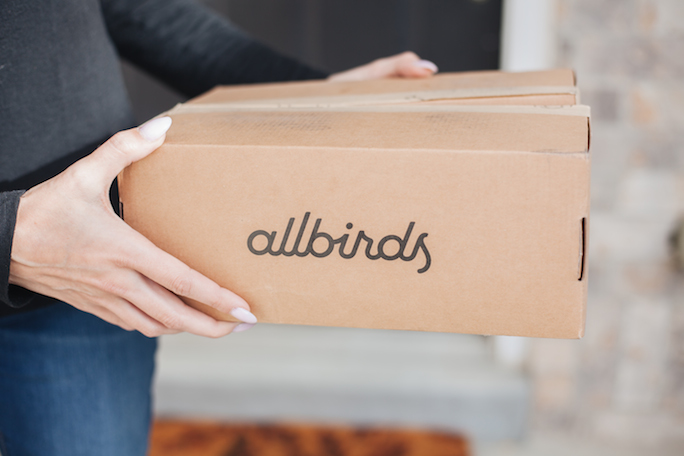 So, of course, I made him spill the deets and share his new sneaker knowledge with me!
He had heard about Allbirds sneakers from a friend of his, who also happened to rave about them. Not only were they cozy, but they were made by a small business that was changing the sneaker game. I knew I had to have a pair to try them!