Printable Cinco de Mayo Taco Banner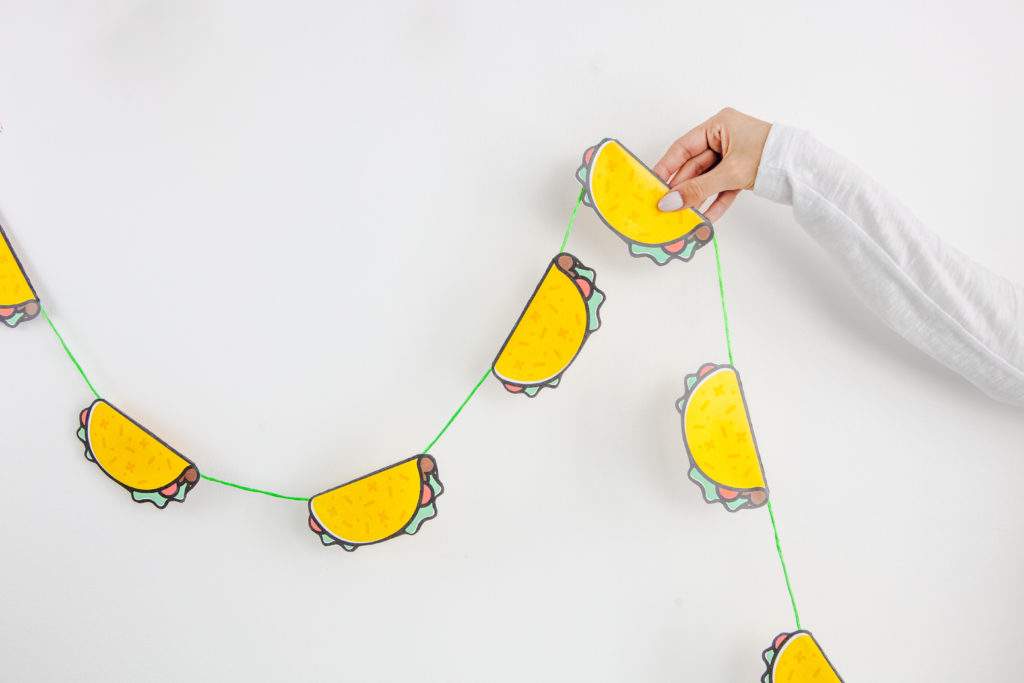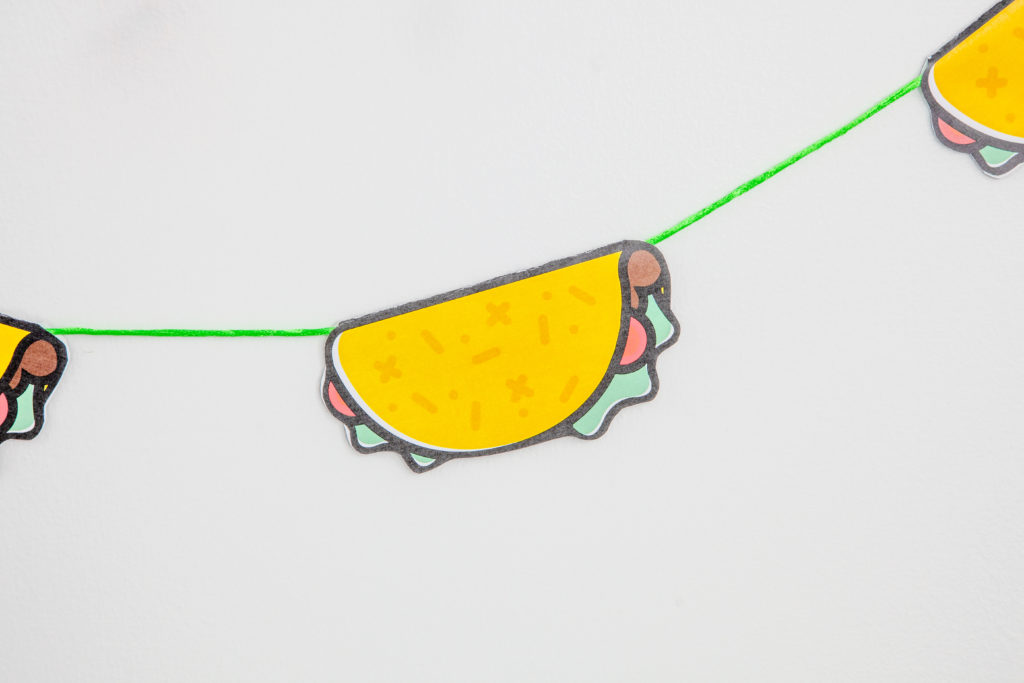 I can't believe that we're even talking about this right now, but Cinco de Mayo is right around the corner! This year has flown by, but I'm not mad that the colder months are almost behind us. (You hear that Utah…? Stop snowing please!) When it comes to Cinco de Mayo, the food and drinks are the most important, right? But you still need some festive decor to get those party guests in the mood for a fiesta! This printable Cinco de Mayo taco banner is a cinch to make and will put everyone in the feasting spirit!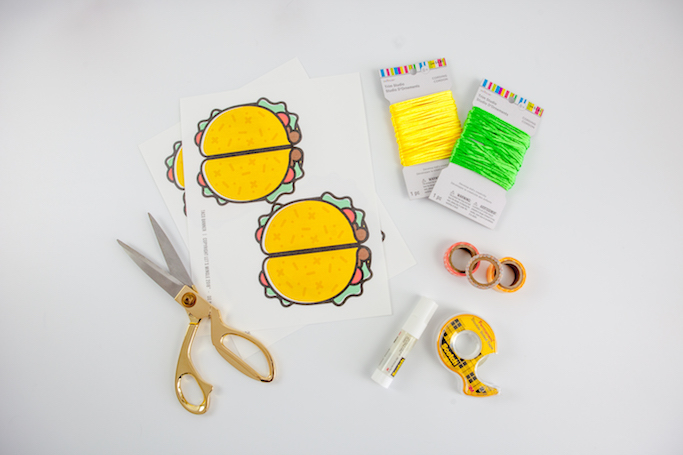 Here's what you'll need to make your own:
Printable Taco Banner File
String
Tape
Glue
Washi Tape (Optional)
Scissors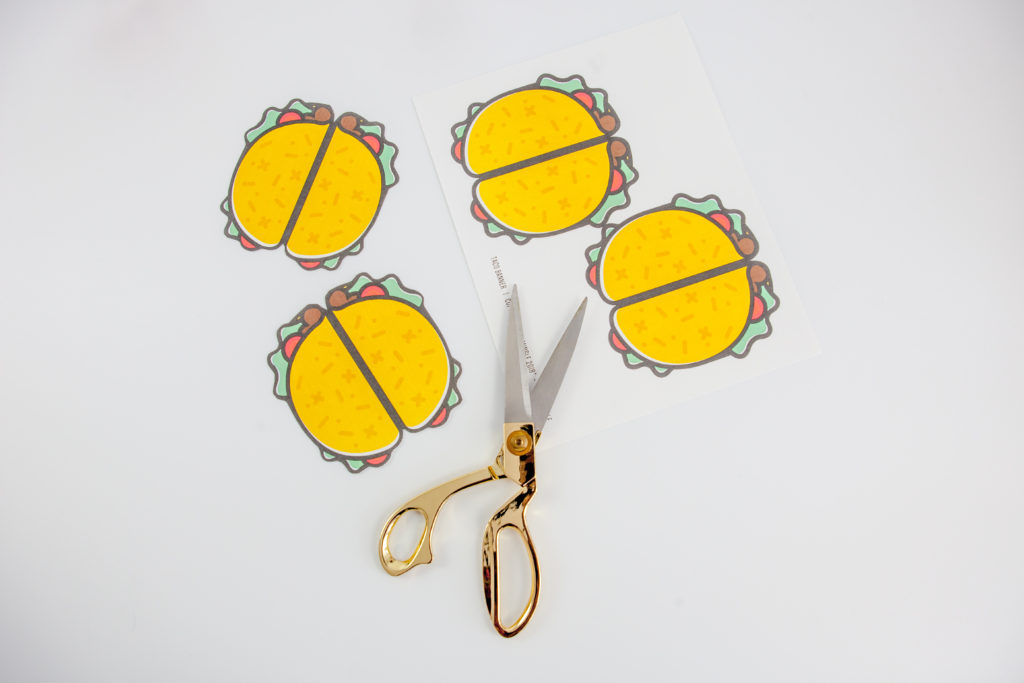 First, cut out as many tacos as needed, based on the length of the finished banner that you want to end up with.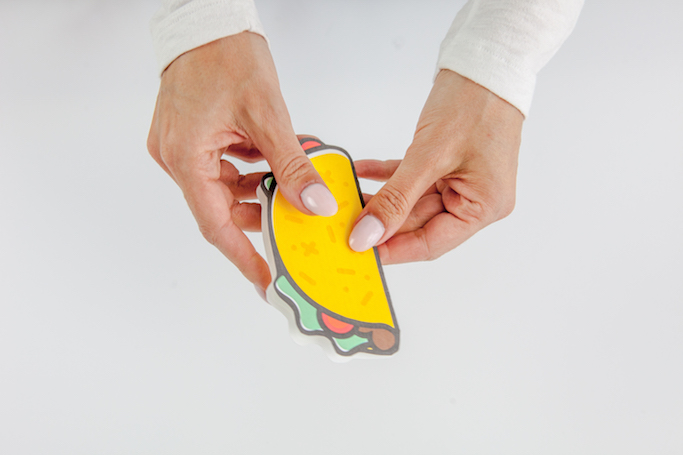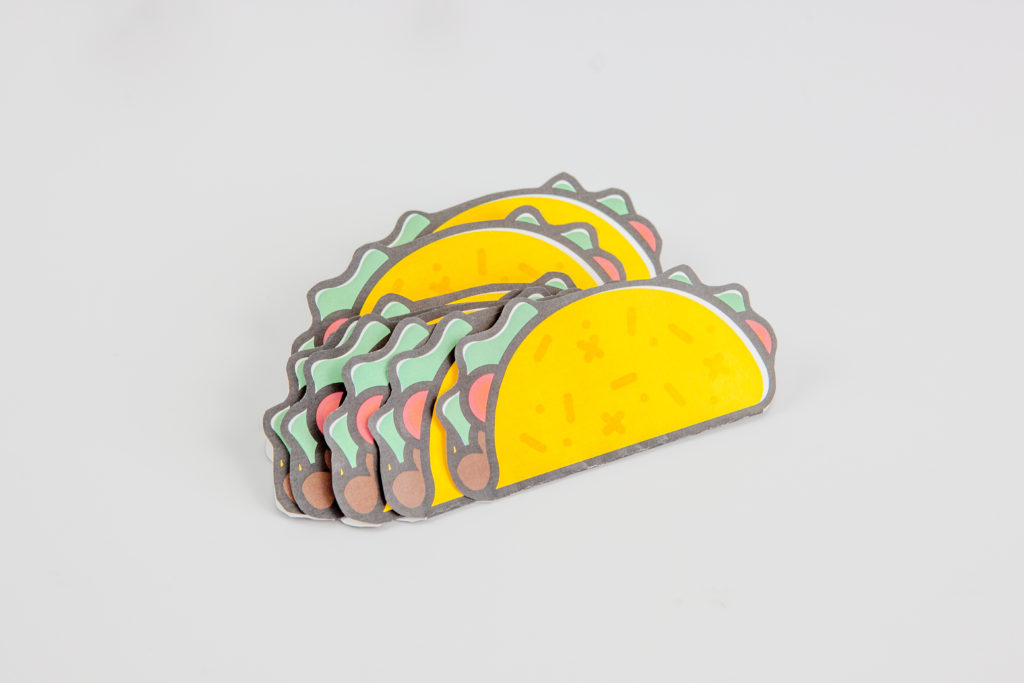 Once cut, fold each of the tacos in half and crease them down the center. (You should end up with a folded paper taco).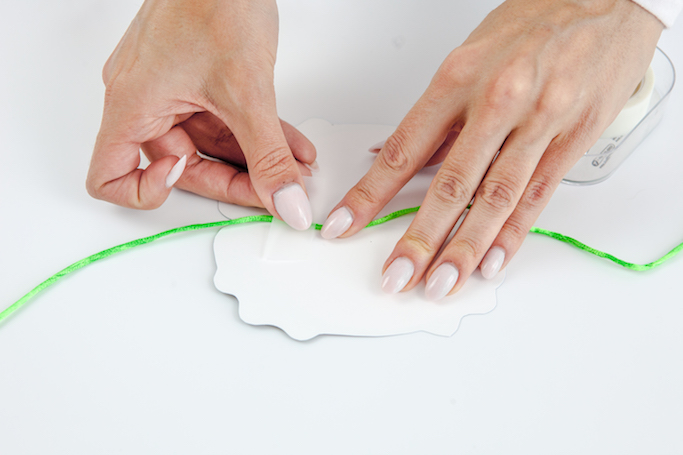 Unfold each of the tacos, and attach your string to the center of each one, along the fold, using tape. (I secured mine twice with the tape).
Space them out as far or as close together as you prefer on your string. I like to keep the space consistent between each of them as I go, just to ensure the banner looks balanced when it's finished and hanging up.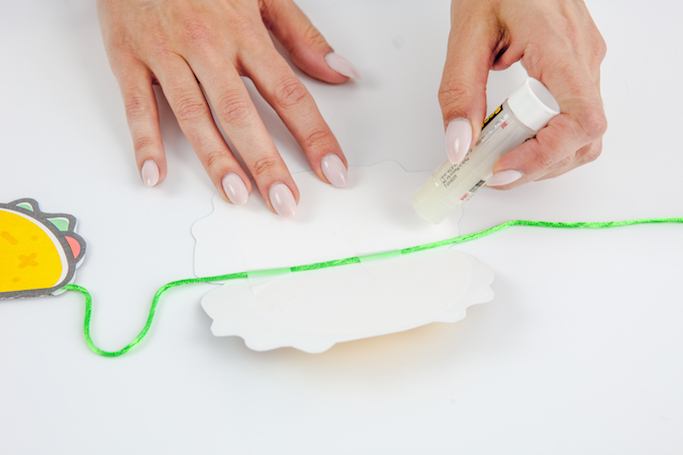 Glue both sides of the taco and press both sides together to secure.
Continue the same steps with each taco until you reached a finished banner size that you like.
Allow the tacos to dry completely before hanging.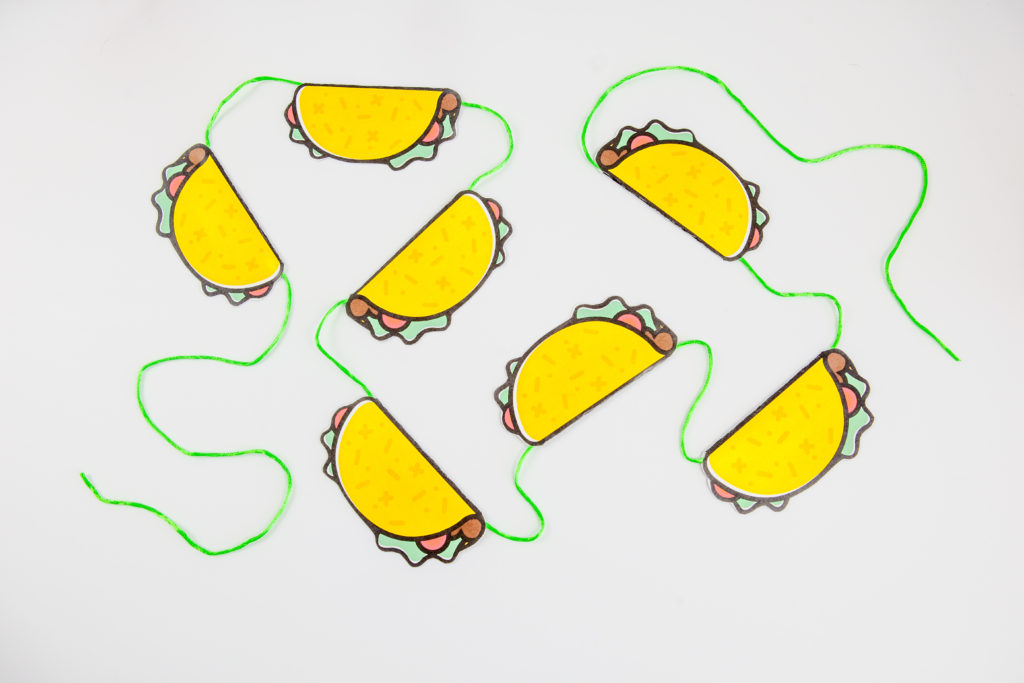 Once all of your tacos have dried, you're ready to hang up your banner!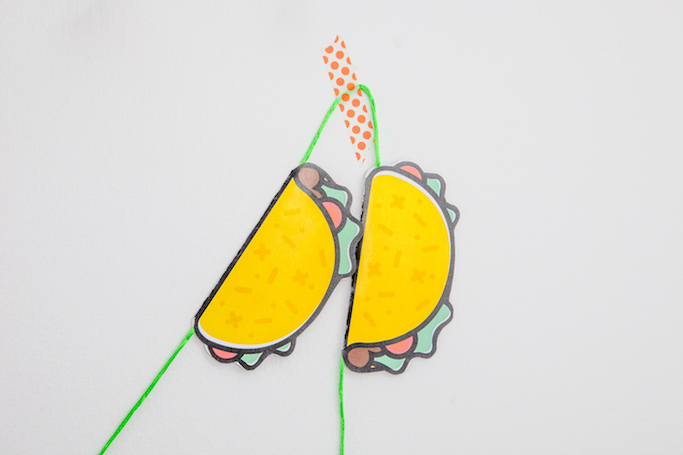 You can attach the banner to the wall using regular tape, but I like to use fun patterns or colors of washi tape for a little bit of extra flair.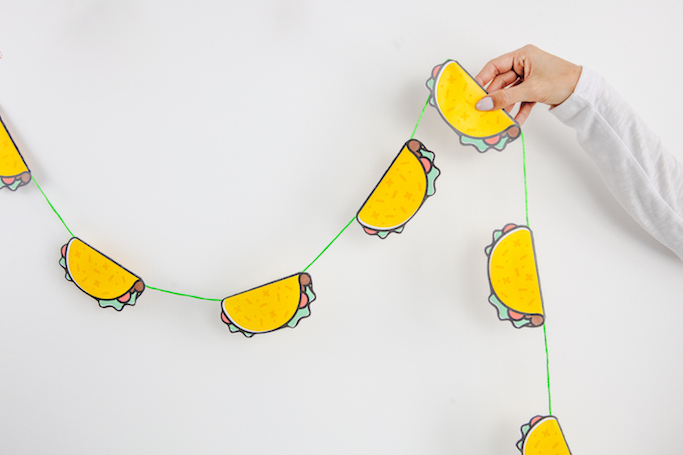 This printable Cinco de Mayo taco banner adds the perfect party touch to your upcoming celebrations and will probably make all of your guests hungry too! 😉
Photography by Taylor Grayson
Disclosure
Sponsored posts or gifted items will be fully disclosed, and any thoughts and opinions shared are always honest and my own. Some posts contain contextual affiliate links, from which I may receive a commission on sales should you use them to make a purchase. No matter what, everything you see on Let's Mingle is something I genuinely like and recommend.