Seasonal Bucket List Printable
Disclosure: This shop has been compensated by Collective Bias, Inc. and The Coca-Cola Company. All opinions are mine alone. #Myvitaminwater #vwlabelcontest #CollectiveBias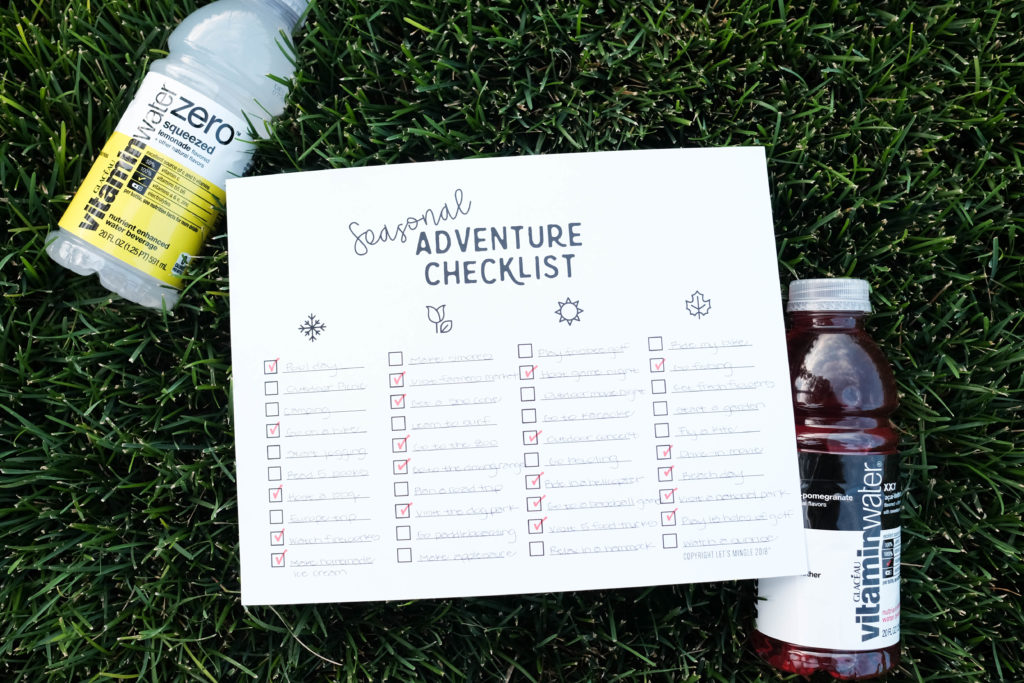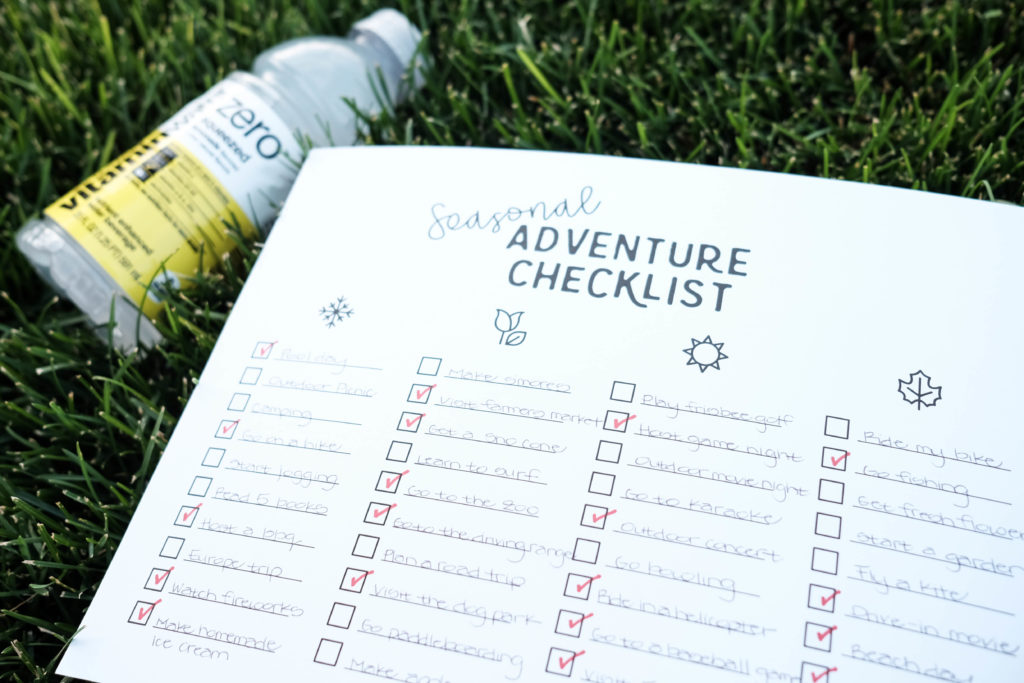 I'm a list girl. I feel like they help to keep me organized and hold me accountable. Generally, when people make lists, they are full of things that they're not exactly looking forward to…like those dreaded to-do lists. Yuck. But they don't always have to be bad! I'm sharing a fun way to put one together that you'll actually want to cross off! This seasonal bucket list printable will give you a fun excuse to stay busy all season long, whichever season you may be in, and plan some fun and interesting adventures along the way!
I partnered up with one of my faves, vitaminwater, for today's post. With vitamins and electrolytes in each bottle, it keeps me moving 24/7 while I tackle all of my seasonal adventures and it keeps my hydrated the WHOLE time. I don't love water generally, but I love how great they taste and how many flavor choices there are too!
It definitely keeps me going so that I can grab life by the bottles!
With a seasonal bucket list printable, and vitaminwater by your side, you'll be accomplishing all of those seasonal adventures in no time!
(Plus, keep reading for a chance to win cash, prizes, or your very own label on a vitaminwater bottle at a store near you!)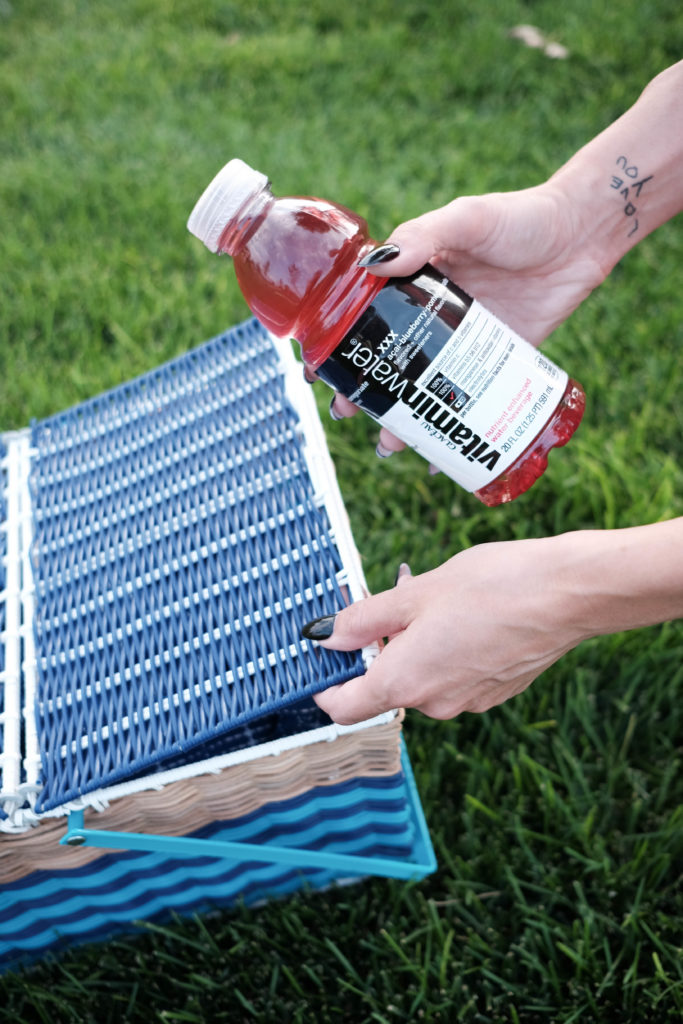 I pack it in my picnic baskets, I'll add some bottles into my bag for a long hike, and keep some with me when I'm venturing out to explore new places on a walk or driving in the car.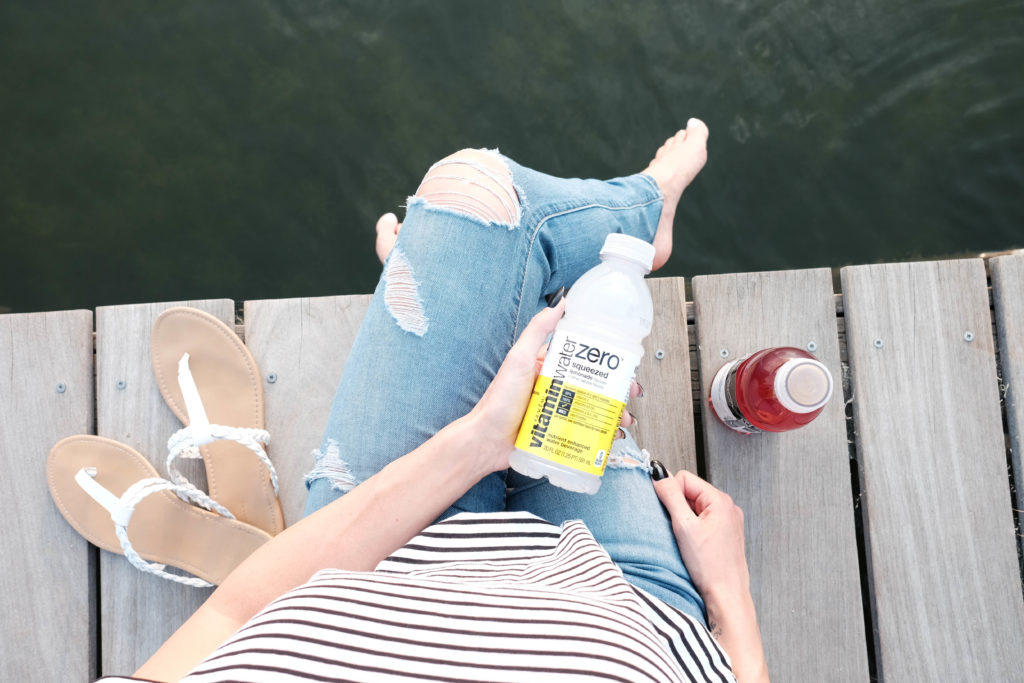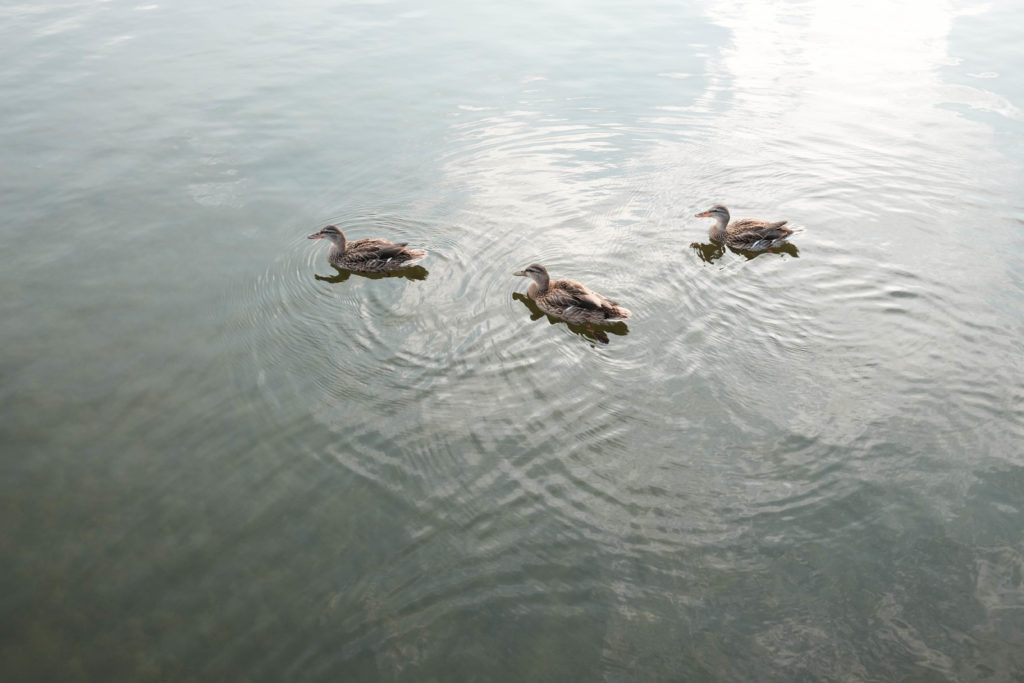 I also like to keep it on hand when I'm outside and being active.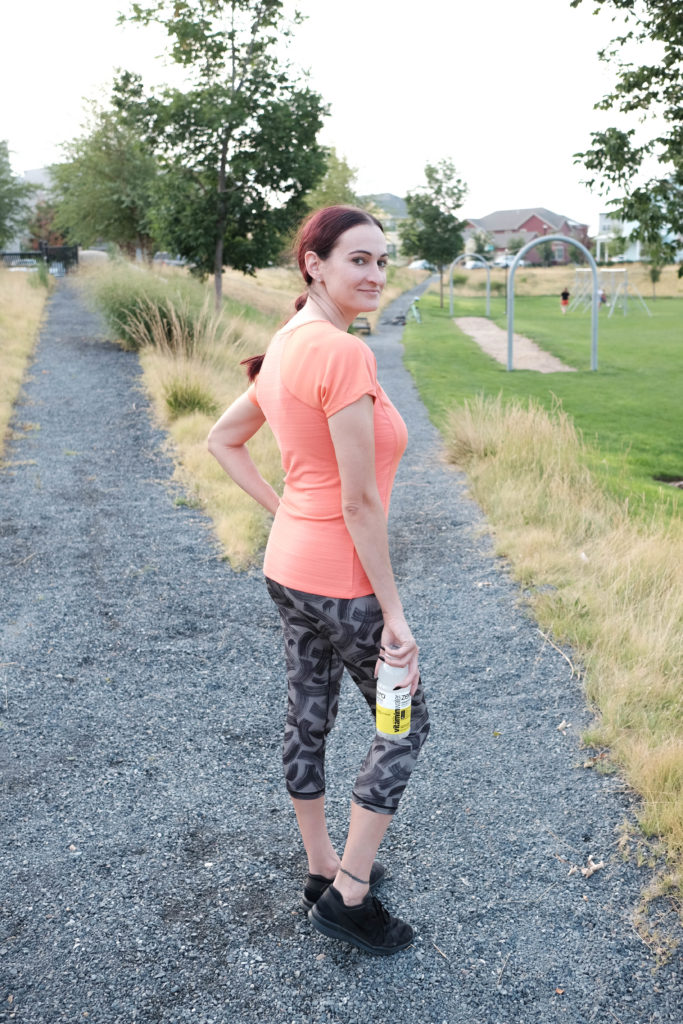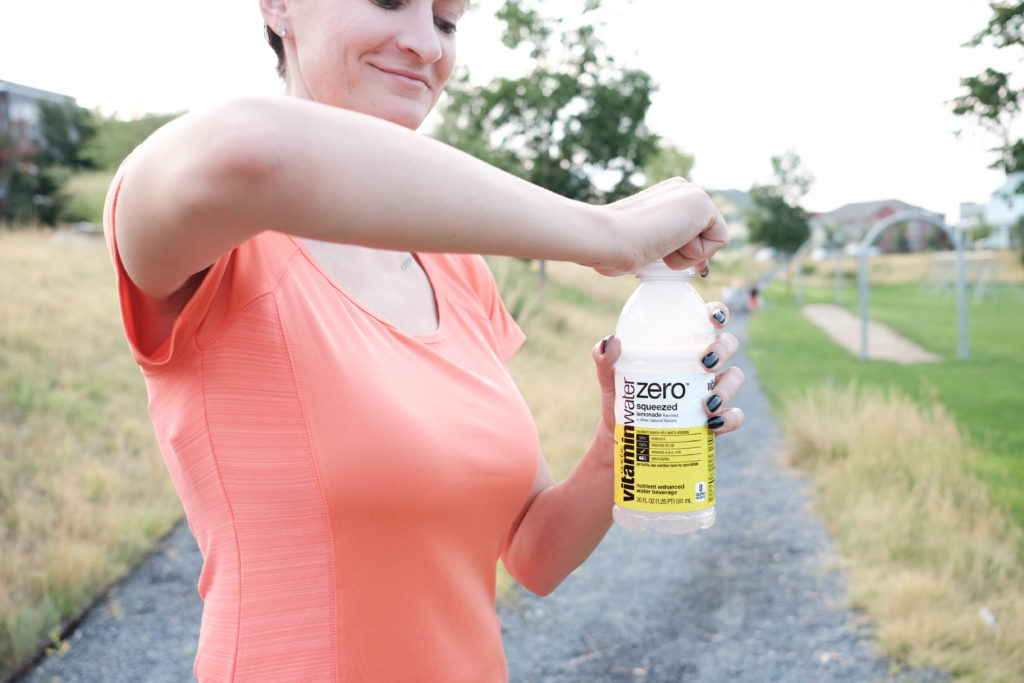 The vitaminwater zero squeezed lemonade and xxx açai- blueberry-pomegranate are some of my fave flavors.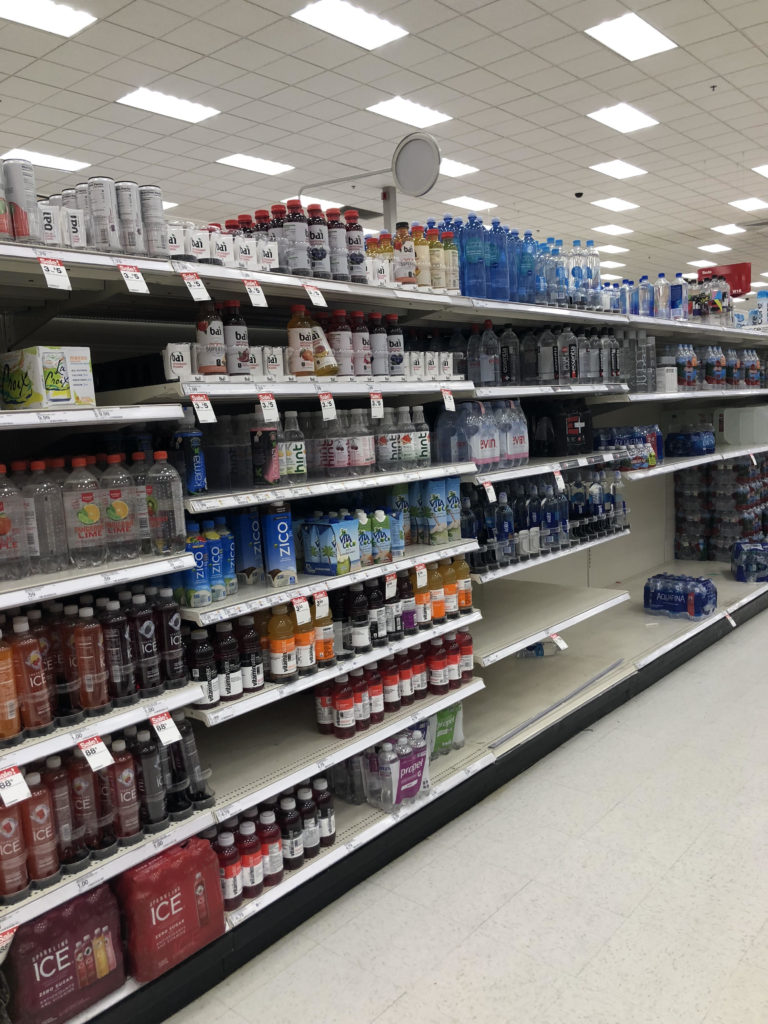 I always grab a few bottles of my favorites in the water aisle, every time I go to Target, which is basically weekly, so I'm always fully stocked. Ha. Anyone else a Target regular?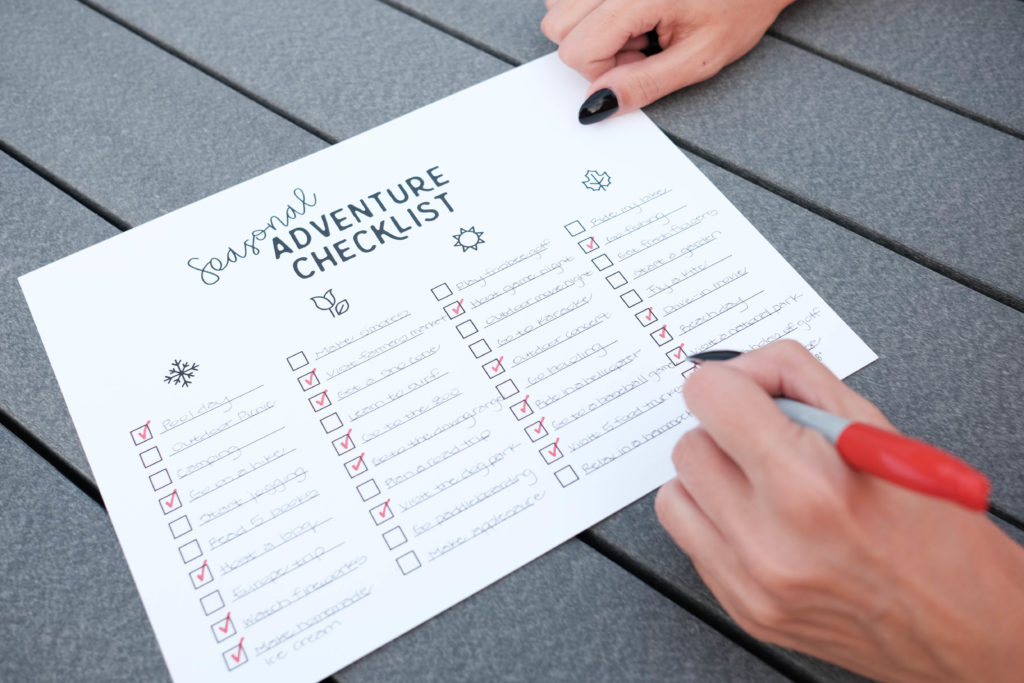 You can create your bucket list for an entire year or print off a new one for each season, like I do. (I generally have too many fun adventures planned to limit my checklist. You can ask my family and friends. They'll vouch for me 😉 )
Your adventure bucket list can be anything that you want to accomplish in a season, from going hiking, to surfing, to baking a cake, going skiing, playing in the leaves, or binging on a tv series. Life's just too short not to spend it enjoying your passions and living your most interesting life and this bucket list will help you accomplish all of those little plans. I find that it really helps to keep a list like this around on those days when you get bored and can't think of anything to do too. It's also a lot of fun to create with friends, so that you can check them off of your lists together and take photos to document the fun along the way!
Download the seasonal bucket list printable file here, grab a few bottles of vitaminwater to keep you going all season, and start filling up your schedule with some interesting adventures!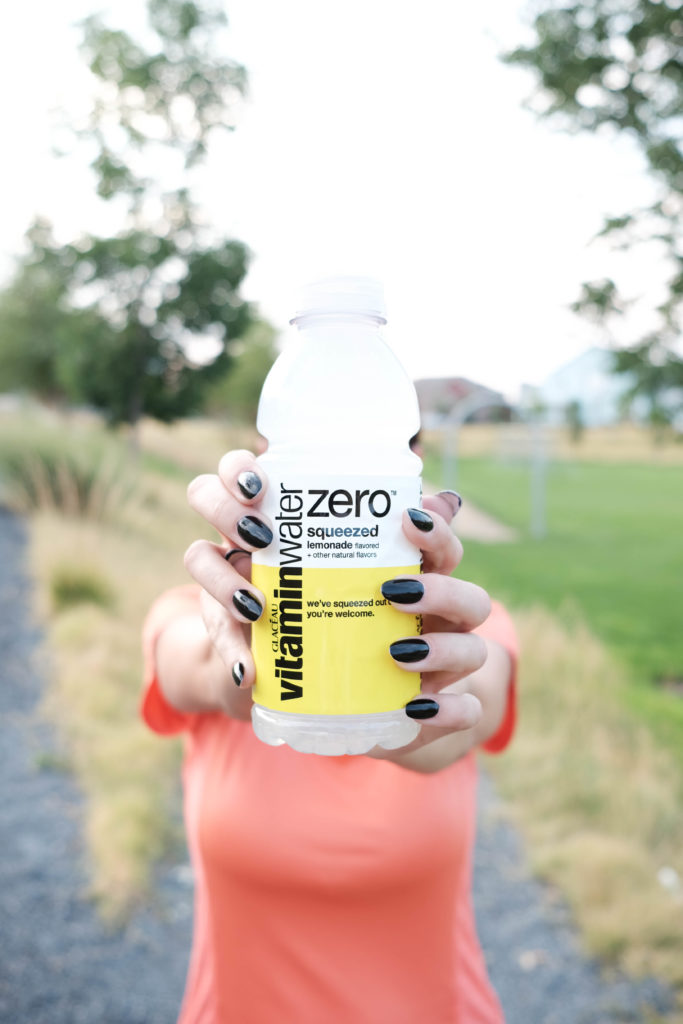 Plus, you can go online and create your very own label for a chance to see your bottle in stores, win cash, and more! Head over to the vitaminwater "Label Me A Winner" contest link here!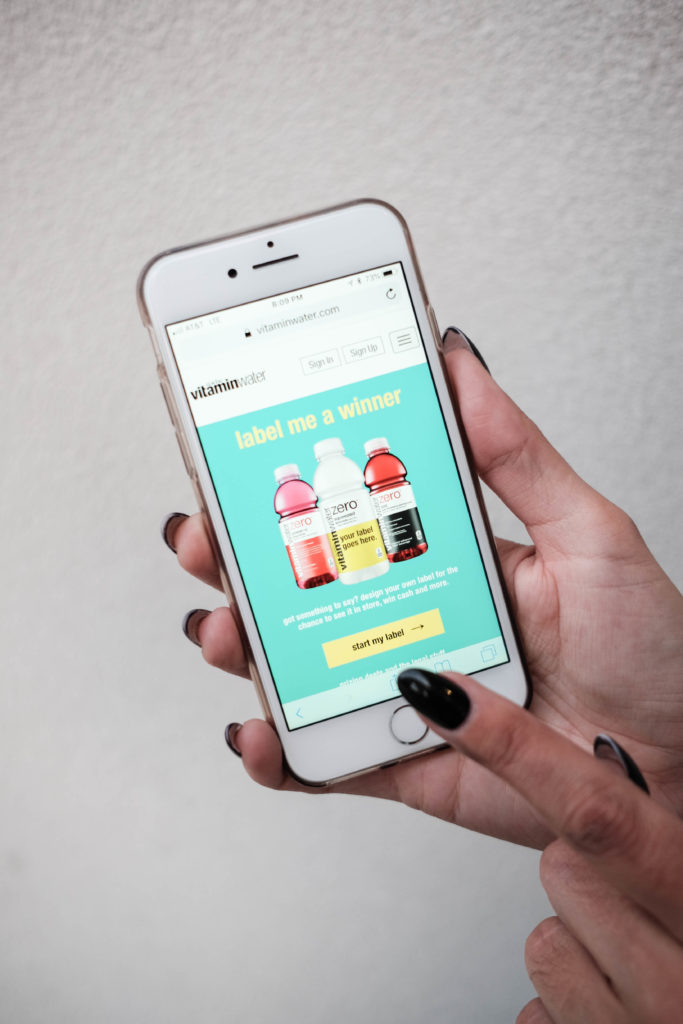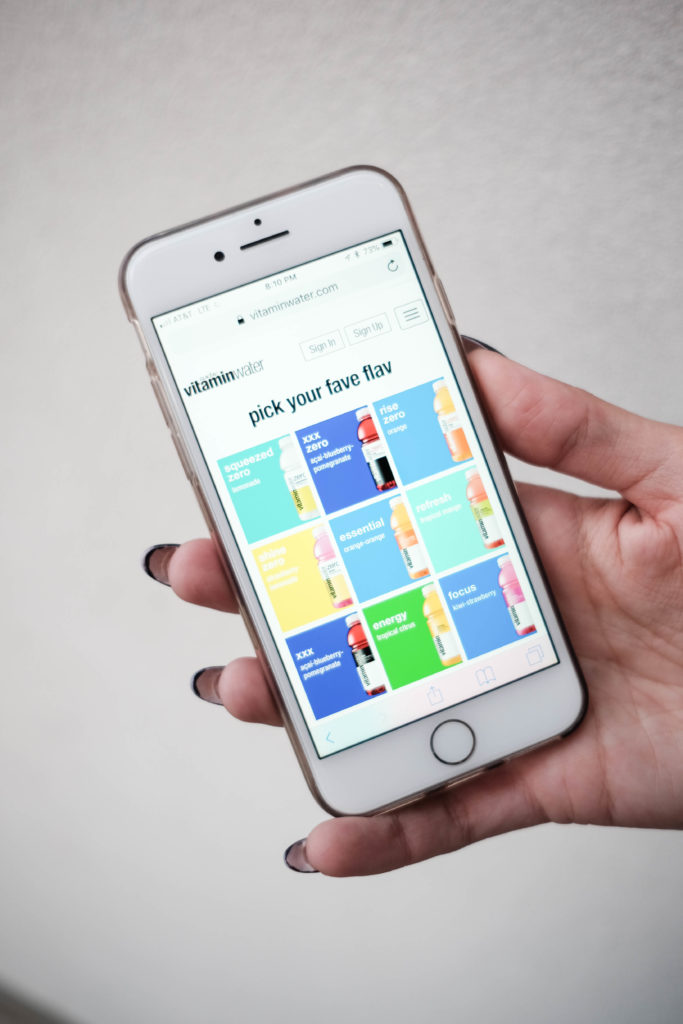 Start your label and pick your favorite flavor.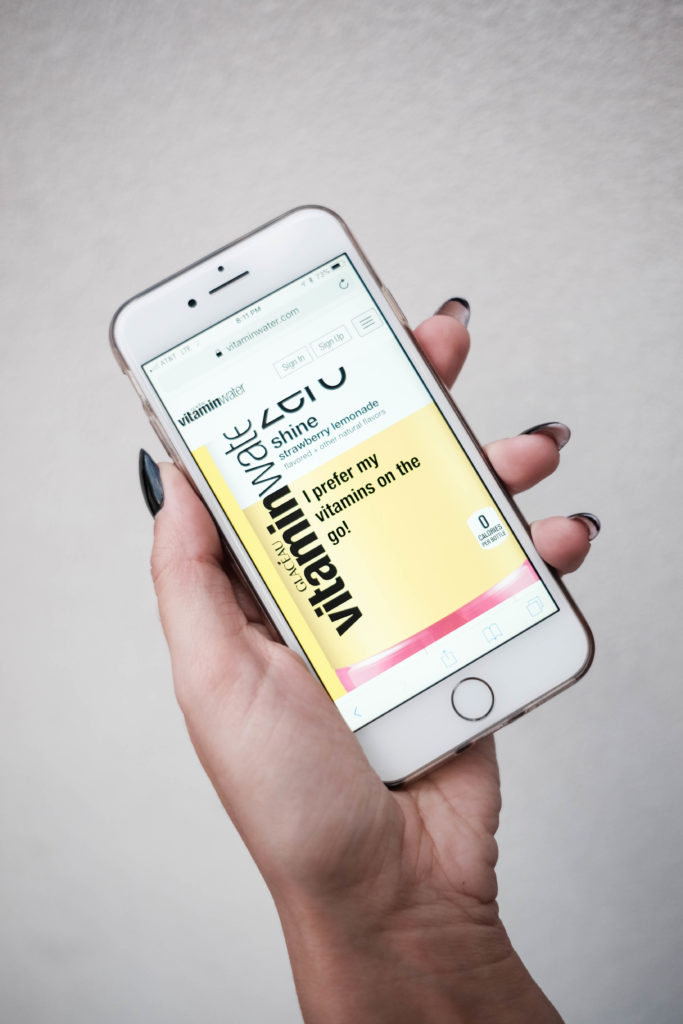 Customize your label by picking the font size, spacing, grid, and layout.
Then post your design on twitter or instagram using #vwlabelcontest to enter!
It's that easy.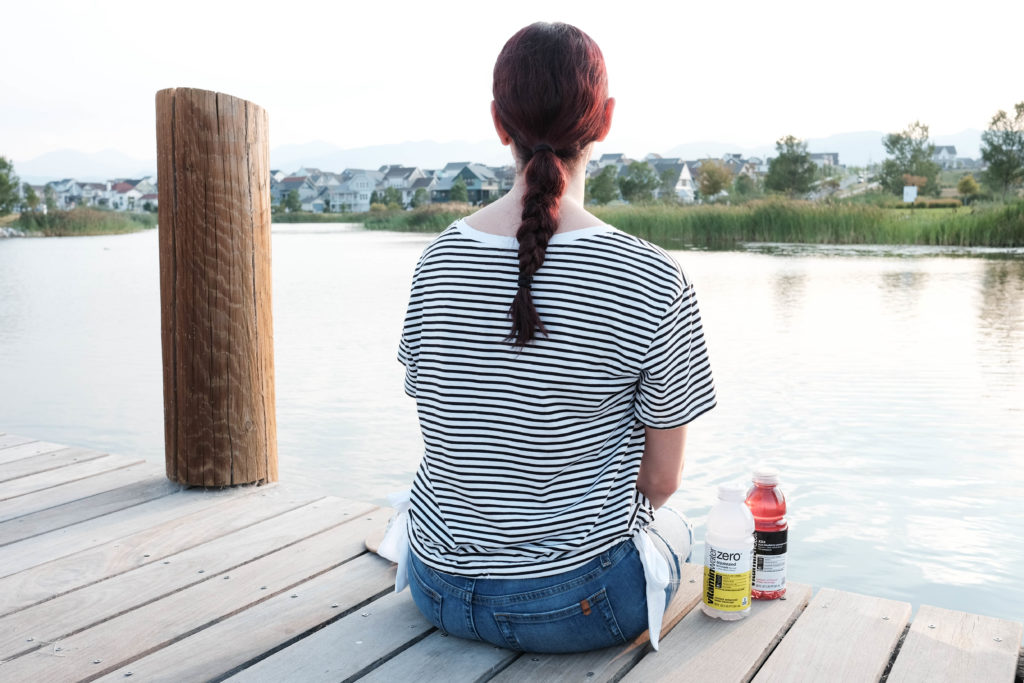 Now what adventures are you adding to your list and how fast can you get them all crossed off?
Disclosure
Sponsored posts or gifted items will be fully disclosed, and any thoughts and opinions shared are always honest and my own. Some posts contain contextual affiliate links, from which I may receive a commission on sales should you use them to make a purchase. No matter what, everything you see on Let's Mingle is something I genuinely like and recommend.