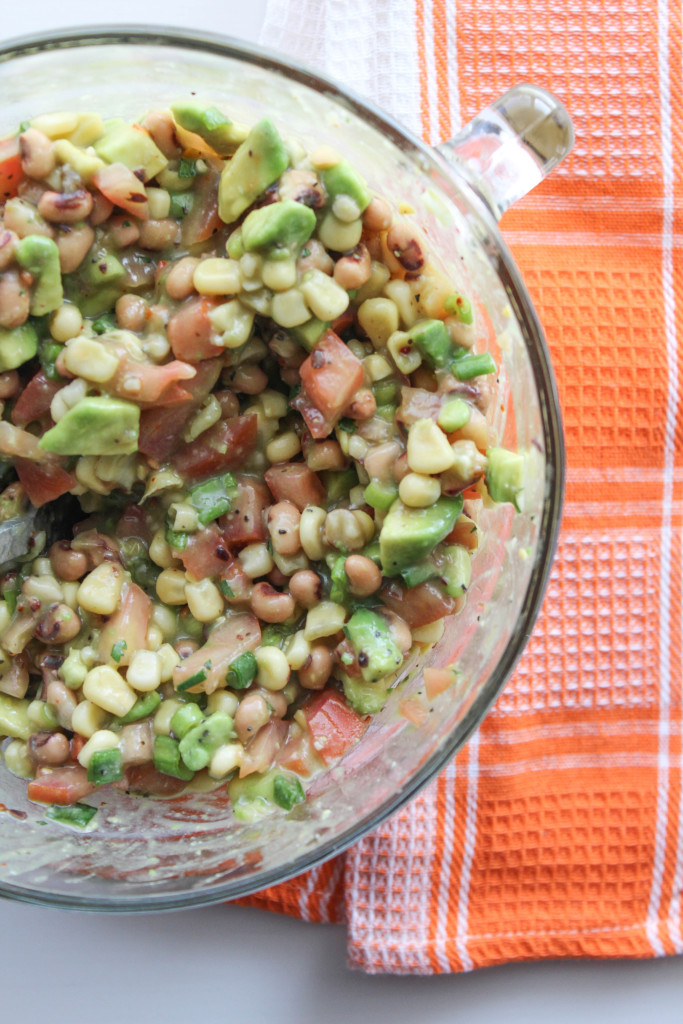 I find that you're either a sweet or a salt person. No, not personality wise…I'm talking snacks. Snacks are my love language. People have given me the nickname "snack time" in the past. I don't mess around with this subject.
I also happen to be obsessed with sugar, but I think everyone else in my family prefers salt. All the better for me, since I don't have to hide my Oreos and Little Debbie snack cakes behind the cereal and flour in our pantry.
Anytime a bag of chips is opened in our house, they seem to be inhaled eaten before I can blink. Do you guys have the same problem?