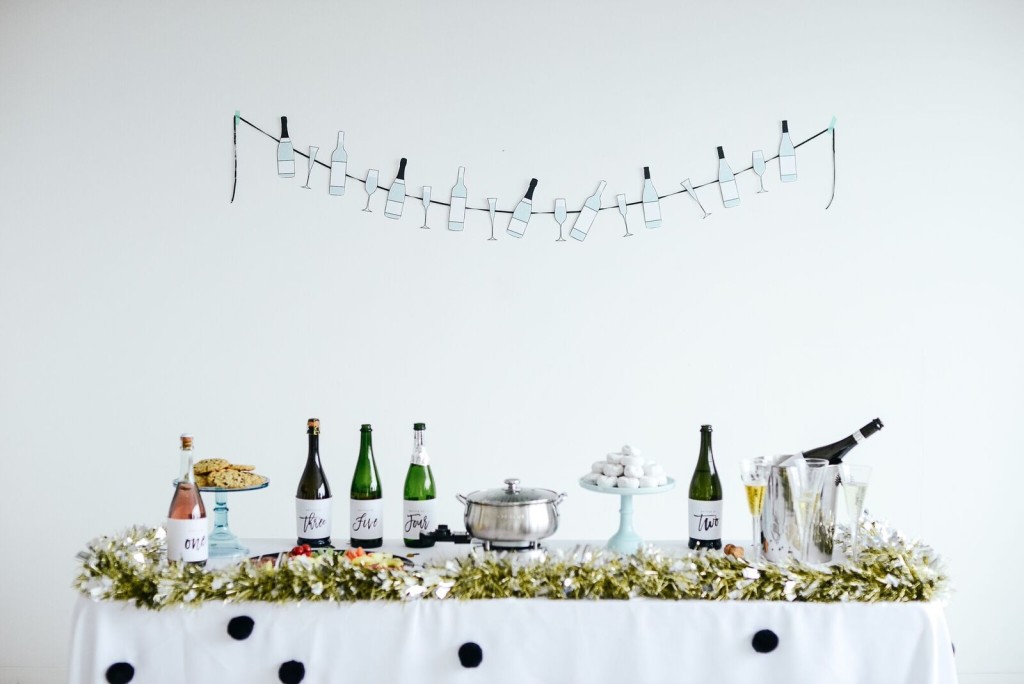 I know that wine is a big deal. BIG. But for some reason, I'm just not a huge wine drinker. Probably because I like my sips sweets, and I just haven't acquired the taste for the dry whites or the bold reds, but I can't really get into them. One thing I can get on board with…? Champagne!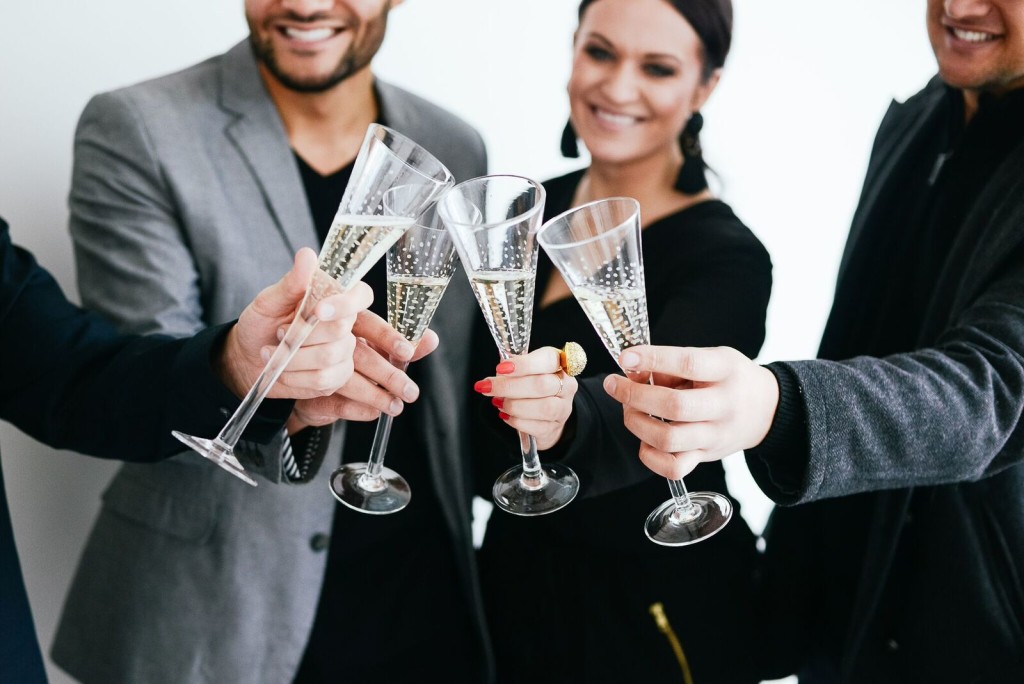 Not only does it feel special and celebratory when you drink it, but it pairs well with so many different juices and syrups to completely change the flavor. I'm a big fan. So when I started planning a little get together for New Years Eve, I wanted to put a fun spin on the traditional wine tasting party and change it up for someone who doesn't really love wine.
So what did I do…? I created a fun champagne tasting party instead!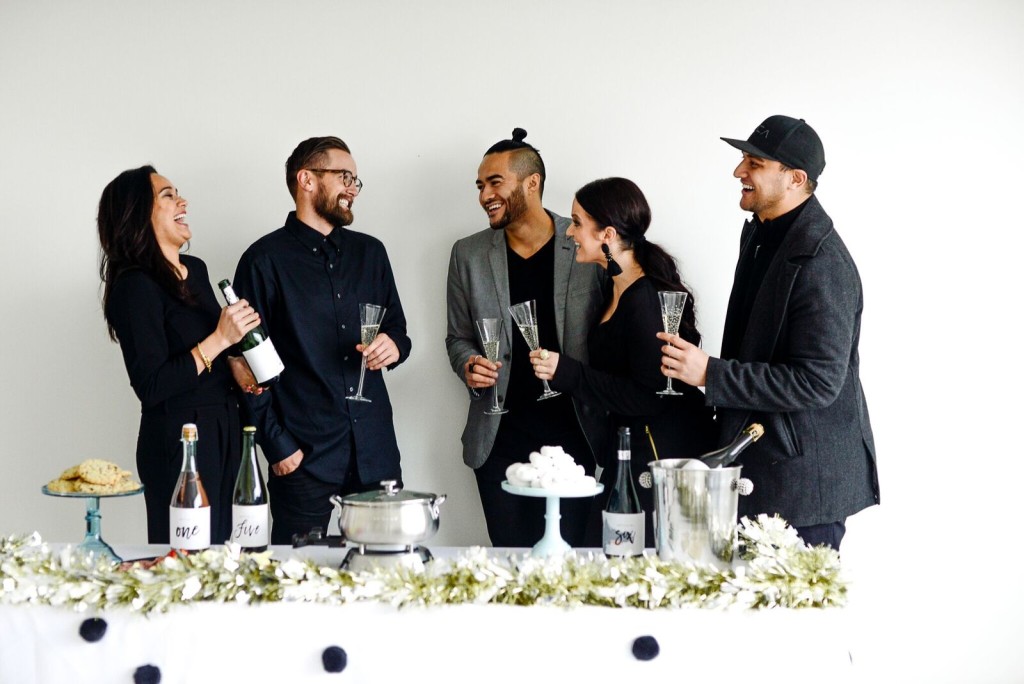 (And really, what's better than champagne to ring in the new year anyways?!)