Sharing a recipe for a citrus sidekick cocktail, the perfect cocktail to sip with your girlfriends for "galentine's day" this year!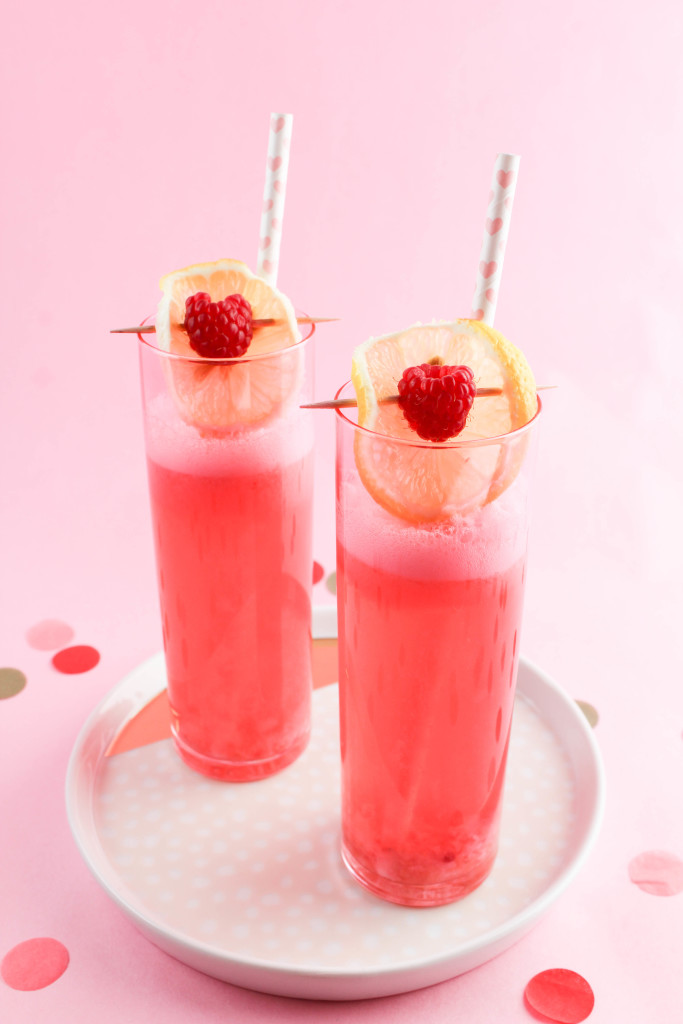 Valentine's Day can definitely be one of those days that you dread. A holiday filled with pink, red, and love everywhere. If you don't happen to have a significant other to share it with, there are plenty of other ways you can celebrate February the 14th that won't make you loathe the holiday.
The idea of "Galentines" day has become very popular over the last few years and I love it! It's a fun way to celebrate all of the awesome girlfriends in your life and some of us have quite a few that deserve some kudos every once in awhile!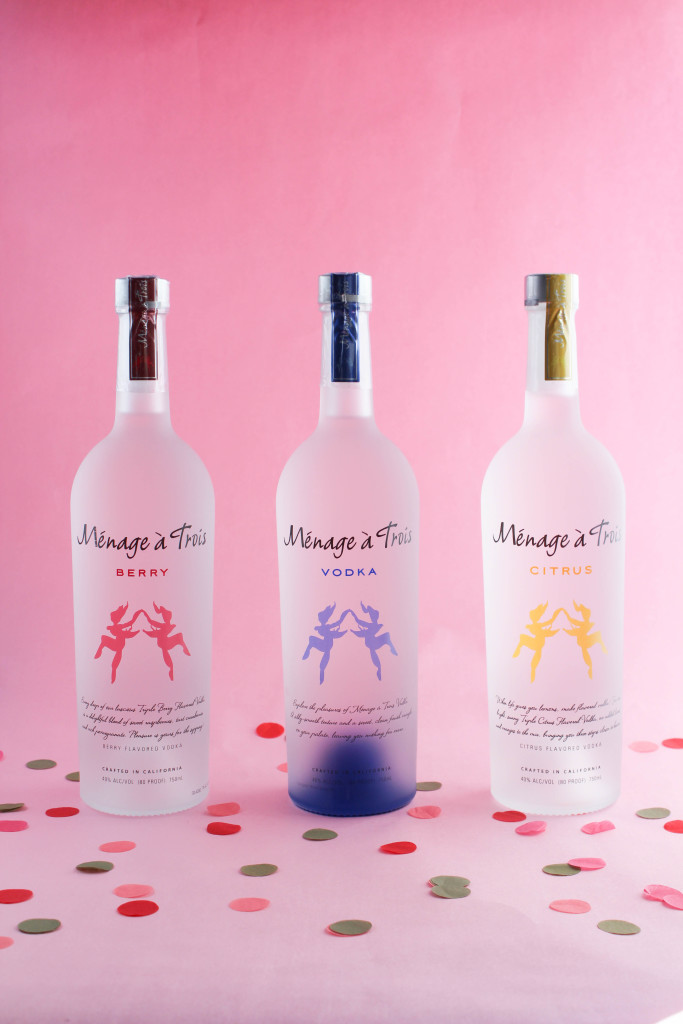 I've teamed up with Ménage à Trois Vodka to create a yummy citrus sidekick cocktail that is inspired by all of the awesome "sidekicks" in my life. They are the perfect sip to cheers with this weekend!