So, I'm sure you've all heard of a wine tasting, but today's post is all about creating something even better, in my opinion. 😉 I'm sharing a fun new years eve champagne tasting party over the next few days, here on the blog, and providing you guys with almost everything you'll need to pull off your own! (You can catch part one from the champagne tasting party here).
Today, I'm going to be sharing the in's and out's of hosting a champagne tasting, what to look for when judging your glasses, and also the free champagne tasting party printables to provide to your party guests to judge their own, which are pretty gorg, I might add.
So, let's just dive right into all the bubbly goodness, and bear with me because today's post is going to be packed with a lot of information!
First up, you'll need to have something to rate these glasses of champagne with! You can print out the champagne bottle tracking sheet here, which will keep you in line as a host and will help you to remember which bottle is which, in case someone asks later! Write down the names and details from each bottle.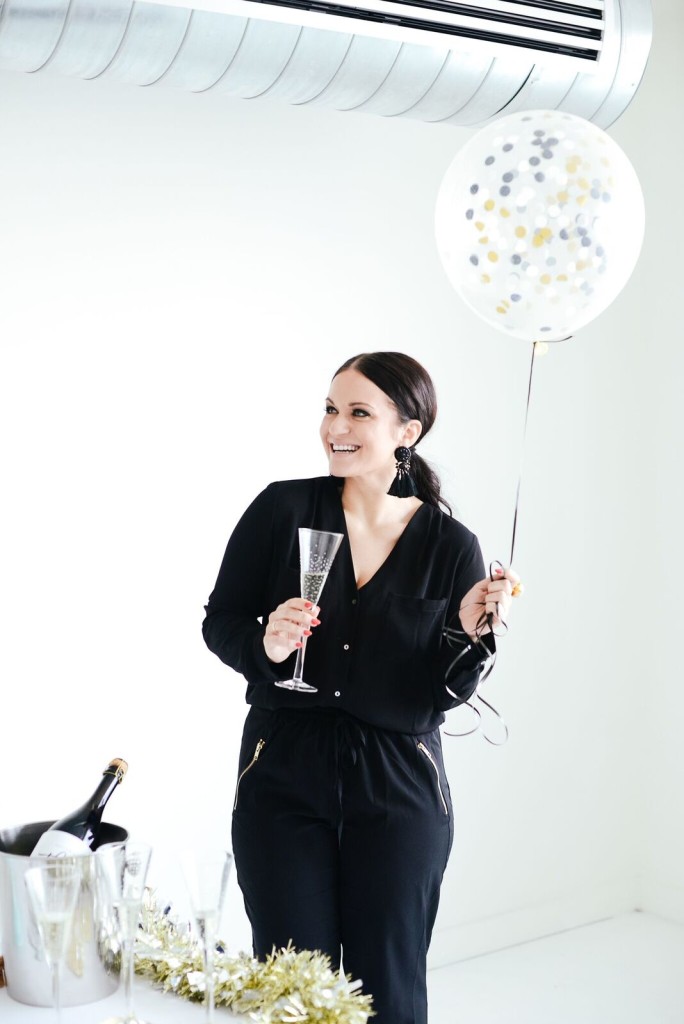 For this party, I chose to pick out and serve 6 different types of champagne. And don't freak out. All of your guests don't need to drink 6 full glasses! At a tasting, a few sips from each glass are great, unless you're really looking to have a good time.
Most champagnes are a blend of wine from different grapes and also combine wines from different years. Bottles are classified according to their sweetness. From driest variety all the way to the sweetest variety. There are listed as Extra Brut (driest), Brut, Extra Sec, Demi-Sec, and Doux (sweetest). Also, not all champagne is actually champagne (but they're still fun to try!) Prosecco, cava, and other sparkling wines are all imitations.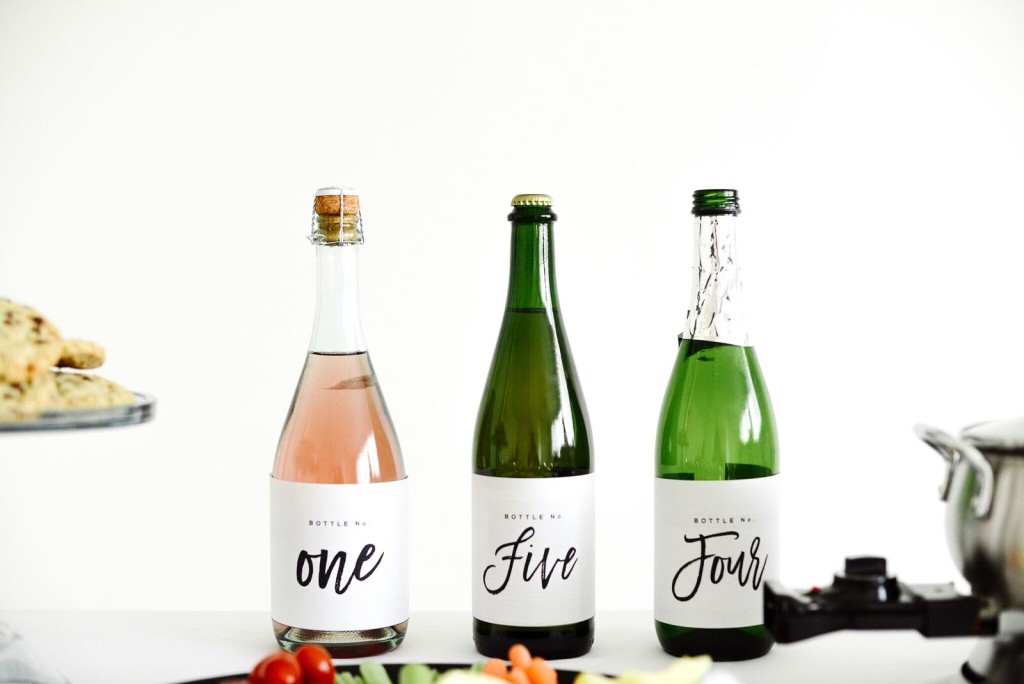 Next, remove the existing wrappers from the bottles and replace them with these free printable numbered bottle labels.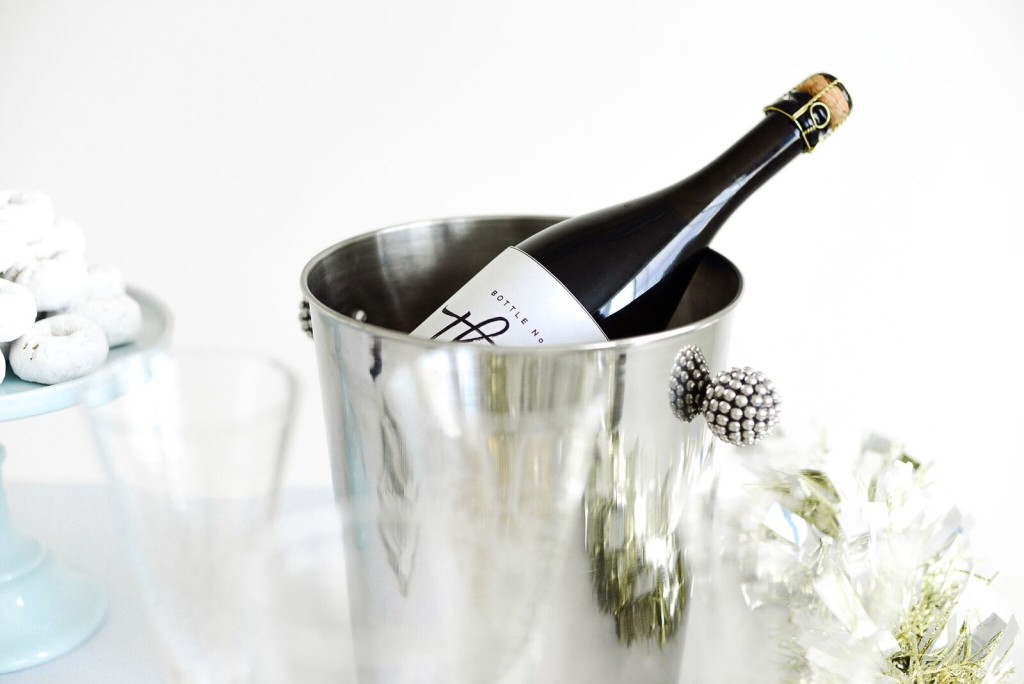 When serving your champagne, you want it cold, but not too cold. If champagne is too cold, you'll miss out on delicate flavors and aromas, which is exactly what we want to be able to taste and evaluate for this party! The easiest way to chill your bottles is either in the fridge for 3-4 hours before serving, or in a bucket of ice and water for 15-20 minutes before serving. If you are using the bottle labels and plan to serve your bottles in ice water, make sure to print them out on waterproof paper (available in your local office supply store), or plan to chill in a fridge to avoid smearing the labels.
The proper way to open a bottle of champagne is to unwrap and remove the wire cage, grasp the bottle of the bottle in one hand and the cork in the palm of your other hand. Twist the bottle, not the cork, from the bottom, and keep a firm grip on the cork as you twist. Keep turning until the cork "pops" from the bottle.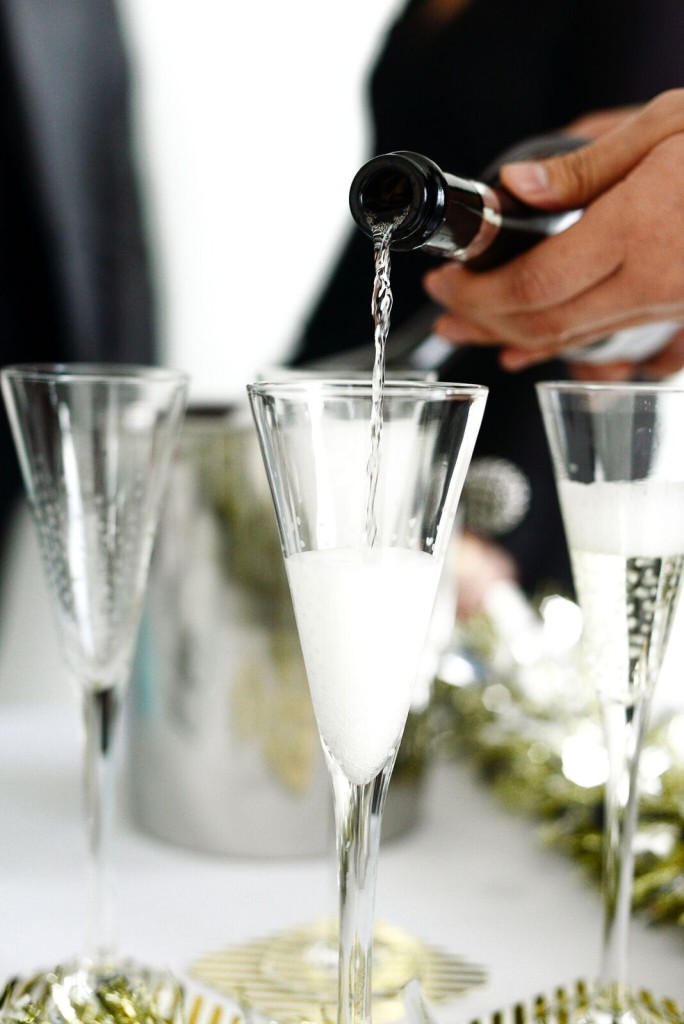 Pour into a flute shaped glass, which is perfect for tasting champagne. The shape allows the bubbles to form and rise, but also gives you enough space to smell the champagne too. And only fill the glass halfway. Don't get me wrong, I love the old-school coupe glasses. They are very Great Gatsby to me and big on the glamour factor, but they allow the champagne to get warm too quickly, the bubbles don't last long enough, and because of the wideness of the glass, the flavors will release too quickly as well.
Now, it's time to taste and judge the champagne…the fun part! It can seem intimidating, but don't get overwhelmed. Have fun and enjoy the experience!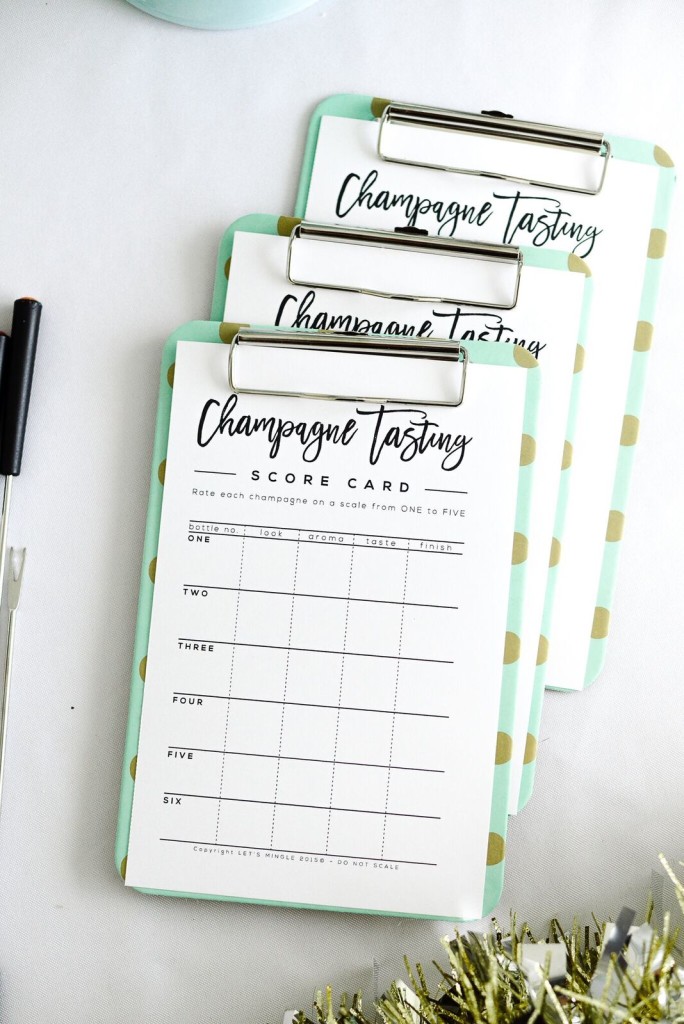 Give each guest one of these free printable scorecards to use for their notes and overall ratings of each glass.
Much like wine, there are a few different things you'll want to look for when evaluating a glass of champagne. Don't worry, I'll break down each one below!
First you'll want to take a look at the champagne in the glass. You'll be evaluating both the bubbles and the color. It should be bright, and anywhere from nearly colorless (younger champagnes) to golden (older bottles).
Next, inhale the aroma from your glass. (TIP: Different than a wine tasting, you don't need to swirl or roll your glass first, since it's already a sparkling wine).  You'll evaluate the smell of the champagne and make notes about the aroma. The aromas are divided into five groups, flowers, fruits, vegetables, dried fruit, and "indulgent delicacies."
At last, take a sip of the champagne and let it roll around in your mouth. Make notes about what you taste and the flavors you pull from each one. It takes time to identify what different tastes you pull from each glass, and blind tasting takes a lot of training (and a lot of glasses of champagne!) so have fun trying to discern from fruity, nutty, or other flavors.
Finally, after you swallow, you'll be evaluating the finish from your sip. Think about the aftertaste and how long the flavors linger. The longer the finish, the better the quality of the champagne!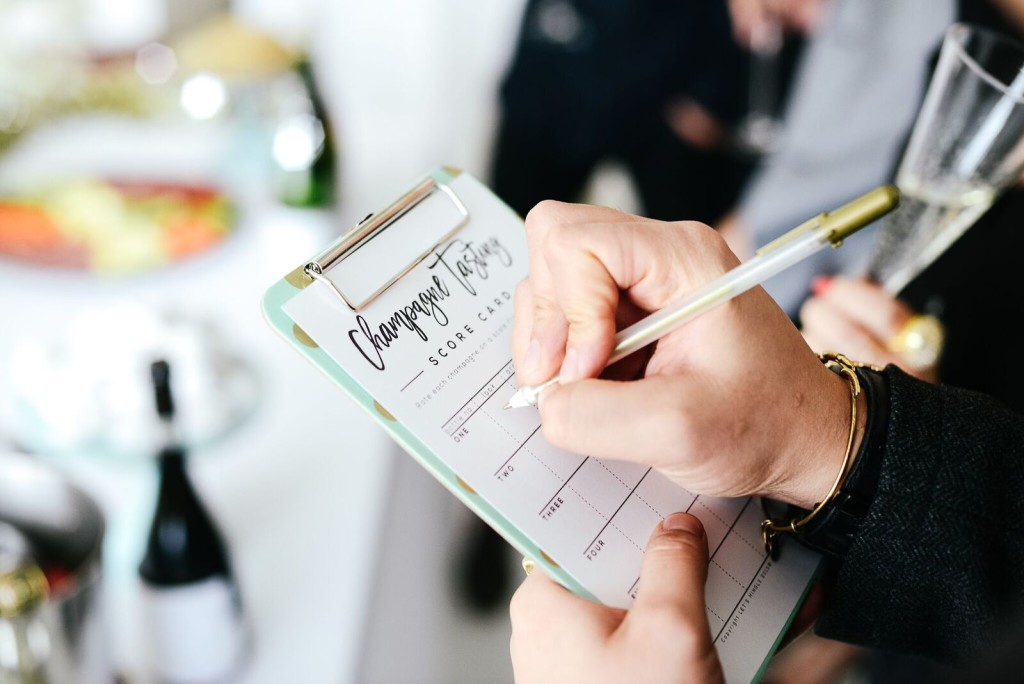 Have fun, drink responsibly, and remember that champagne is only for guests that are 21 years of age and older!
And make sure to print out your champagne tasting party printables before you event! Find them all above!
Make sure to catch part 3 of the new years eve champagne tasting party tomorrow when I'll be sharing all of the DIY projects, the recipe for that yummy fondue, and the source for my party supplies!
Photography by Haley Nord Photography