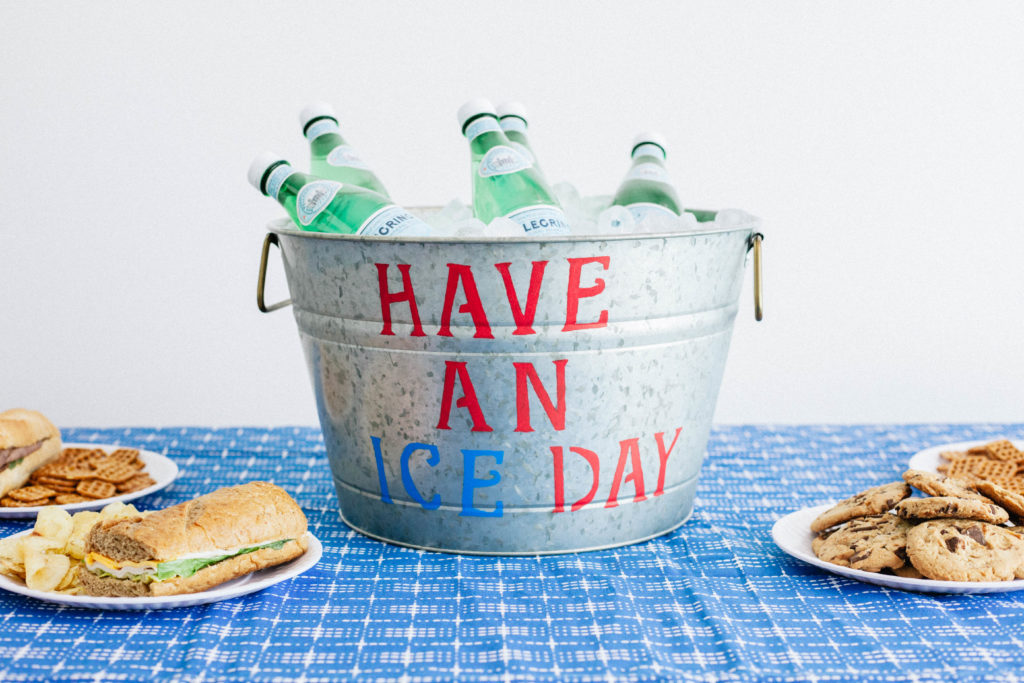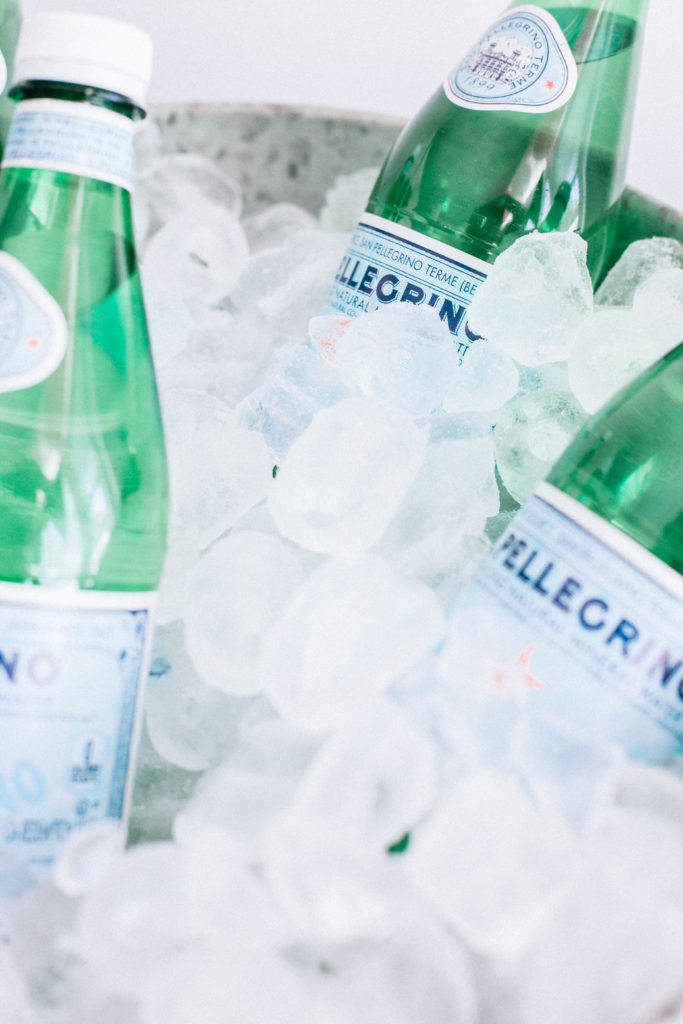 We're deep into the Summer party season and keeping drinks cold always seems to be at the forefront of any party planners mind when you're dealing with summer sun and 100 degree heat. But using the same old (ugly, sorry, but it's true!) cooler, gets a little boring and doesn't exactly omit a party vibe. Today's project will do both with style! These DIY drink buckets are easy to make, will keep all of those drinks icy cold, and will also do it with a bit more flair!
With a few simple supplies and an afternoon, you can make one (or more!) of these funny DIY drink buckets to have out at your next summer barbecue or pool party! This project is definitely on my bucket list 😉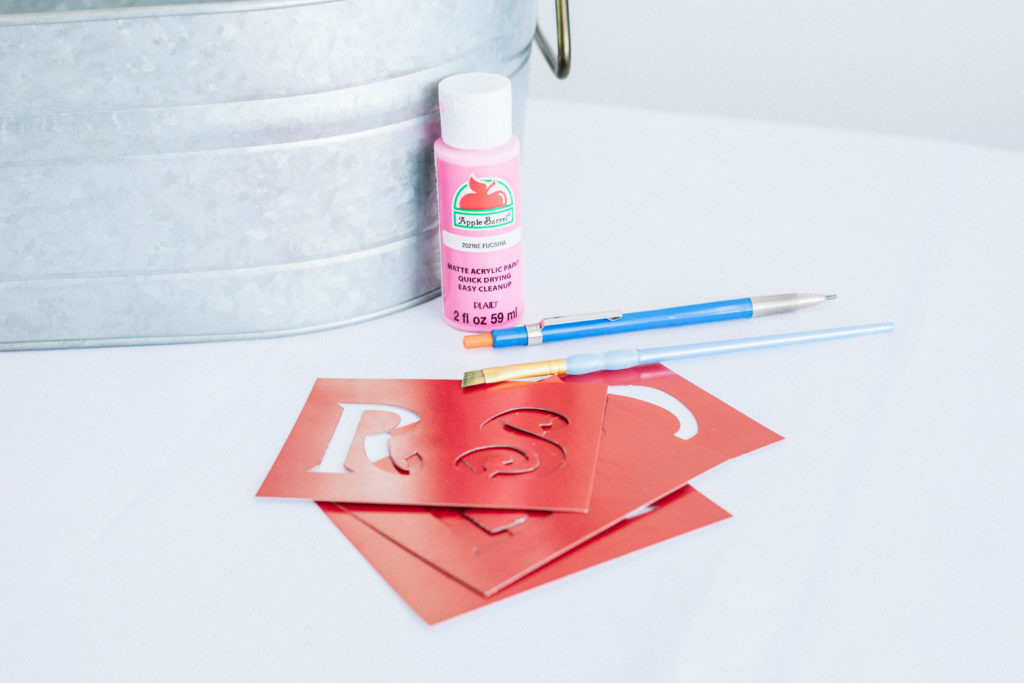 Here's what you'll need to make your own:
Plain Drink Bucket
Stencils
Pencil
Paint Brush
Acrylic Paint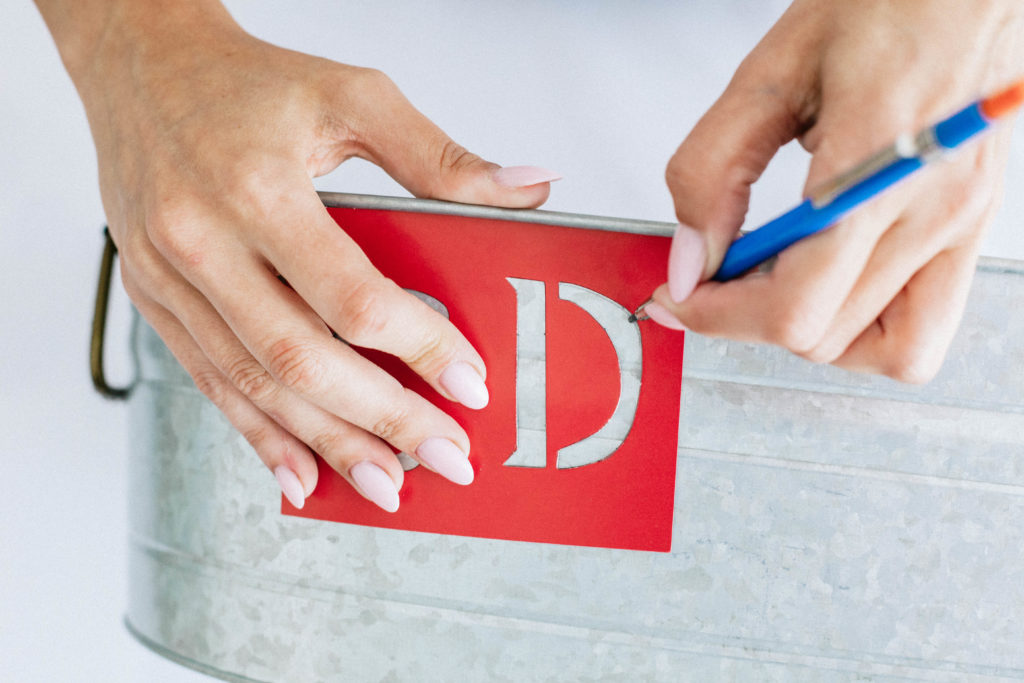 Arrange your stencils and figure out the correct spacing and where you want to begin your phrase. (If you mess up, it still isn't fun, but you can erase your pencil lines and start over!)
Place your stencil onto the drink bucket and trace each letter using your pencil. Trace your entire phrase before moving onto the next step.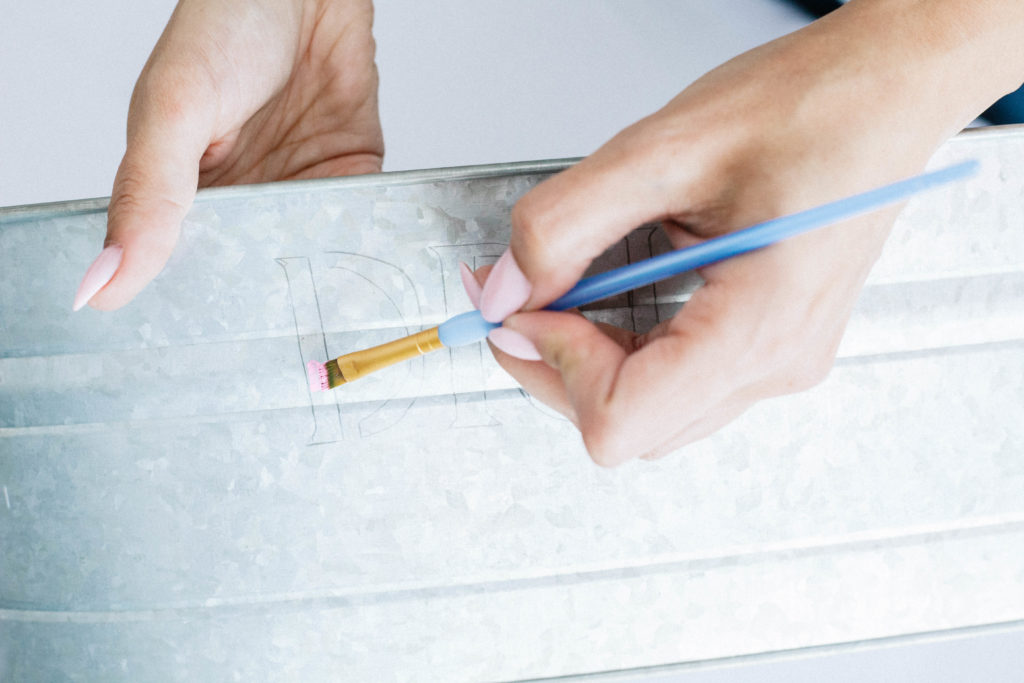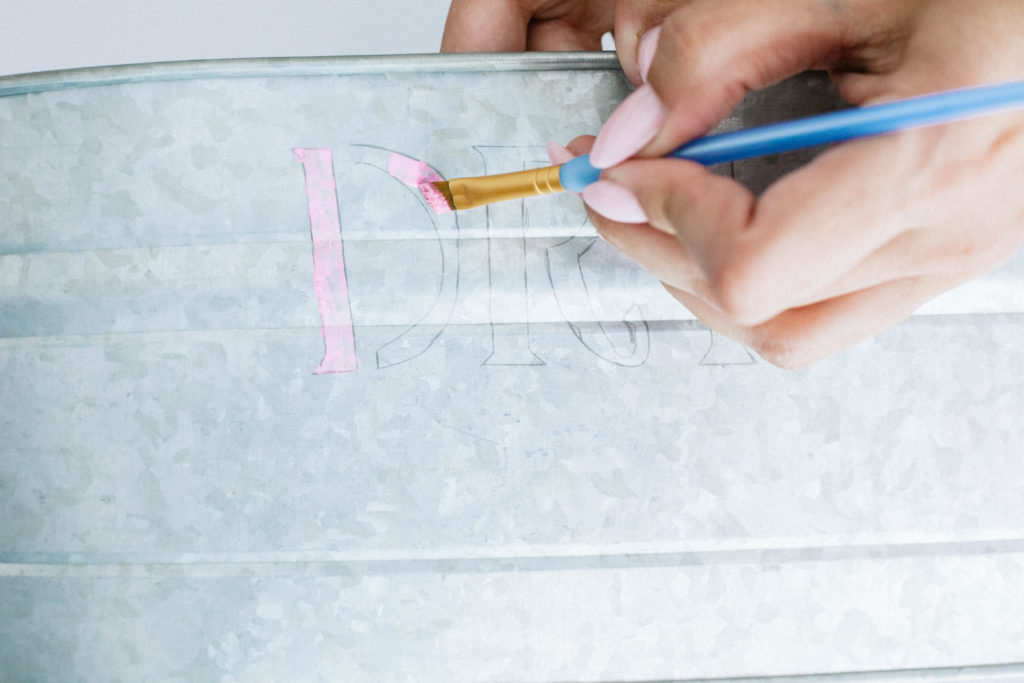 Once your phrase is traced, begin filling in each letter using a paintbrush and your acrylic paint.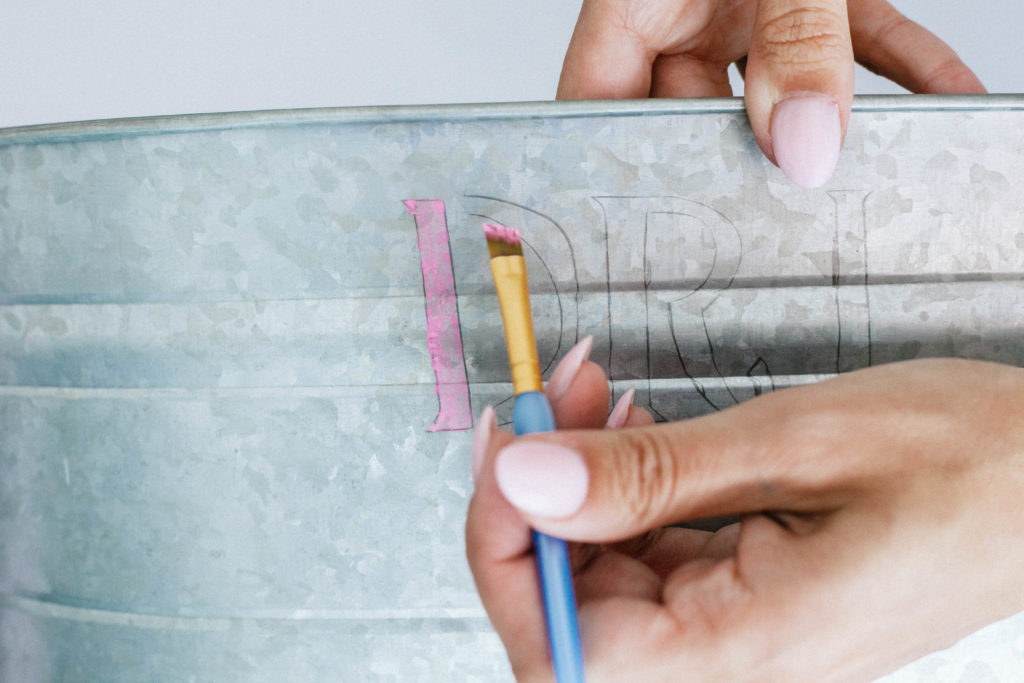 Repeat with multiple coats until you've reached a solid color and you can't see the pencil lines anymore.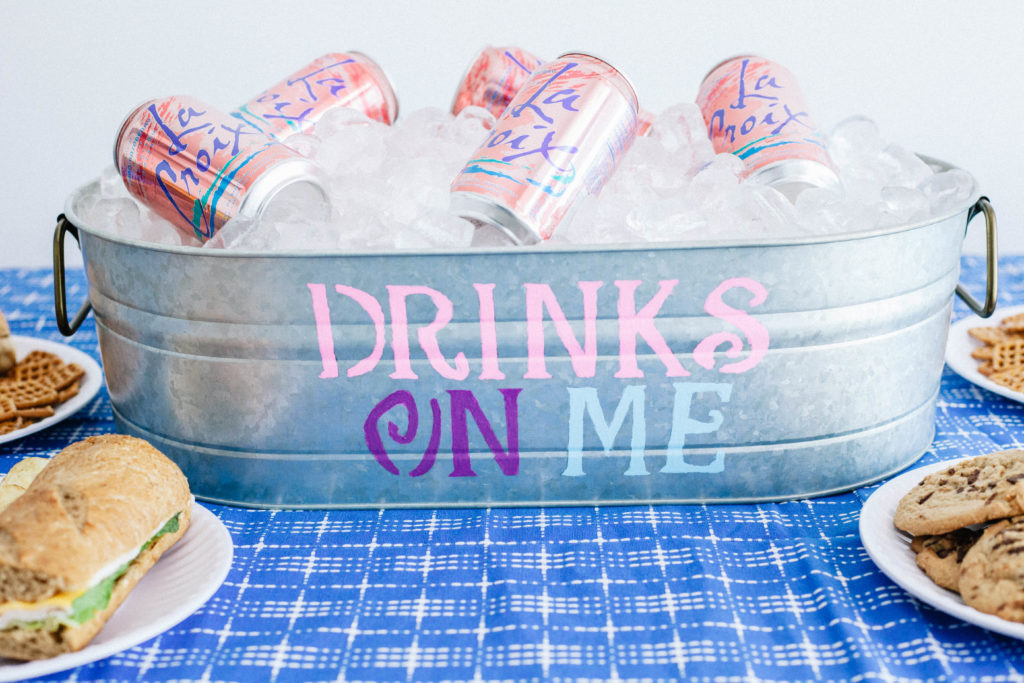 Fill with ice and place your favorite beverages inside!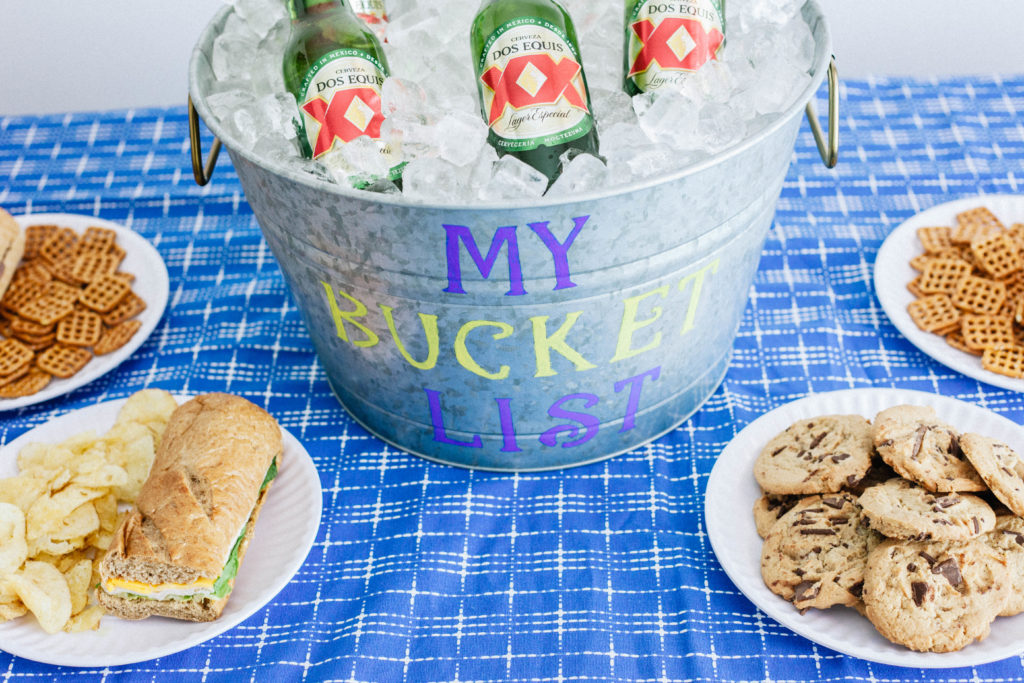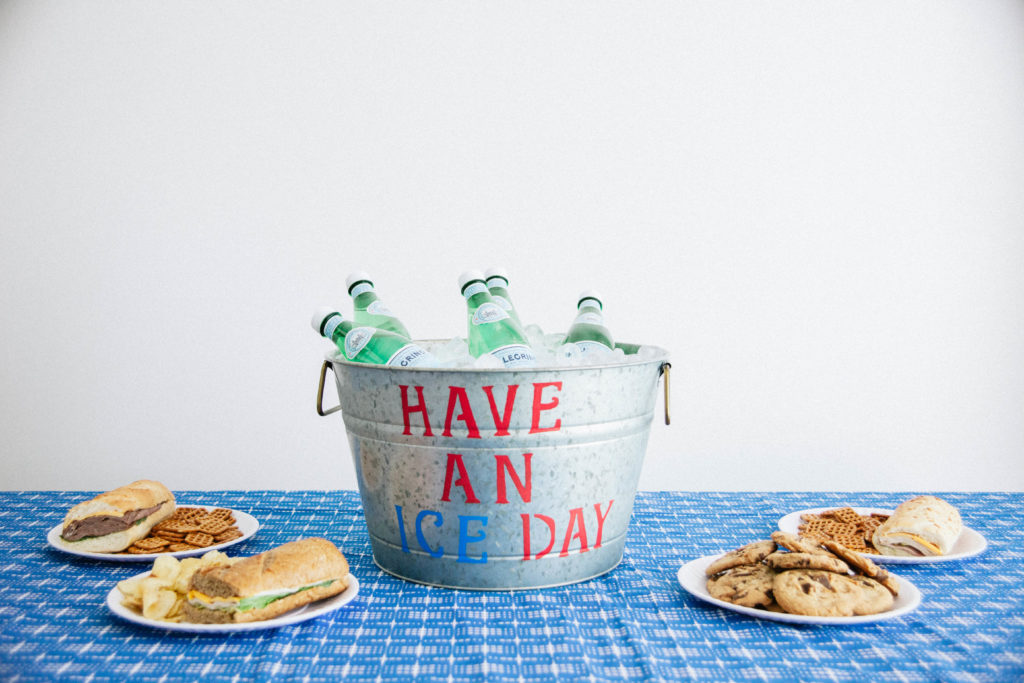 I love these buckets because they are so easy to make and you can use them again and again.
Feel free to use some of these puns that I played off of for my DIY drink buckets, or come up with your own! What other fun puns would work for these cute little serving buckets?
Photography by Taylor Grayson