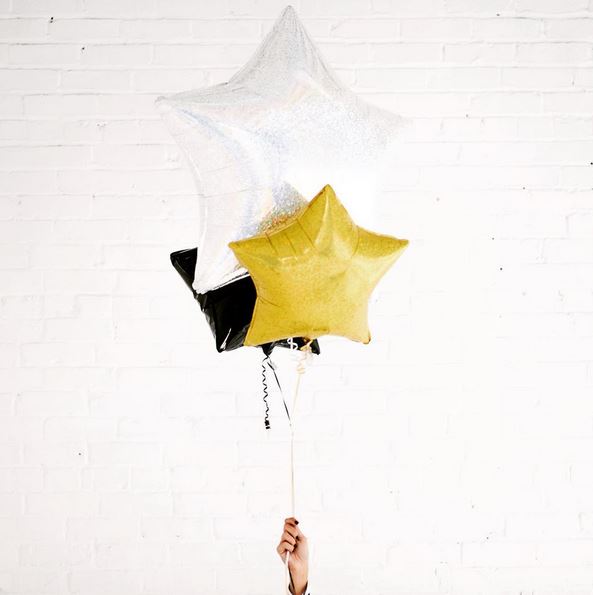 Do you guys ever have one of those days where a lot of thing seem to go wrong?
Last night was that way for me.
After a long and stressful week last week, I was amped up and ready to share some more content (and another yummy apple recipe from my orchard apples!) on the blog with you guys this week.
Apparently the universe had other plans for me instead. Can I blame the blood red moon from last night?
My SD card from my camera, the same one housing all of those amazing recipe pics on it, seemed to just up and vanish the moment I needed to post the images.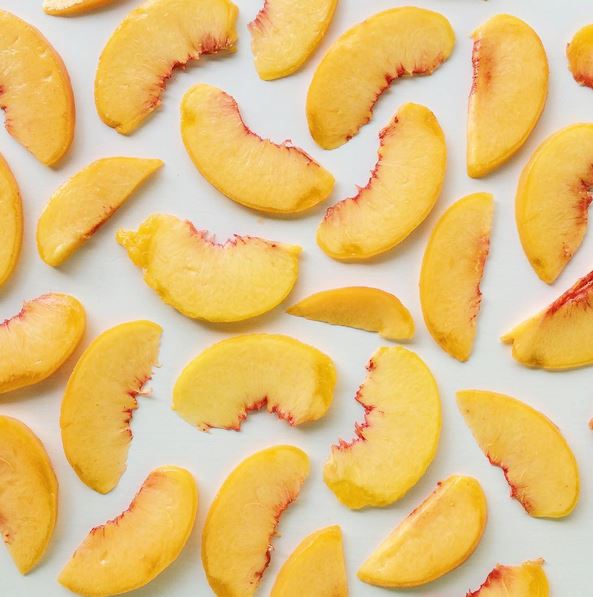 After a mad hunt for an hour or so, the dismanteling of my home office, and a frustrated and frazzled self later, I gave up the search.
Don't worry, it will continue again tonight and I won't stop until I find the darn thing, but in the meantime, I figured I'd just share a little reminder of the other fun ways you can connect with me and Let's Mingle on other social media sites!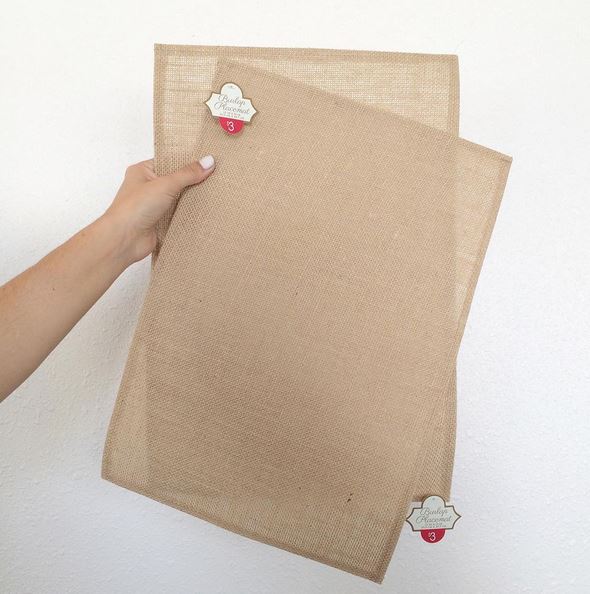 You can always find direct links to most of my social channels on the top corner of the right sidebar, but I'll share them in today's post too, just in case you need a little refresher. 😉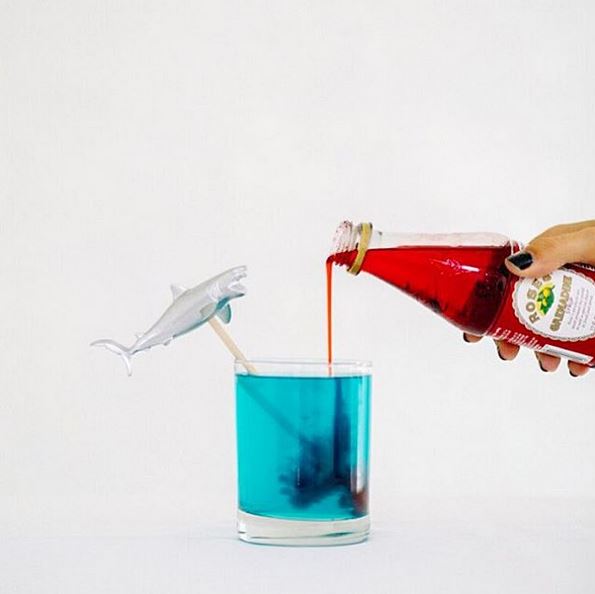 First up, Let's Mingle has a Facebook page! I will always share the most recent blog posts on the page, but I also like to share helpful videos with tips and fun recipes, links to other blogs or fun things that I like, and sneak peeks to upcoming blog posts that I'm working on too. If you haven't become a fan yet, hope on over and give Let's Mingle a like!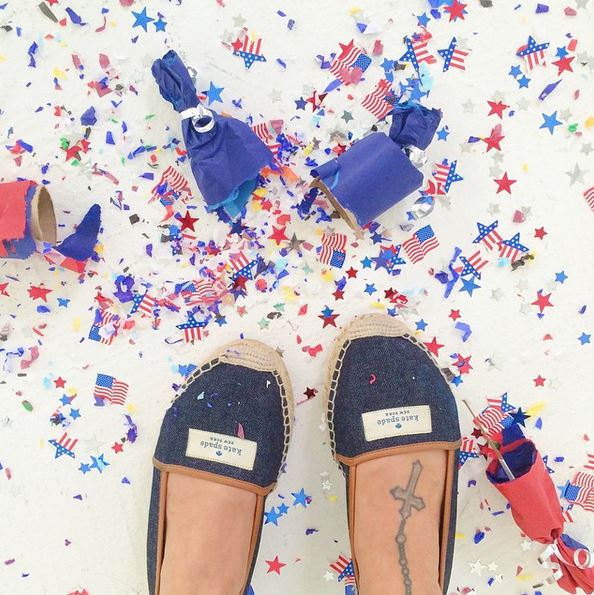 One of my very favorite social sites (and a lot of other people's too) is Instagram, and you can bet that I have a page there too. Again, I'll always post a peek at current blog posts on the Instagram page, but I also like to share yummy treats (and a lot of them apparently), fun shopping finds, before pics from upcoming DIY's, and a lot more. Find the page by clicking above and follow along on my Instagram adventures.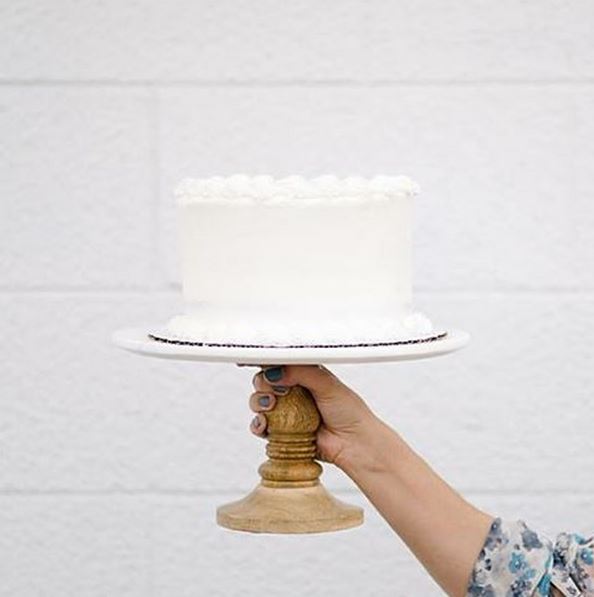 Next up is Pinterest. I do love me some pinterest. I have 49 different boards that range from entertaining ideas, recipes, cocktails, the cutest little animals around, outfit inspiration, cute little kiddos, handsome gentlemen attire, and parties, of course. Follow along and share in my pinterest obsession.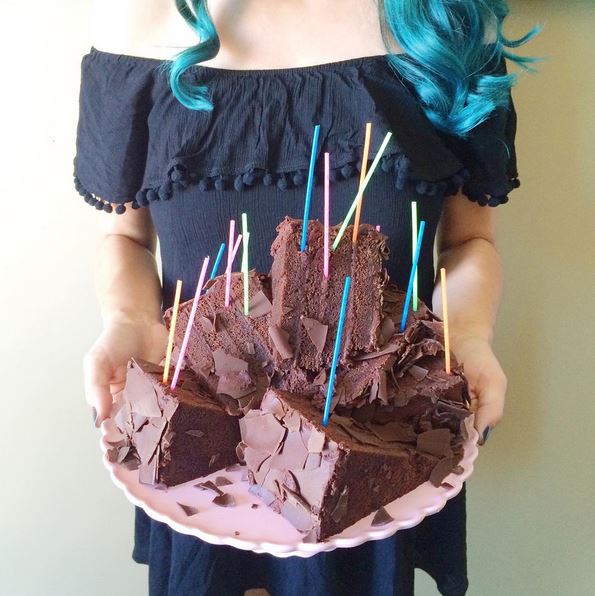 Do you ever want to share a random thought with the world in only 140 characters? Yeah, me too. You can find all of my ramblings, fun links, etsy finds, blog happenings, and who knows what else you'll stumble upon when you follow along with me on Twitter. Make sure to join me and don't forget to say hello!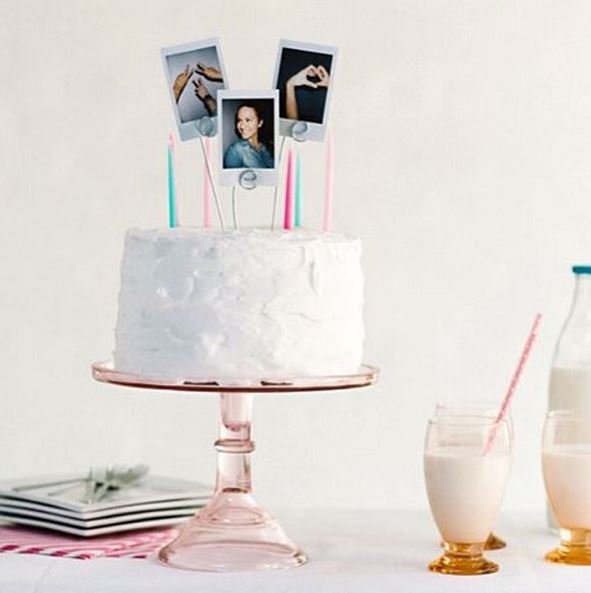 If you want an easy way to follow along with new blog posts and updated content, but don't always want to come to the blog every time to see what I'm sharing, Bloglovin' is the perfect way for you to catch up and make sure you're not missing out on any of the latest posts. You can follow along with your favorite blogs, see a listing of all of their blog posts on a single page, and even favorite the posts you don't want to forget about too. Perfect for those of us with a little bit of browsing time on our hands!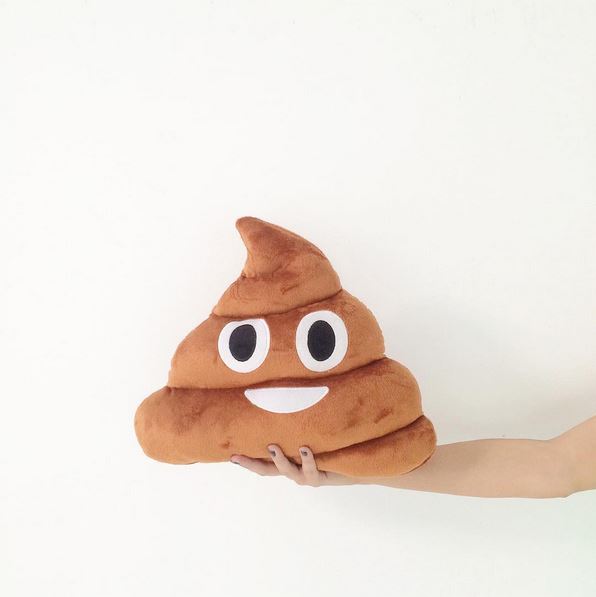 I also just barely ventured into the world of Periscope. I haven't posted any live videos yet, but you can find me under "Let's Mingle Blog". Follow along so that you don't miss out when I actually get up enough courage to attempt an actual live broadcast without the comfort of having a delete button! (Yikes. You've been warned).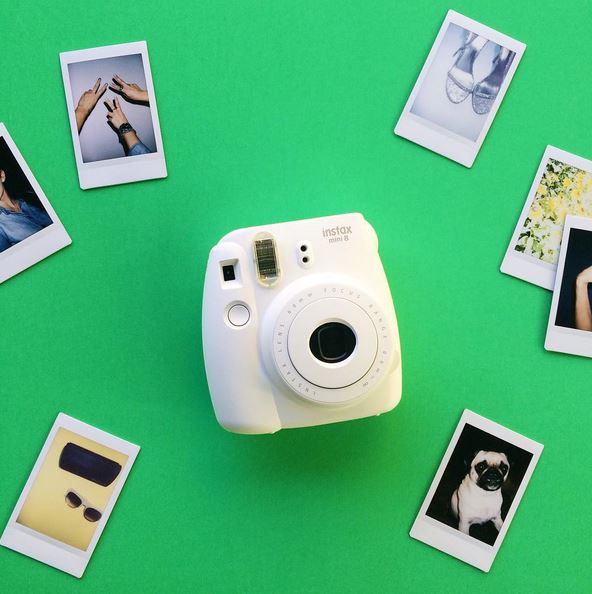 So there you have it…Soooo many ways to connect with me and Let's Mingle, other than just here on the blog! Don't be shy. Follow along, say hi, and let's connect in the world of being social!