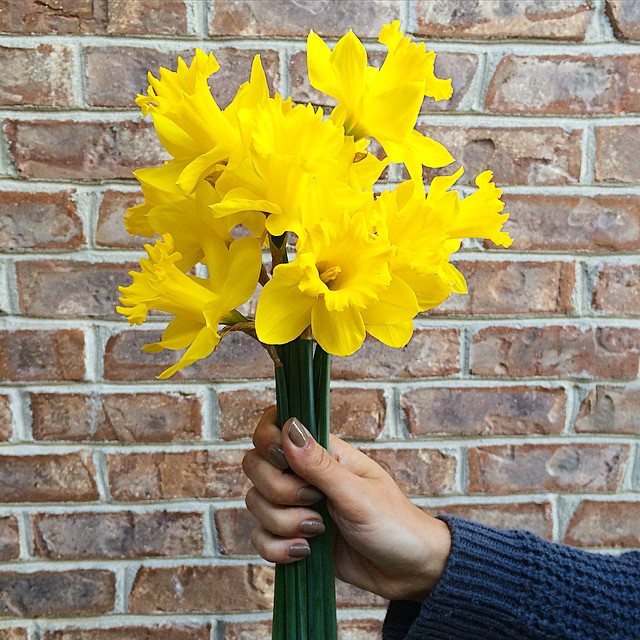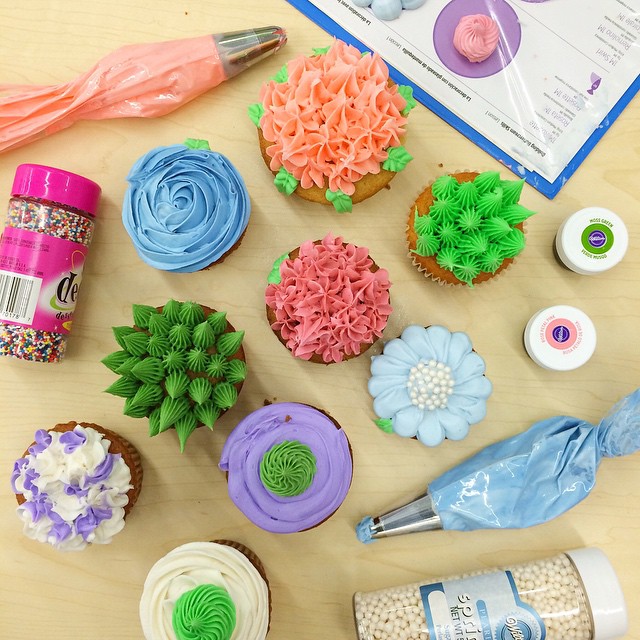 These days, there are SOOOO many forms of social media to keep up on. It can be like a separate job just updating your status' on all of these networks. (And for some people it actually is a job!)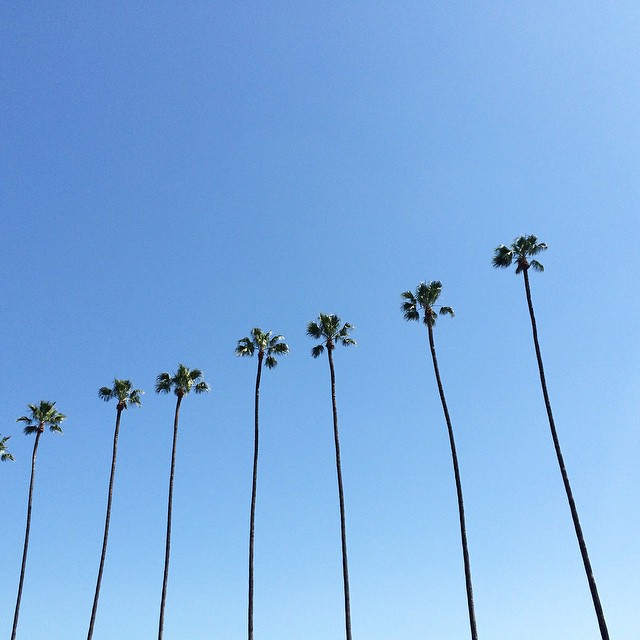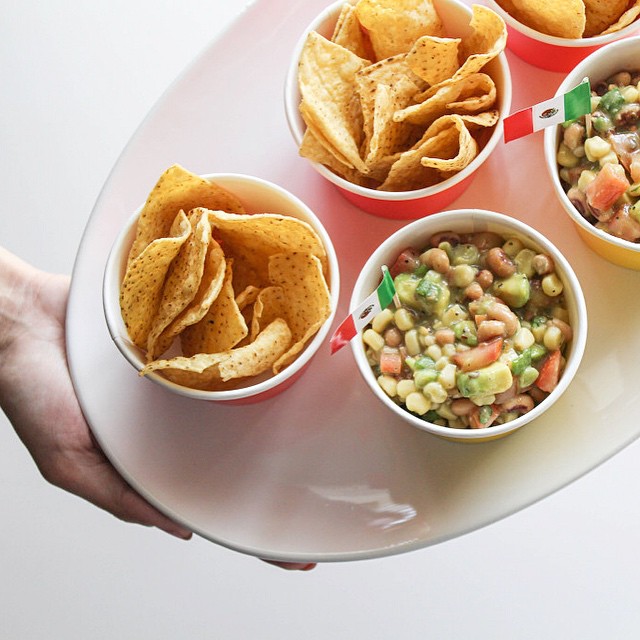 Facebook, Twitter, Snapchat, and so many more that I'm sure I haven't even heard of yet.
But one of my very favorites is Instagram!
I just love seeing little snippets of everyone's everyday lives, vacations, meals, projects, and overall things they are excited about. It's the one form of social media that still seems to inspire me and get my creativity flowing.
I love stumbling upon new IGer's whose images and new posts keep me on my toes, or looking at the world with a different perspective.
And can I just say that some of you are Instagram geniuses! I don't know how you do it, but I need to steal a little bit of that creativity because you guys are good. Really good.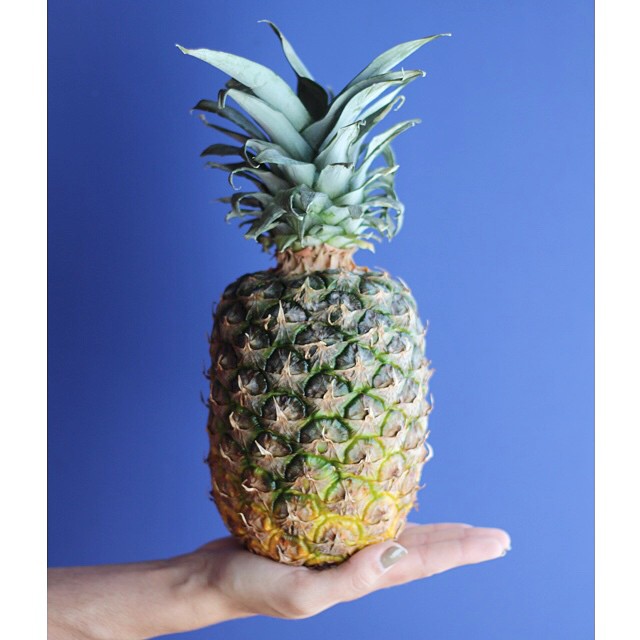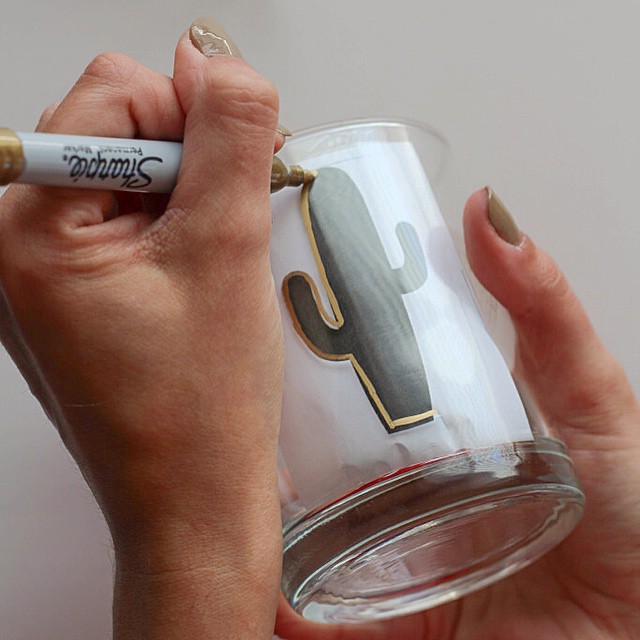 If you are into Instagram as much as me, make sure to say hello and follow along with me at @letsmingleblog! I'll be sharing all of the fun happenings going on in my life, some of my favorite things and new finds, tutorials, new blog posts, vacations (lots of California…I love you west coast!), DIY's, and lots more.
Who are some of your favorite Instagrammers to follow?