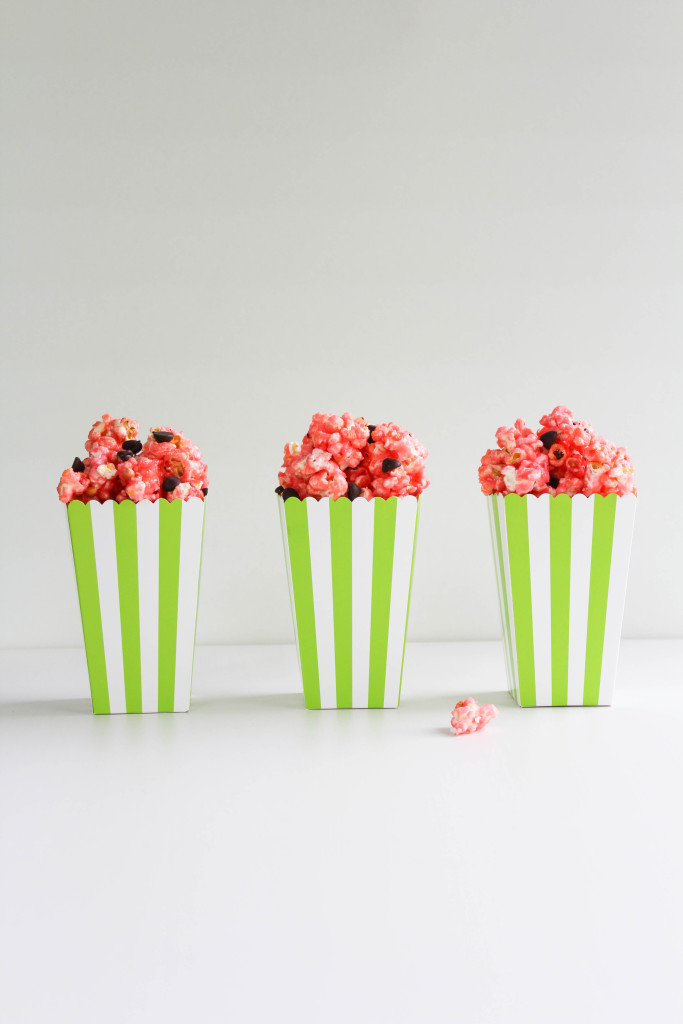 I hope you all had an awesome weekend! It's Monday, and I feel like Monday's are always pretty terrible.
Back to work and another full week ahead. And not to mention that we just started AUGUST! Where has this Summer gone?!
I usually try to keep a to-do list of holiday or seasonally appropriate activities and events to do/go to. (Do any of you guys do this too?) I feel like, as I get older, that it's the only way for me to really make time to enjoy things throughout the year and force me to sit down and appreciate each holiday/season. Especially being a blogger, I spend a lot of time pre-planning out ideas and posts for holidays that haven't happened yet. It's great for helping me maintain my sanity and stay organized, but it also doesn't really give me the opportunity to take in all of the fun either. And this summer I haven't accomplished much of anything on my list! I bought a paddle board and I haven't even taken it out of the box. 🙁 Please tell me I'm not alone here…I had really good intentions.
Oh, well. I have another 30 days to live it up and make this Summer count (I still need to get a snow cone too!) before the pumpkin spice latte takes over and I start thinking about Halloween (one of my very favorites!)
But, back to today. It's August 3rd….which means…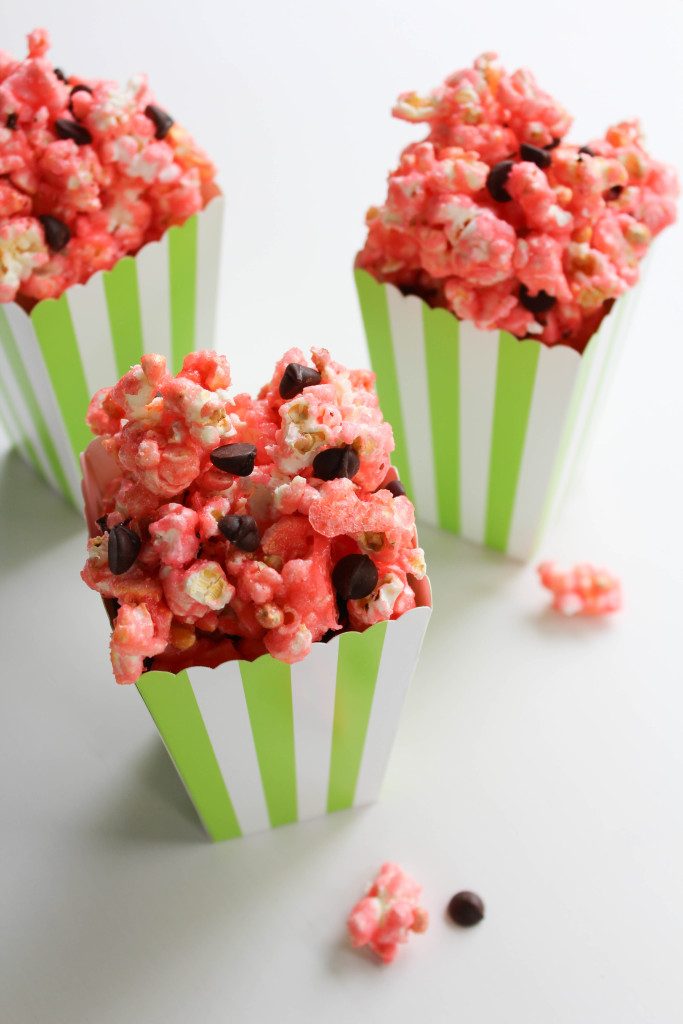 Today is national watermelon day!
Hoping to make the last month of summer just a little bit sweeter, I'm sharing a fun watermelon popcorn recipe with you!
Watermelon popcorn, chocolate chip "seeds" and a whole lotta yum!