This shop has been compensated by Collective Bias, Inc. and its advertiser. All opinions are mine alone. #SnackSnapShare #SnackStories #CollectiveBias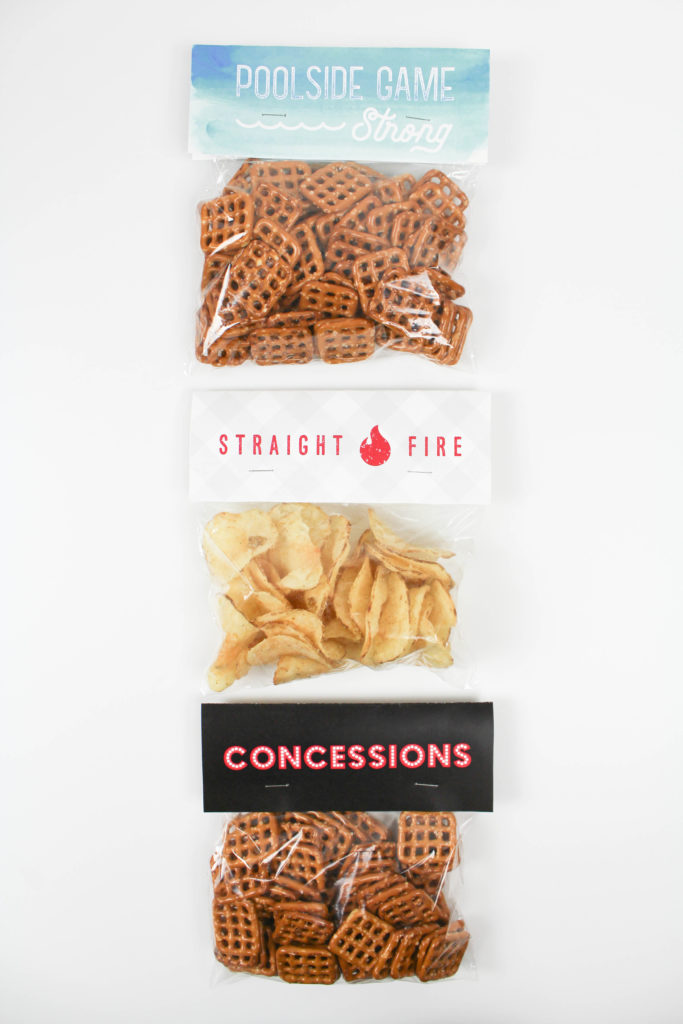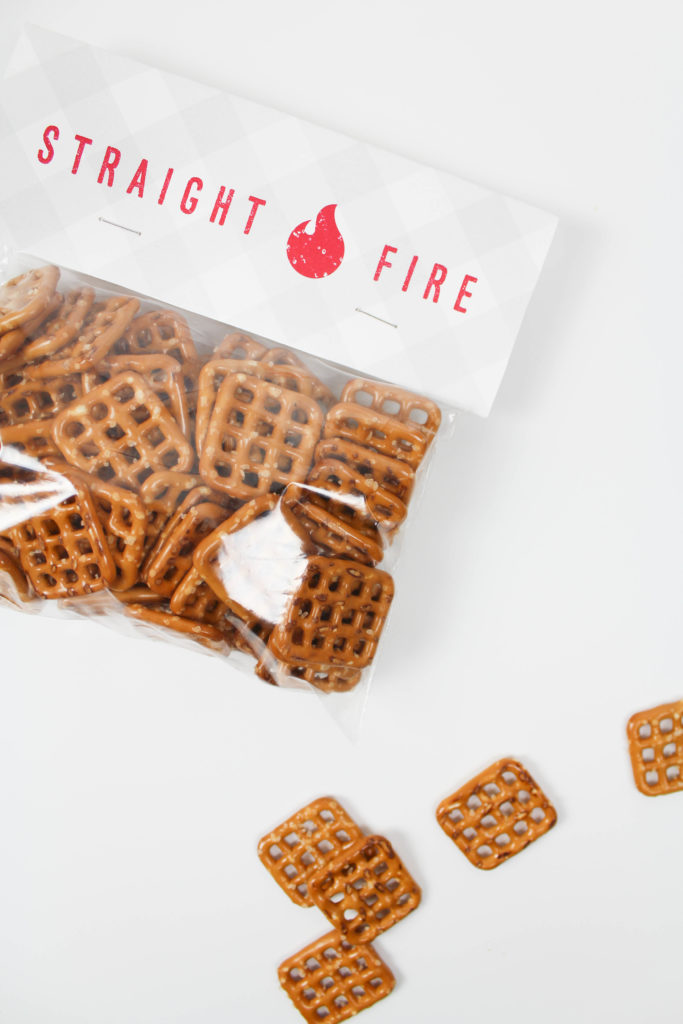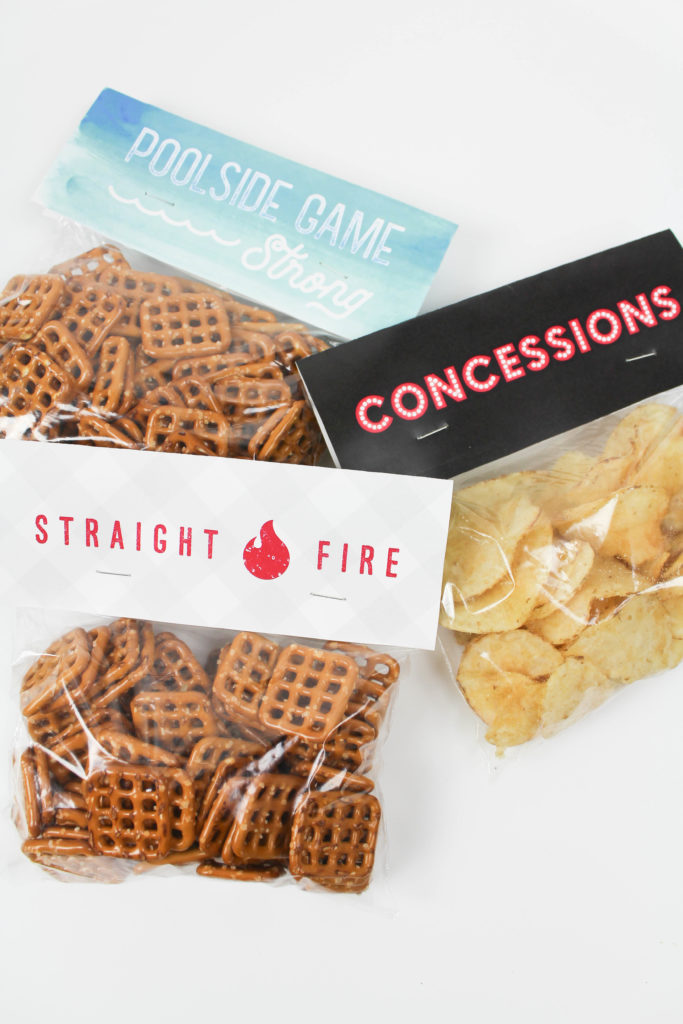 Barbecues, pool parties, camp outs, outdoor movie nights, and more! All fun summer activities to do with friends and family and all of them also involve snacks! My specialty! (No, really…I have "snack time" as a nickname, guys. I'm a legit snacker). I don't mess around when it comes to snacks. They can make or break a party and it can be hard to pick options that appeal to a crowd. Whatever your favorites happen to be, these printable summer treat bag toppers will take your party snacks to another level!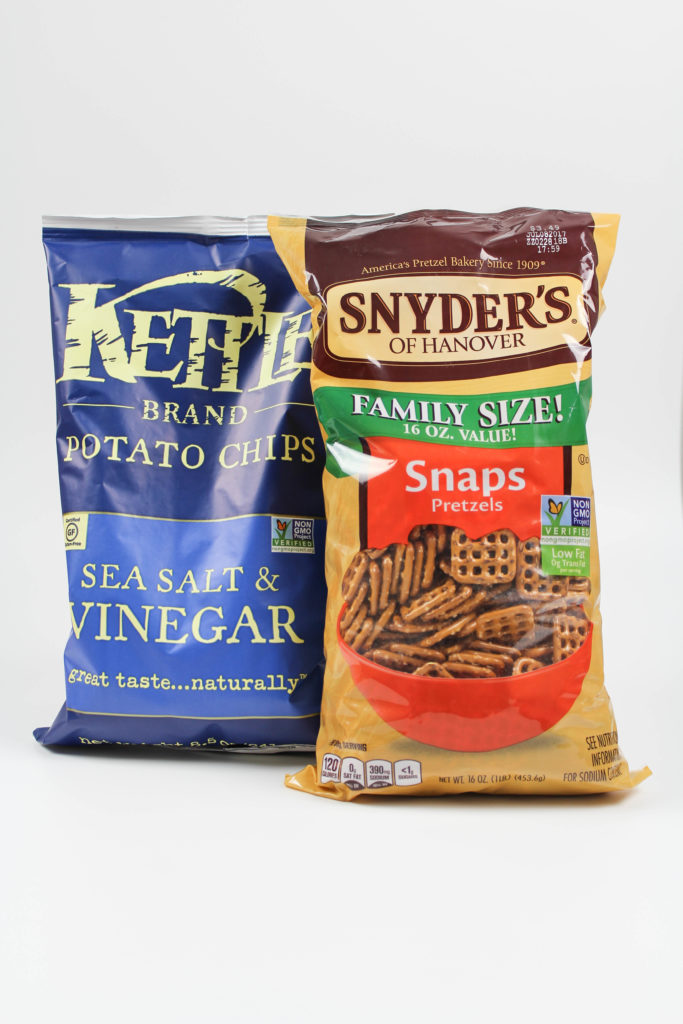 I'm a big fan of Snyder's of Hanover® Pretzels and Kettle Brand® Potato Chips. I always have a least one bag in my pantry at all times, it seems like. I really love the variety of options they have and they seem to be a crowd favorite, no matter who is over. They definitely offer limitless summer snacking opportunities and they are a super easy snack without any prep work!
Buuuut, I couldn't resist the opportunity to dress these yummy snacks up for some fun summer gatherings though. This simple tutorial (and free printable!) takes minutes to put together and really adds a fun summer element to an otherwise normal snack.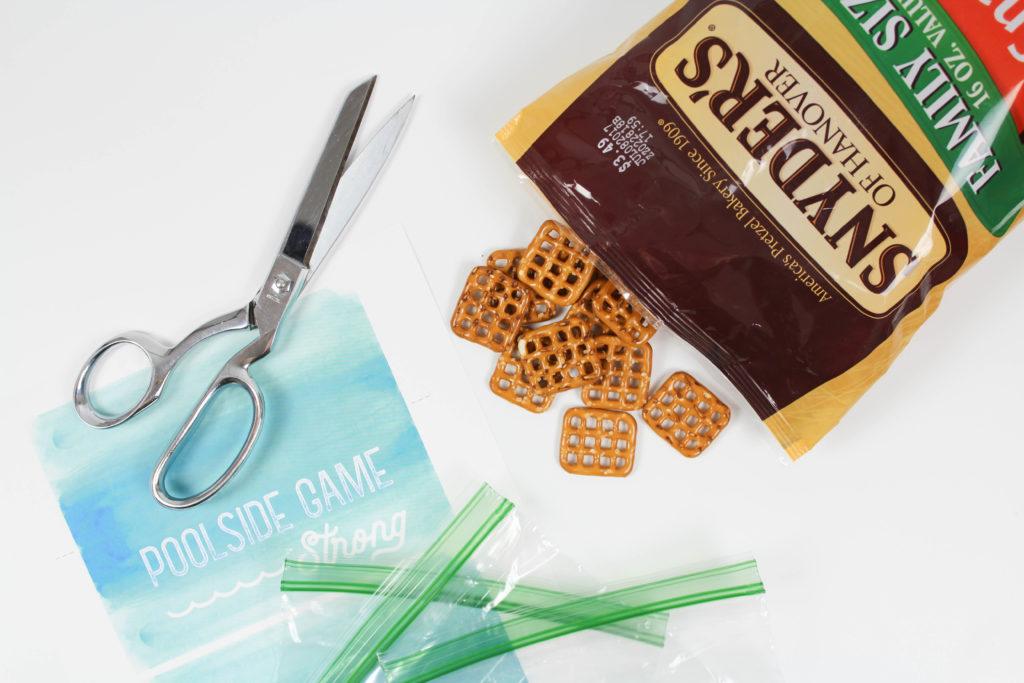 Here's what you'll need to make your own:
Sandwich Bags
Scissors
Stapler
Your Favorite Snacks (I used Snyder's of Hanover® Pretzels and Kettle Brand® Potato Chips)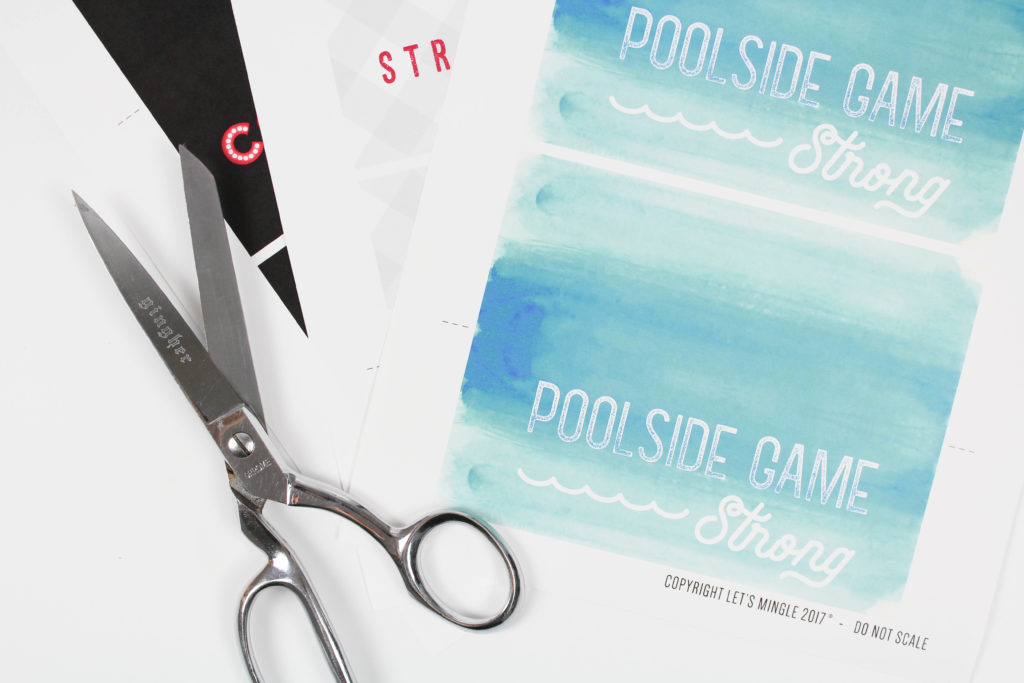 First, print out the treat bag topper file.
Using scissors, or a paper trimmer, cut out the toppers.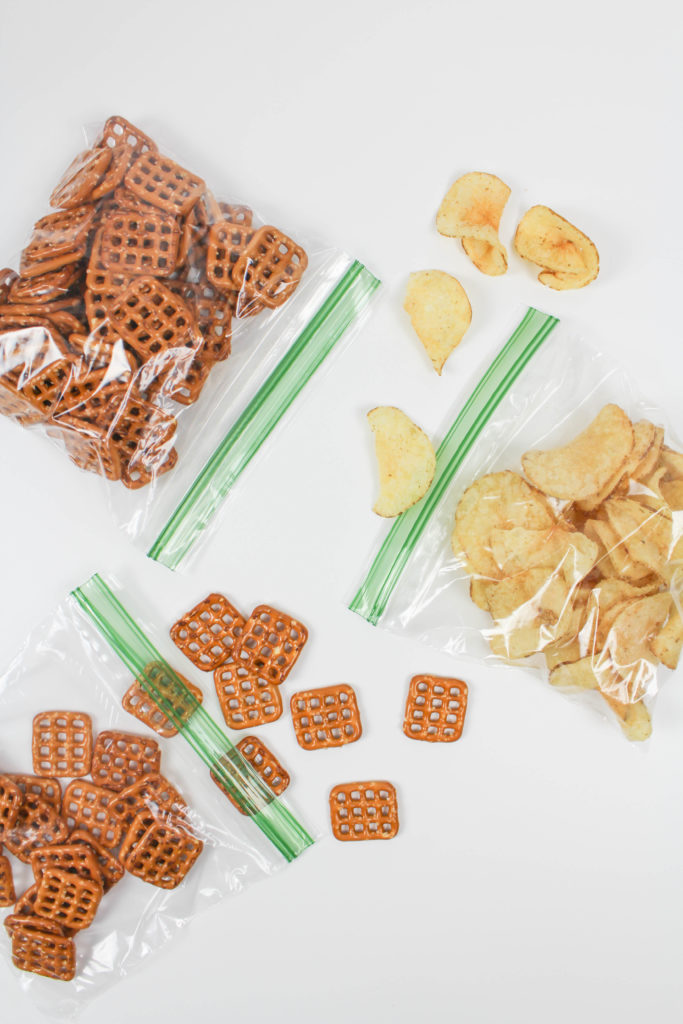 Next, fill your sandwich sized bags with your favorite snacks. Leave some room at the top of each bag. Remove the excess air when you seal the bags.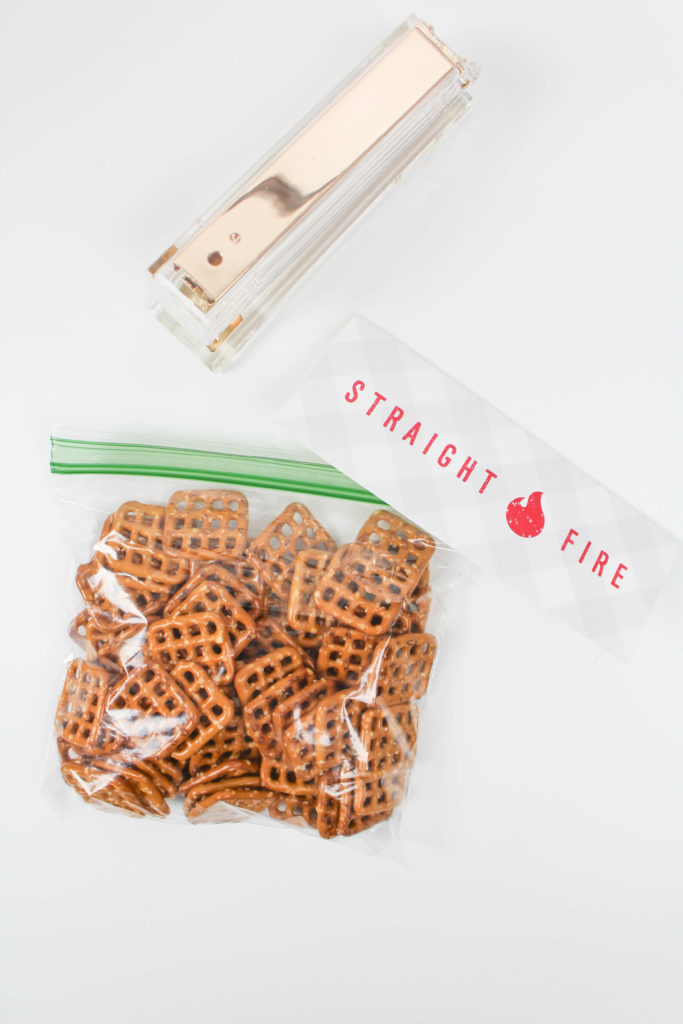 Fold your cut out summer treat bag toppers right down the center. (There are some fold lines on the sides of the file if you need a little guidance).
Place the folded topper onto the top of your sandwich sized bags, over the sealed area, and staple them into place. You should only need two staples. One on each side. If your bag is a little wider than the topper, you can fold and tape a bit of your bags in and then place and staple the toppers over the sealed area of the bag.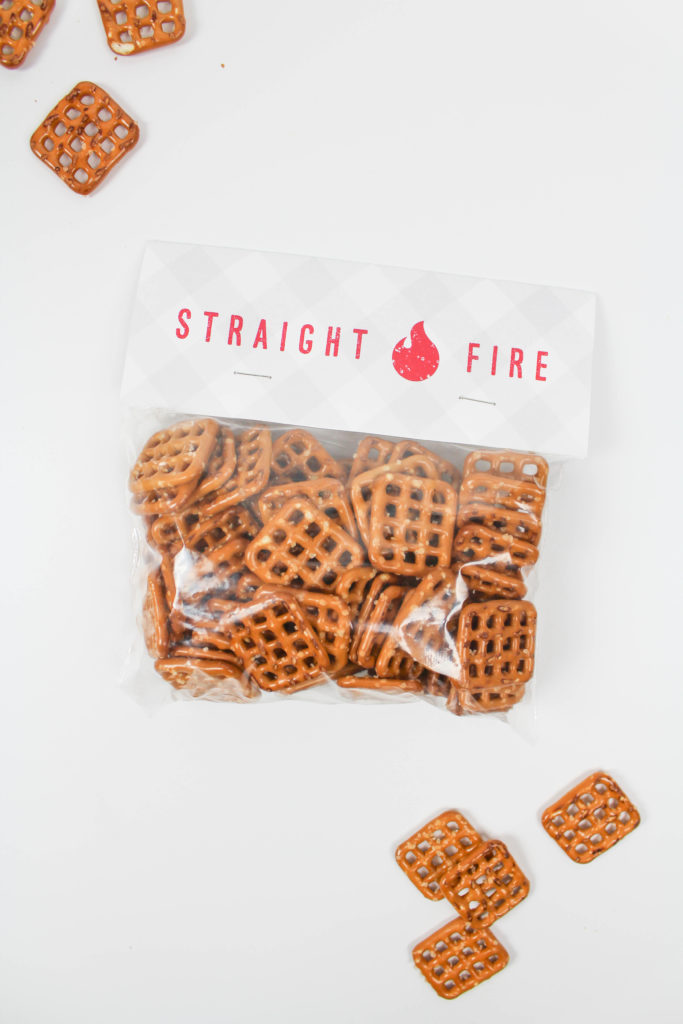 Pass out the bags to guests at your pool parties, barbecues, outdoor movie nights, or picnics!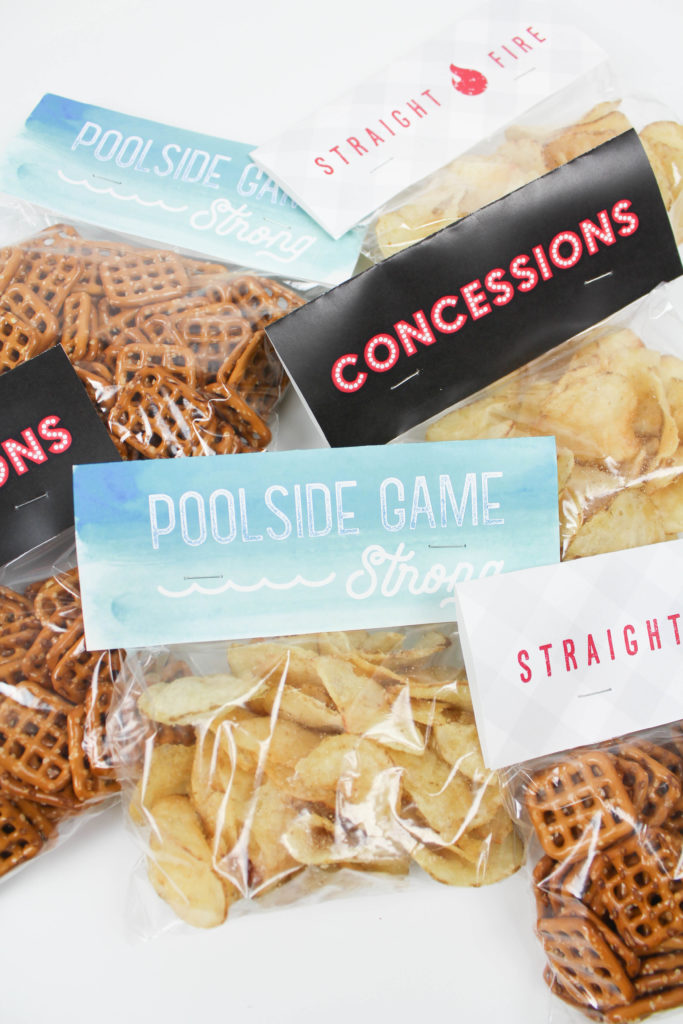 These printable summer treat bag toppers add such a cute and fun element to a summer gathering and couldn't be easier to put together.
They are perfect to throw in your bag and enjoy on the go too!
Want to win $10,000 to put towards your own fun summer vacation?! Enter the sweepstakes by sharing snack stories and submitting photos of you, your family and/or friends in your favorite snacking moment using the hashtag #SnackSnapShare!
1 Grand prize winner will receive a $10,000 cash prize for a family vacation of the winner's choosing. 8 weekly winners will win a year's worth of snacks so they can continue to share the love all year long and 57 daily winners will receive a $50 prepaid Visa gift card to stock up on snacks at their favorite retailer! So, yeah, you should probably enter.
#SnackSnapShare #Sweepstakes (5/30 to 7/25)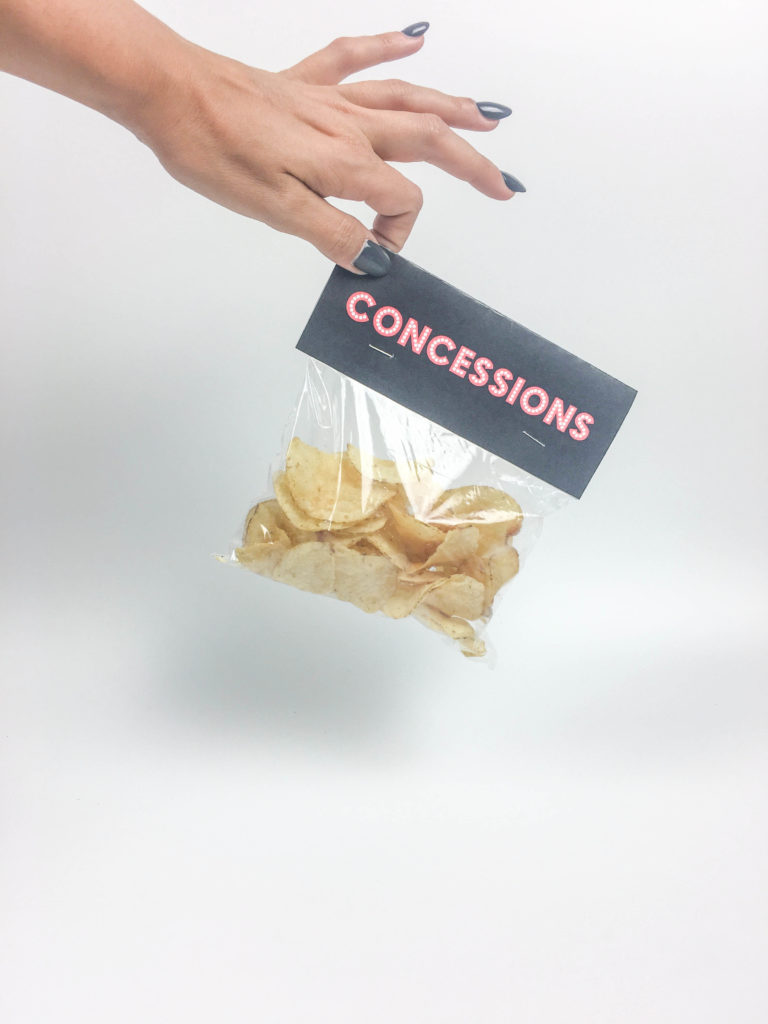 If I were to enter the contest, I'd share a photo of me sneaking one of these yummy treat bags and posting it using #SnackSnapShare!
Need some other ideas? See how other people are snacking this summer and get some #SnackSnapShare inspiration for your own entries here!
Don't have any fun summer get together's planned yet? These printable summer treat bag toppers might just give you that excuse you've been looking for 😉