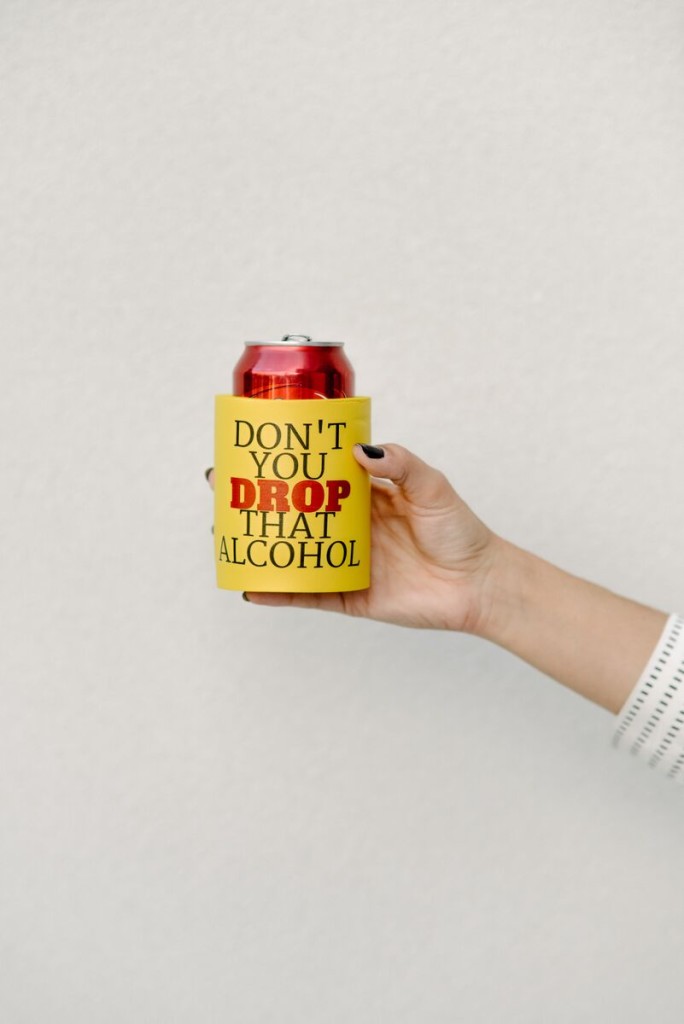 I think we can all thank Beyonce for a few things…booty shaking (and all that jelly), feminism to the utmost power, that little cutie patootie Blue Ivy, and, of course, all of those awesome song lyrics that we can't stop repeating or hashtagging or posting on pretty much everything.
So, as expected, I had to incorporate those song lyrics into some sort of DIY post, because, why not?!
As you all know, this week has been mostly focused on my inability to let go of Summer, so I wanted to share just one more summer inspired DIY with you guys.
BBQ's, pool parties, outdoor dinner parties, and campfires wouldn't be complete without some drinks. Ice cold drinks to be exact.
And in these 100 degree days, how exactly are those drinks supposed to stay cold…?
With a drink koozie, of course!
Add in a little Beyonce flavor and what do you get? These DIY Beyonce drink koozies!