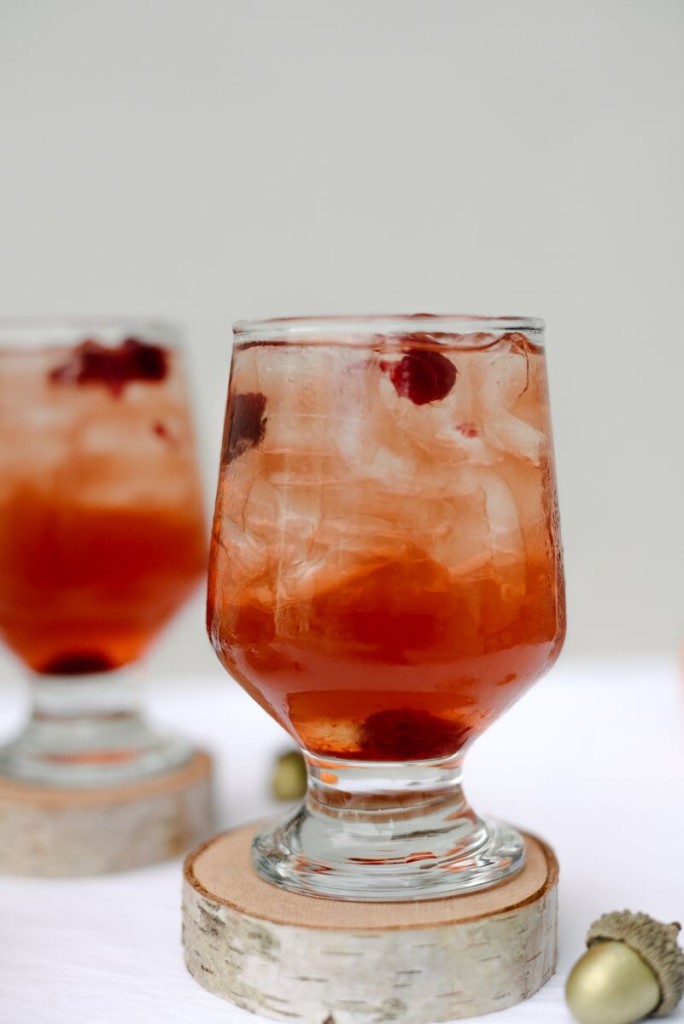 One of the many things you have to think about when entertaining is your drink menu. Even if it's only a dinner party or having a few friends over for a holiday gathering, you still have to plan ahead and pick out some options for the sips to be served.
But with drinks, can also come spills, stains, and water rings on your furniture! Normal coasters leave me less than thrilled with the options out there, so I like thinking outside of the box and creating something that is not only easy to make, but also adds to the overall theme or look of the drink you'll be serving!
With holiday events and thanksgiving right around the corner, I have been loving the rustic look of sliced birch wood. It adds to the "outdoorsy" feel of the weather and the season. But I wanted to add a small touch of glamour and elegance to them as well, so I created these easy DIY metallic birch coasters to use for my entertaining needs this year!