With a few simple supplies and an afternoon, you can create your own DIY picnic blanket and picnic in style this Summer!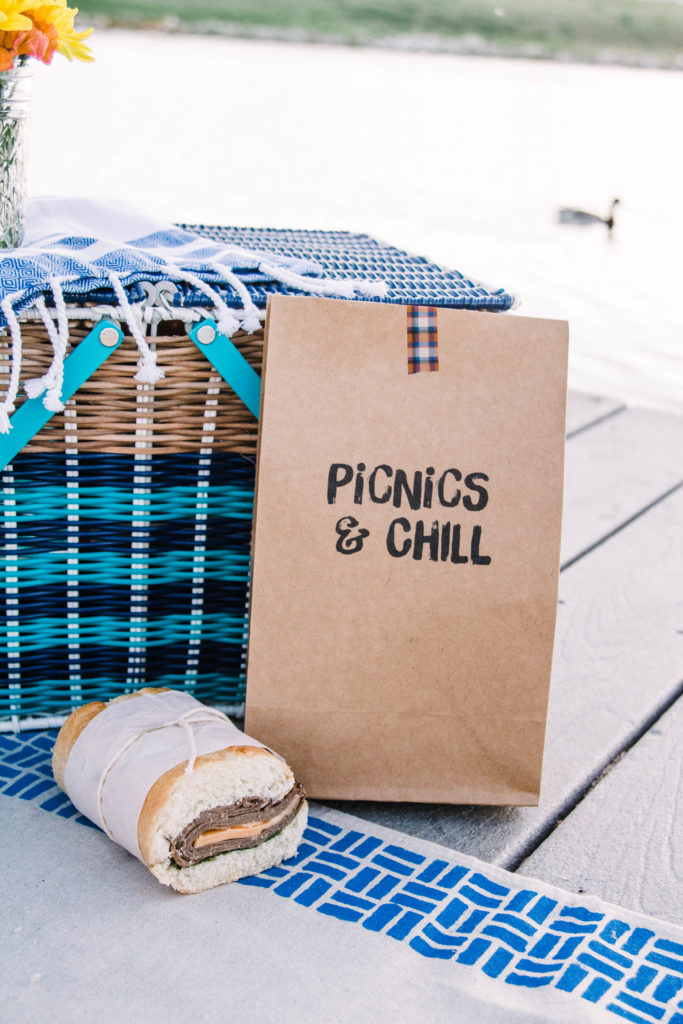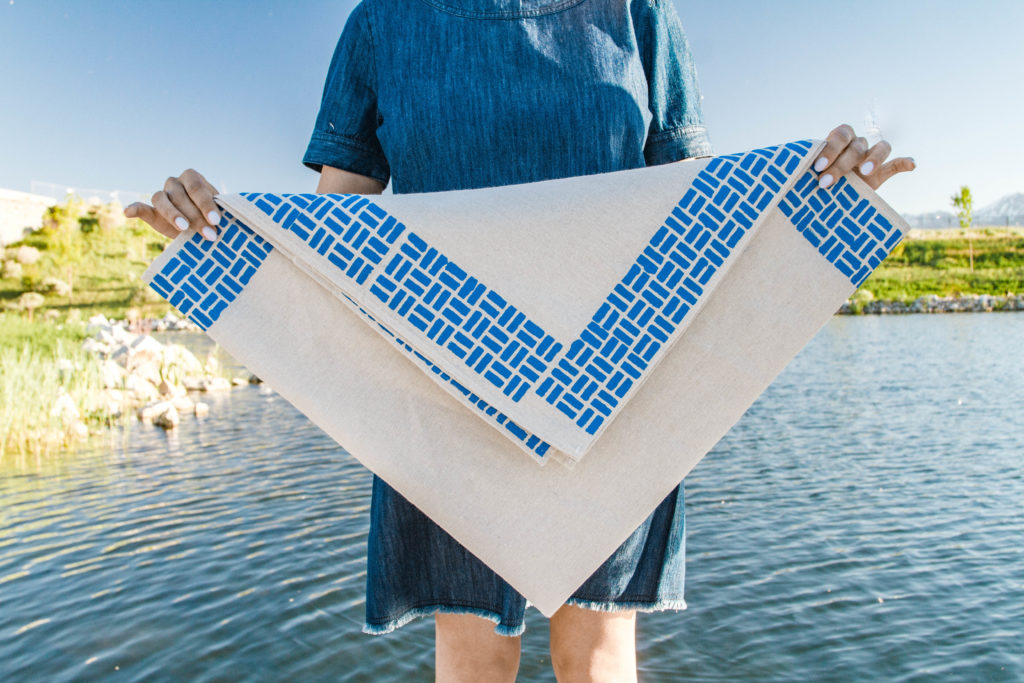 Yesterday I shared some tips and tricks to help you plan the perfect summer picnic, but now that you have the basics down, it's time to have a little bit of fun with your supplies! Creating your own DIY picnic blanket is simple to do and a great way to add a little bit of personality into your summer fun.
You only need a few inexpensive supplies and an afternoon to pull it off!