Thank you Deer Lord! for sponsoring this post. Grab your new edition of Deer Lord! social party game, available through Target retail stores starting July 30.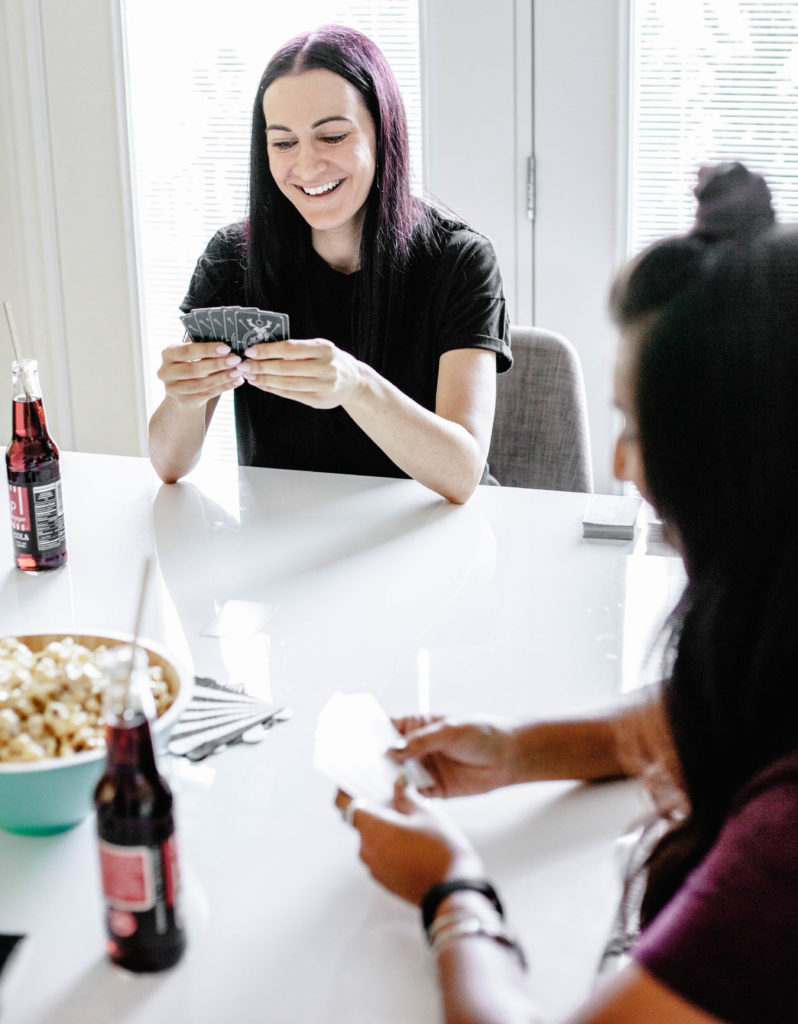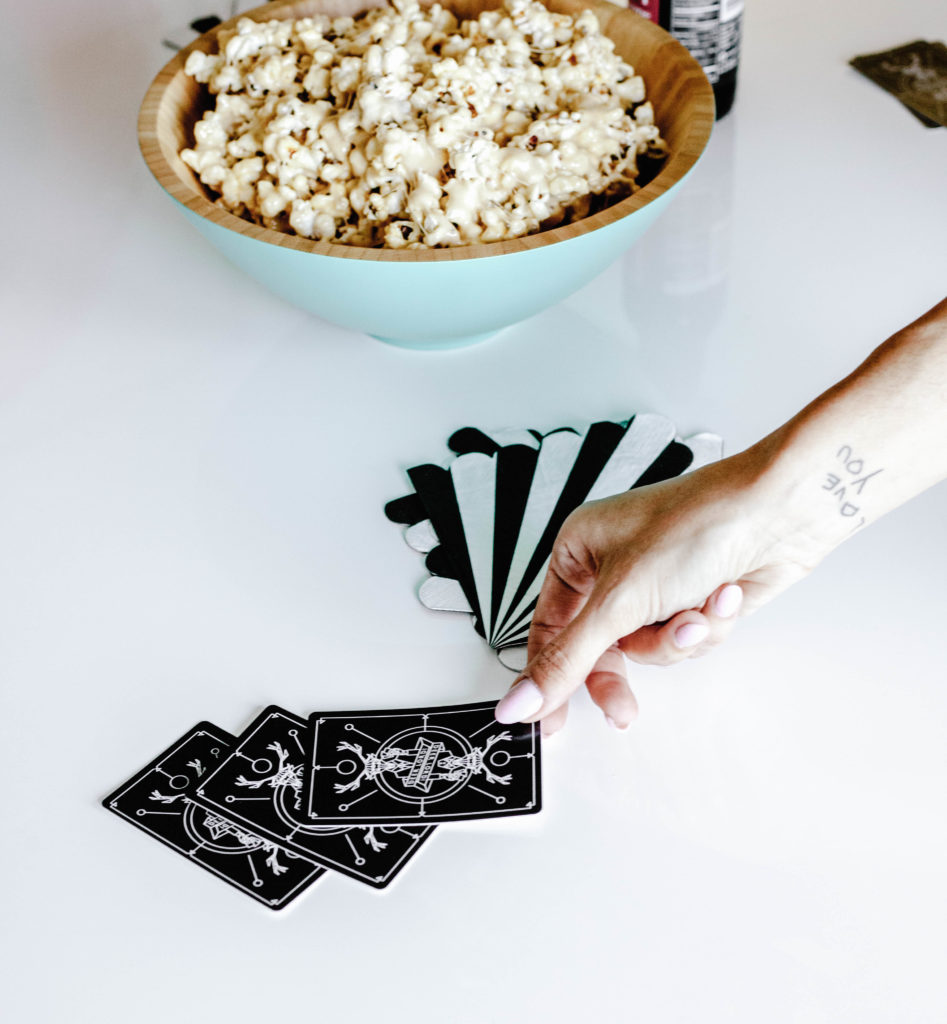 I was recently given the opportunity to host my own home game night with a few of my fave girlfriends and try out a fun new game that just hit stores! And, let me tell you guys, it was a riot!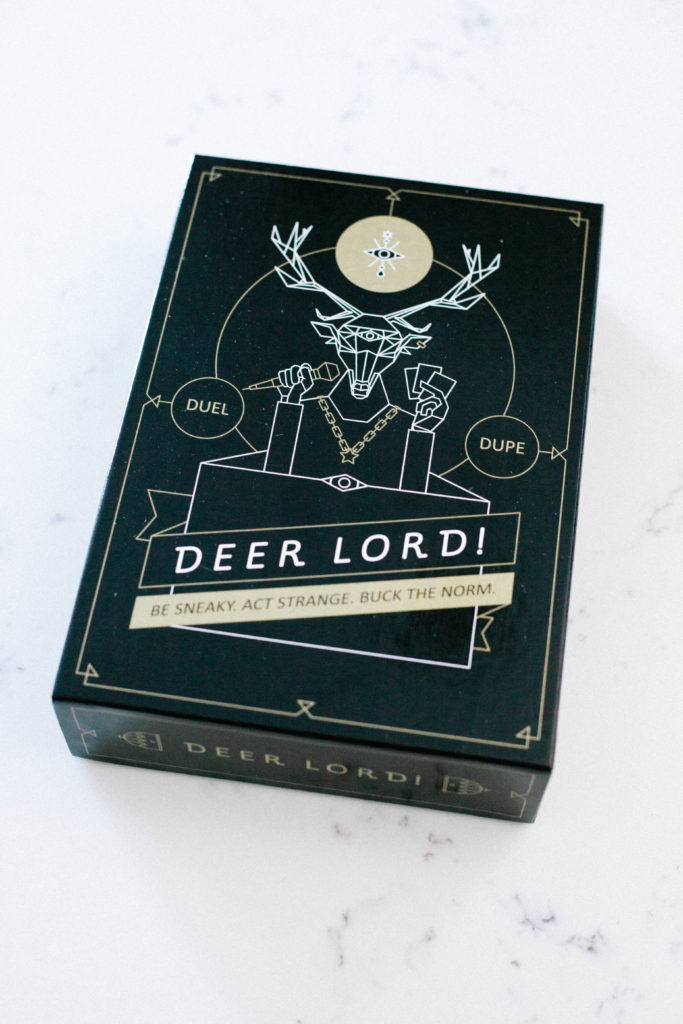 The game is hilarious, and even more so if you add some drinks into your evening (only if you're 21+!). Deer Lord! is a social party game that lets you challenge other players to funny "duels' and attempt to "dupe" each other with sneaky and secret actions that no one knows about. It's hilarious trying to call your friends out and watch them (and you!) attempt crazy tasks. I might have had to act out being the Eiffel tower…just saying.