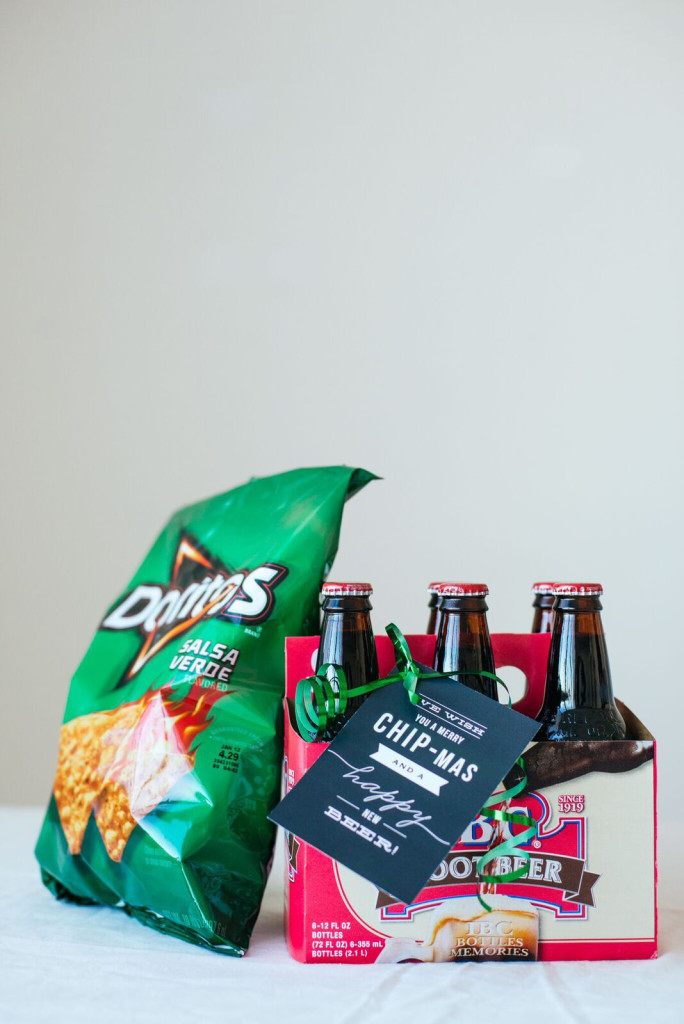 It's Friday! If you read up on yesterday's post, you'd know that it's a miracle that I even know what day today is, but here we are.
Fridays are already one of, if not the best, days of the week, but I'm totally about to make it that much better for you.
Gift lists can be daunting and one of the ones that I dread is the infamous "neighbor gift". Do you guys gift things to your neighbors?
I'm not sure if "punny" neighbor gifts are only a Utah thing or if they are popular across the country, but I'm always trying to come up with a smart and cheap gift idea that I can pull together quickly. (Mostly because I forget and do it at the last minute!) But, puns always become involved every year somehow. Go figure. I blame Utah.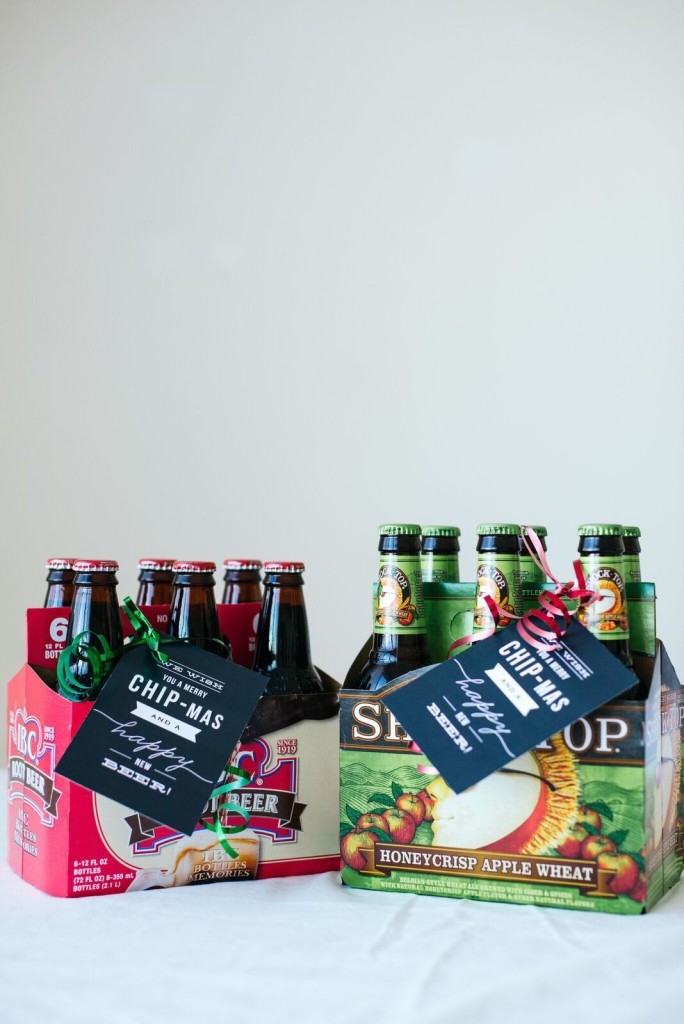 Today, I'm sharing just that…a fun, easy, and inexpensive DIY neighbor holiday gift idea that will have you thanking your lucky stars and your neighbors happy too!