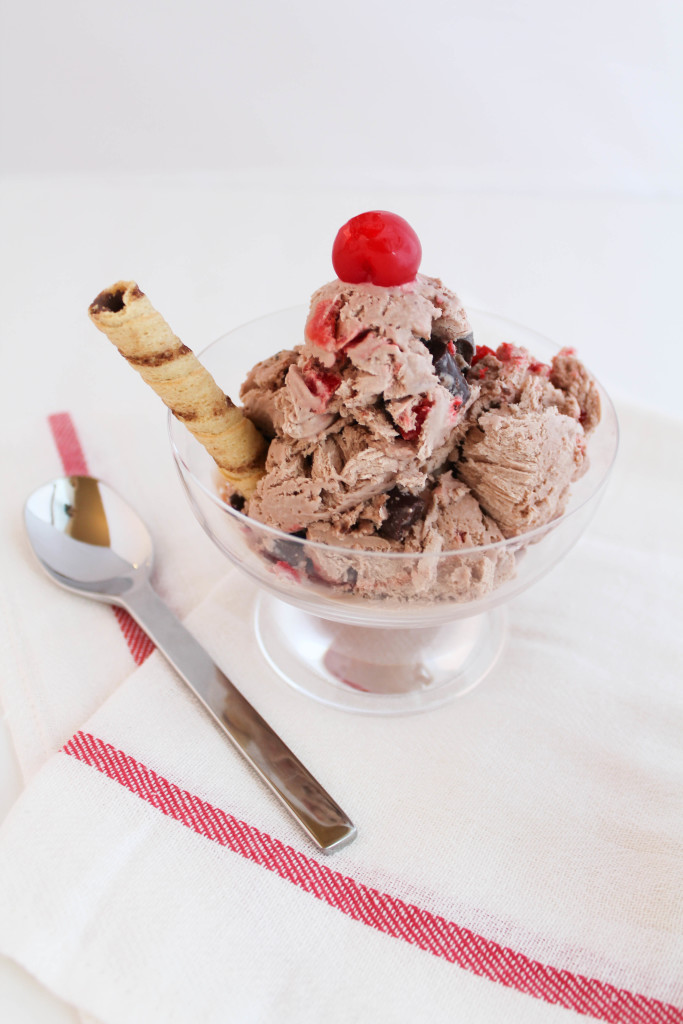 I love the feeling of a new year. It just seems to ooze the possibility of a new start, a clean slate, a fresh beginning. Everyone is back on the same playing field. Well, everyone that is just barely starting to get back into the habit of something new, that is. For all of you that have just kept doing what you've been doing all along and are now sitting back and laughing at the rest of us struggle to get through a full class at Cardio Barre, you don't count. And yes, I may be speaking from personal experience.
Either way, anything that helps to spark a positive change, is a-ok in my book. I am trying to get back into a healthy workout and eating regimine and really want to get some things organized around my house. I feel like my entire life is in pure choas when things don't have a set place to go and when I can't find what I need when I need it. Yep, 2016 is going to be a year of progression for me. Health and wellness progress and organization and home project progress. Are you guys trying to make some changes in your lives this year? If so, what are you trying to accomplish in 2016?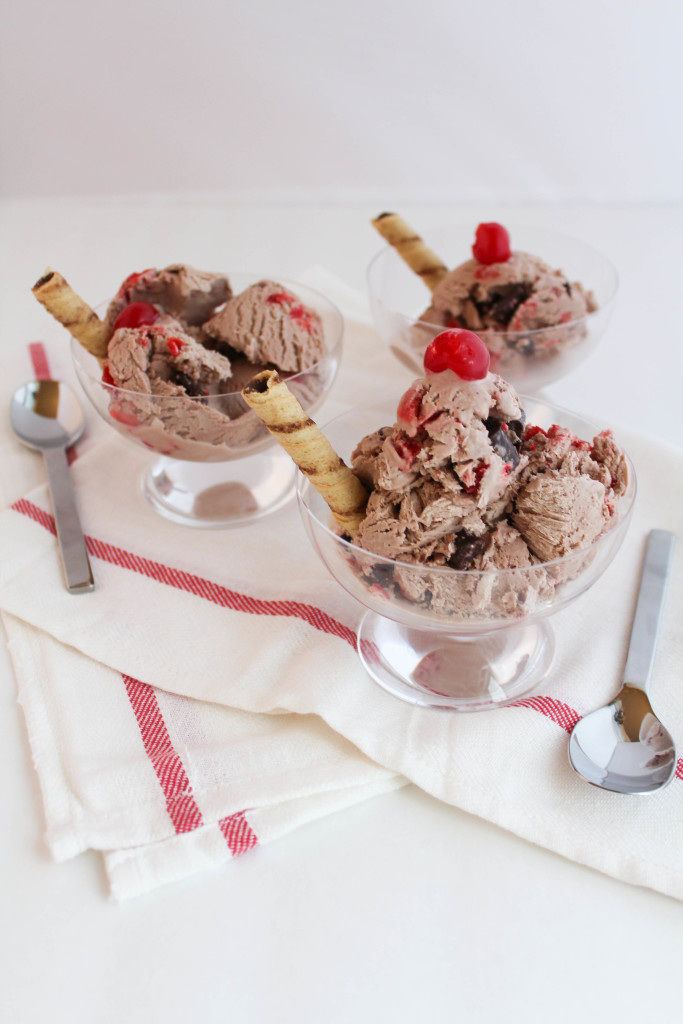 If your goal is to eat more ice cream, then today's post will totally help you achieve that goal! I'm sharing an easy recipe for chocolate cherry ice cream and let me just say, that it really is THAT GOOD.