I'm a sucker for sweets. I don't try to deny it. I own it. And just about everyone else in my life already knows it.
Me and sugar are besties and have been for years. It's a love/hate relationship, but somehow the sugar always wins…go figure.
I usually don't discriminate against different types of sugar, but if you add multiple chocolatey layers, soft marshmallow, and gooey caramel together, you'll have these dipped marshmallows pops and one happy camper.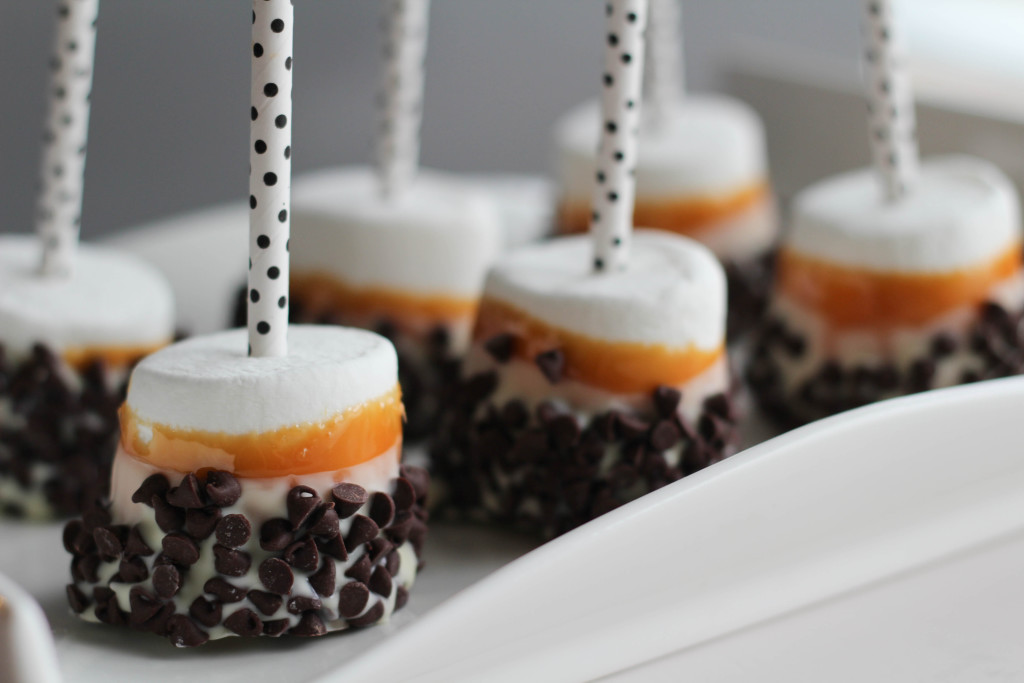 Not only are these triple dipped marshmallow pops delicious, but they're also the perfect treat to give out as party favors too!