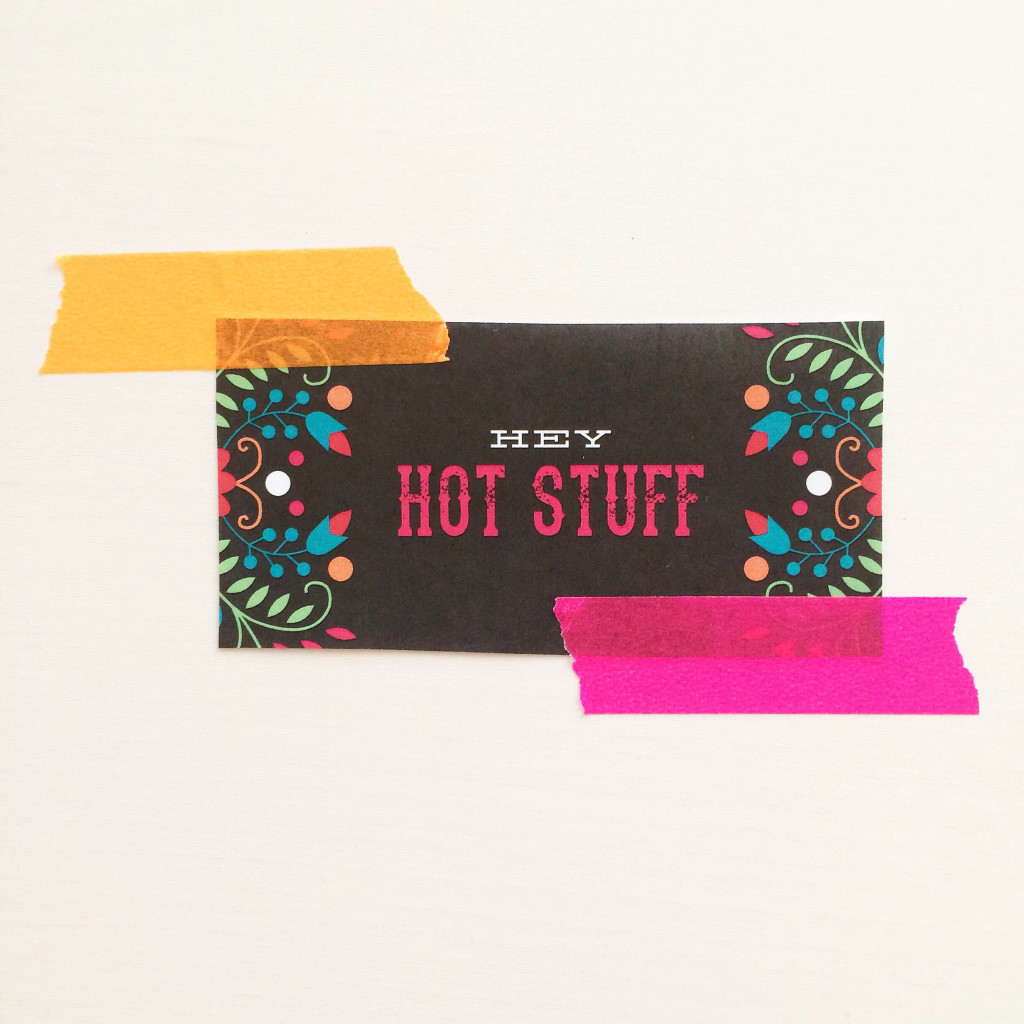 Can you guys believe that May is right around the corner? Where on earth did April go?!
Cinco de Mayo is just about two weeks away. Holy frijole! (See, I'm already in the mood).
Usually, when I plan a get together they tend to take a turn from "small and intimate" to "over the top" before long. Go hard or go homeless, right? (That's what I tell myself anyways. Thanks to E-40 and Big Sean for the tip).
Invitations are always the first thing that your guests see. It can get people super excited and looking forward to your soiree. They also happen to be the first place that I like to set the tone about what's to come.
A traditional paper invite always has it's place, but why not make your invites a little more fun?