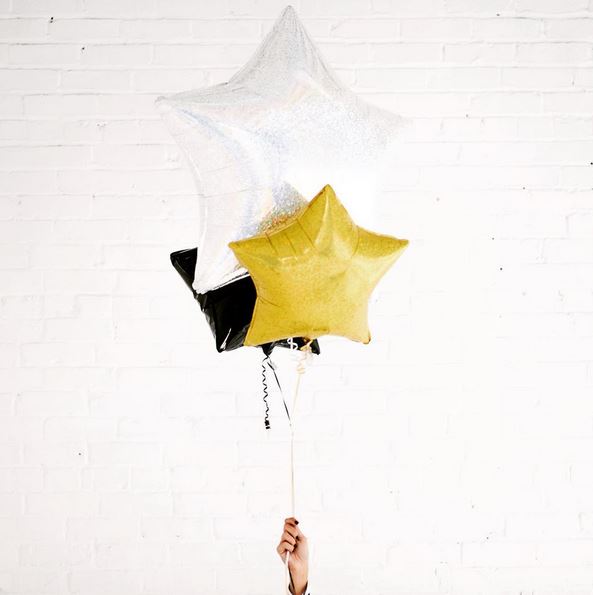 Do you guys ever have one of those days where a lot of thing seem to go wrong?
Last night was that way for me.
After a long and stressful week last week, I was amped up and ready to share some more content (and another yummy apple recipe from my orchard apples!) on the blog with you guys this week.
Apparently the universe had other plans for me instead. Can I blame the blood red moon from last night?
My SD card from my camera, the same one housing all of those amazing recipe pics on it, seemed to just up and vanish the moment I needed to post the images.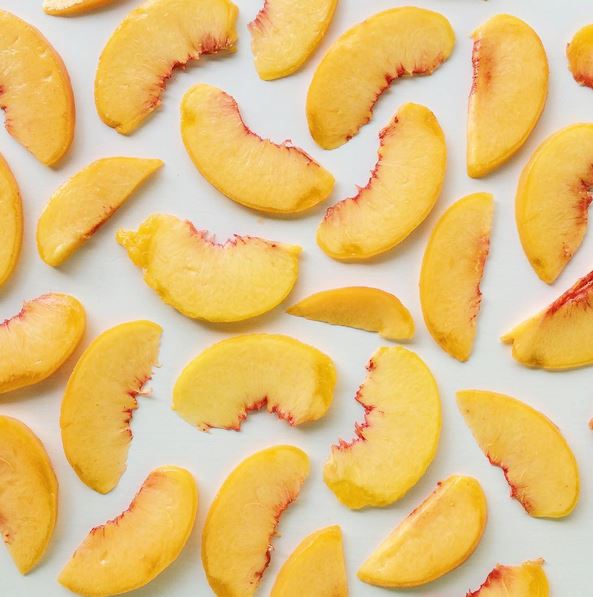 After a mad hunt for an hour or so, the dismanteling of my home office, and a frustrated and frazzled self later, I gave up the search.
Don't worry, it will continue again tonight and I won't stop until I find the darn thing, but in the meantime, I figured I'd just share a little reminder of the other fun ways you can connect with me and Let's Mingle on other social media sites!