These printable picnic lunch bags are easy to make, so cute, and exactly what you need to take your picnic game over the top!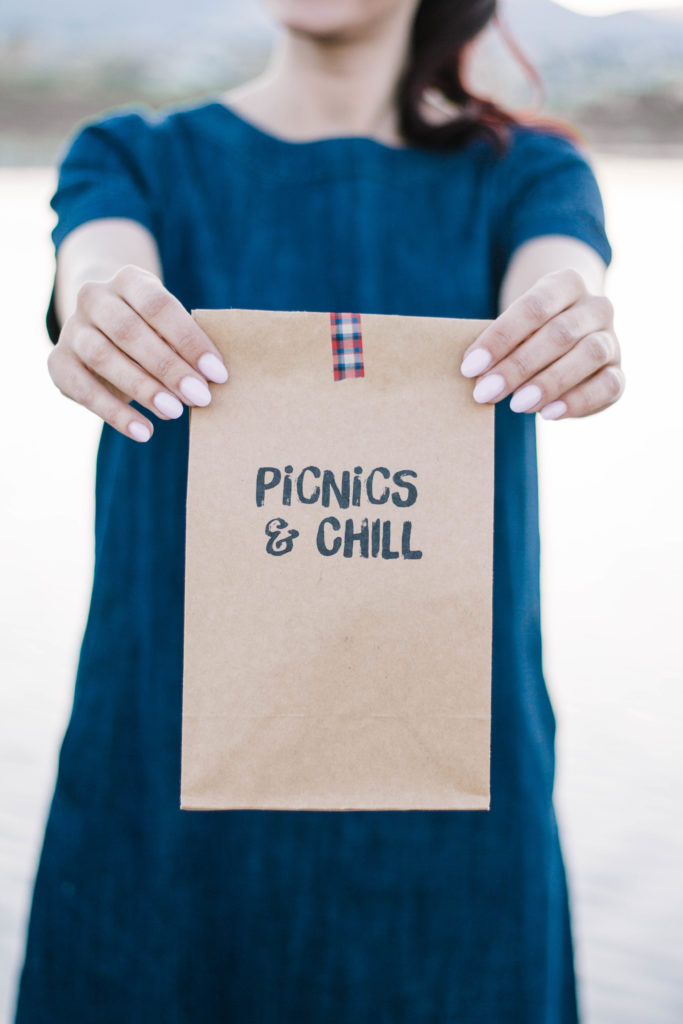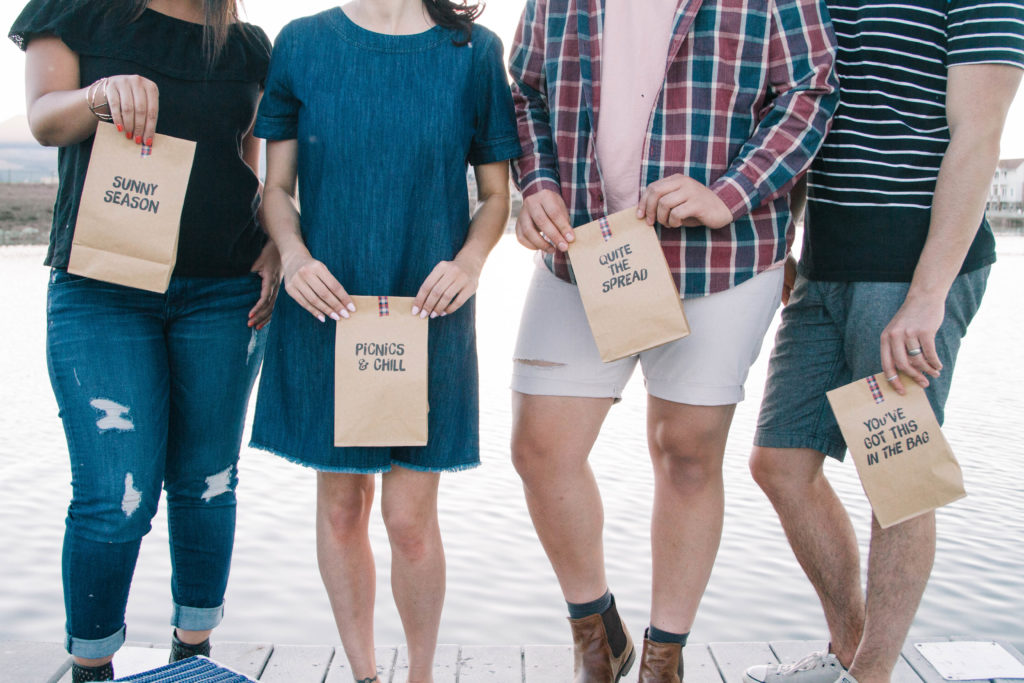 You're prepped and ready with some summer picnic tips, you know how to create your own DIY picnic blanket, and now you need something fun to add into your picnic basket. And, of course, I have JUST the thing you need…these printable picnic lunch bags are so cute and so easy to make! I'm literally obsessed. And yes, I know they are just paper lunch bags, but the cuteness factor is just over the top. You guys understand, right?
Either way, I'm sharing a free printable file for all 4 of these fun bag styles. Pick your favorite, or use them all!