This melon sangria is a light and refreshing twist on the traditional recipe, but just as delicious and refreshing. Perfect for Cinco de Mayo too!
One thing that seems to help make a celebration successful are the drinks. A good cocktail can make all the difference at an event and really get people in the mood to party! With Cinco de Mayo coming up, sangria has been on my brain a lot, but I wanted to put some summer vibes out into the universe to get those warmer temps over to Utah faster. (It's supposed to SNOW again next week. Ugh!) So, to switch things up a bit, I'm sharing a recipe for melon sangria that's perfect to serve for your upcoming fiestas and a thirst quenching taste of Summer too!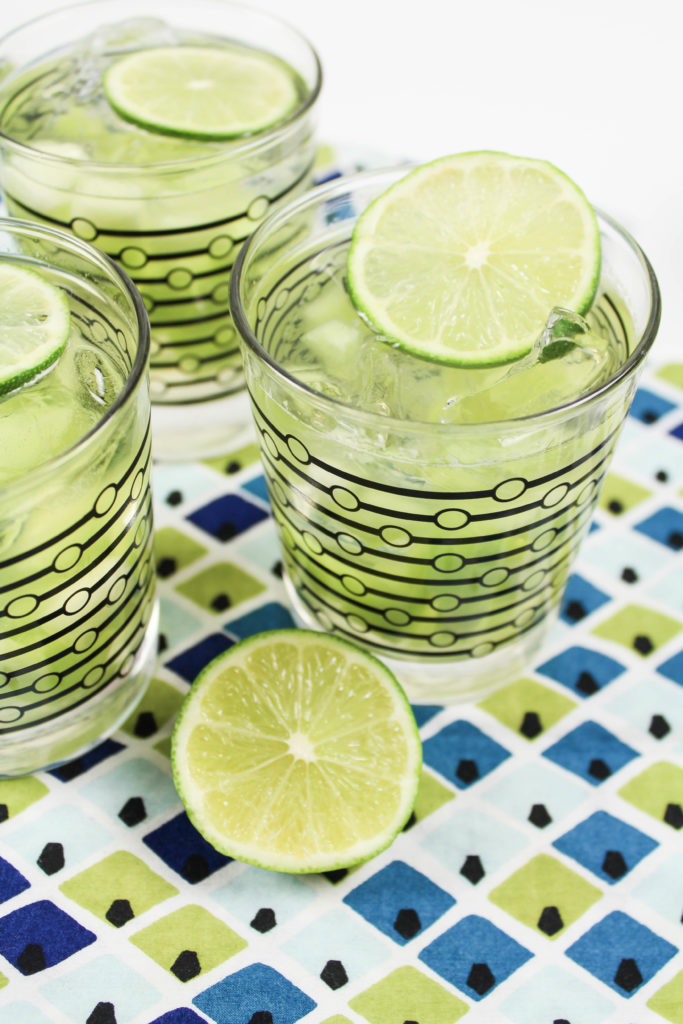 You only need a few easy to find ingredients to pull this cocktail together and it's a breeze to make, which is one of the reasons why I love sangria so much! (Well, besides that whole wine part, which is kinda hard to beat).