Thank you Idahoan® Steakhouse® Soups for sponsoring this post. Stay warm with this winter with a cozy bowl of soup!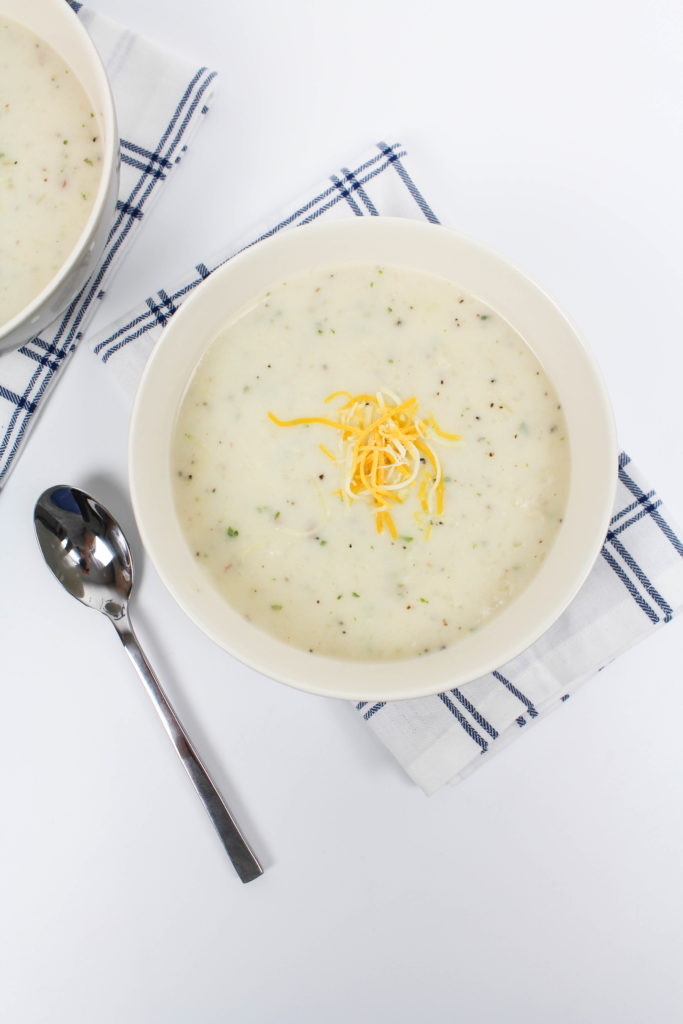 Anyone else feeling the chill of winter settling in lately? I don't even want to leave my house when I get home from work, not to mention that it seems to get dark at 4 pm now! Either way, because of the cold, I tend to find myself looking for quick and easy meal ideas that I can snuggle up on the couch with in my pjs. (No judgement guys!) One of my fave go-to's? Warming up with winter soup!
I'm sharing one of my favorite soups today, that is not only easy and quick to make, but also only needs ONE extra ingredient too!