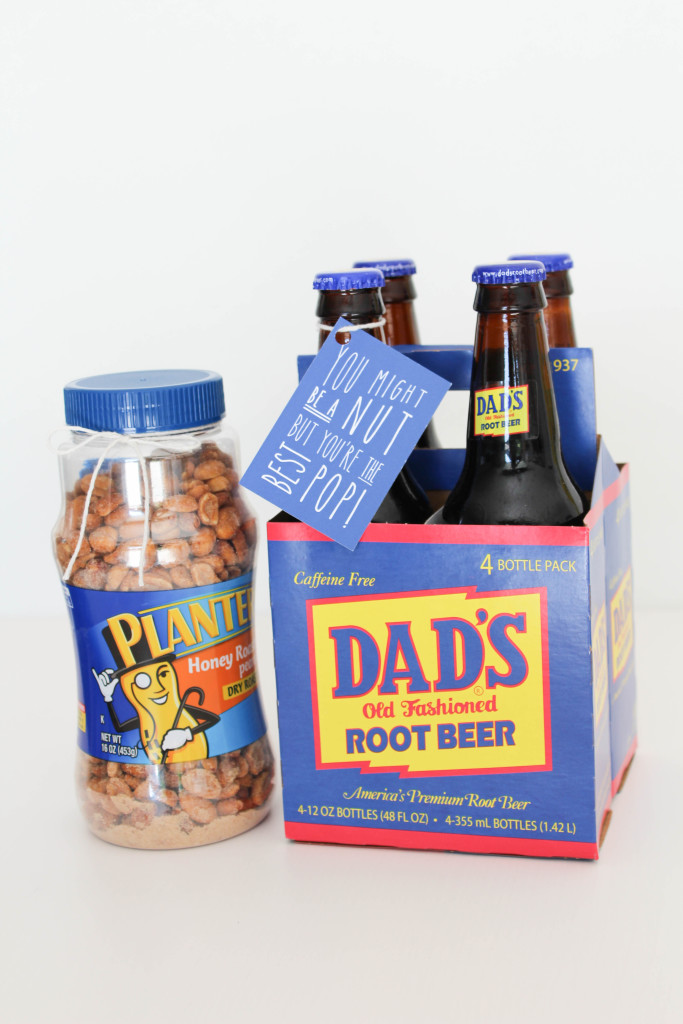 Sunday is that infamous day when we celebrate all of those amazing fathers in our lives. You know the day….FATHER'S DAY!
I feel like it's creeped up on me without any warning. Do you guys feel the same?
I'm not prepared at all and plan to spend tomorrow prepping with my sister.
If you are anything like me, procrastination is a specialty and planning ahead isn't one of your strong suits.
But, have no fear…if you also happened to let Father's Day escape your mind, I have the perfect little father's day printable gift tag to save the day for a last minute gift you can put together!