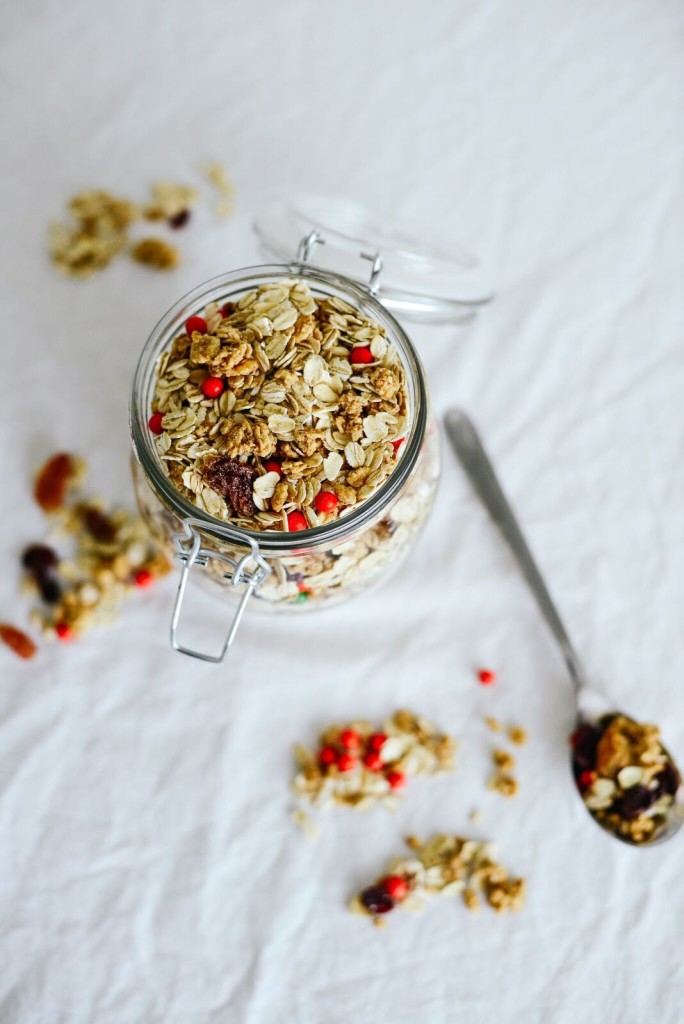 Christmas is next week and it's almost time to dust off your plate, put a batch of cookies in the oven, and make sure there is enough milk in the fridge for the big guy. You know, the one in red. Santa Claus!
But it seems like there are a few others that seem to get forgotten about when we leave all of the treats out on Christmas Eve. There happen to be eight other important members of the team that often get overlooked. Know who I'm talking about…? Dasher, Dancer, Prancer, Vixen, Comet, Cupid, Donner, and Blitzen. Oh, and Rudolph! We can't forget about him!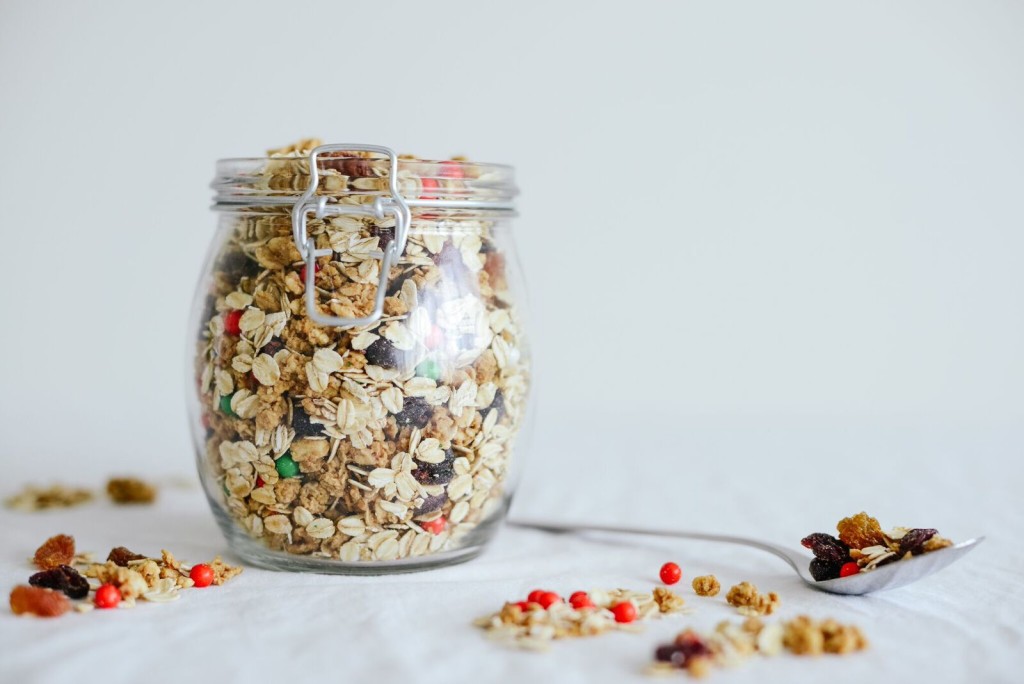 Either way, what I'm trying to say is that we can't forget about the reindeer who lead Santa's sleigh on the most important night of the year.
So today, I'm sharing a super simple last minute recipe and DIY for Reindeer food that you can make with the kids to prepare for Santa's arrival!