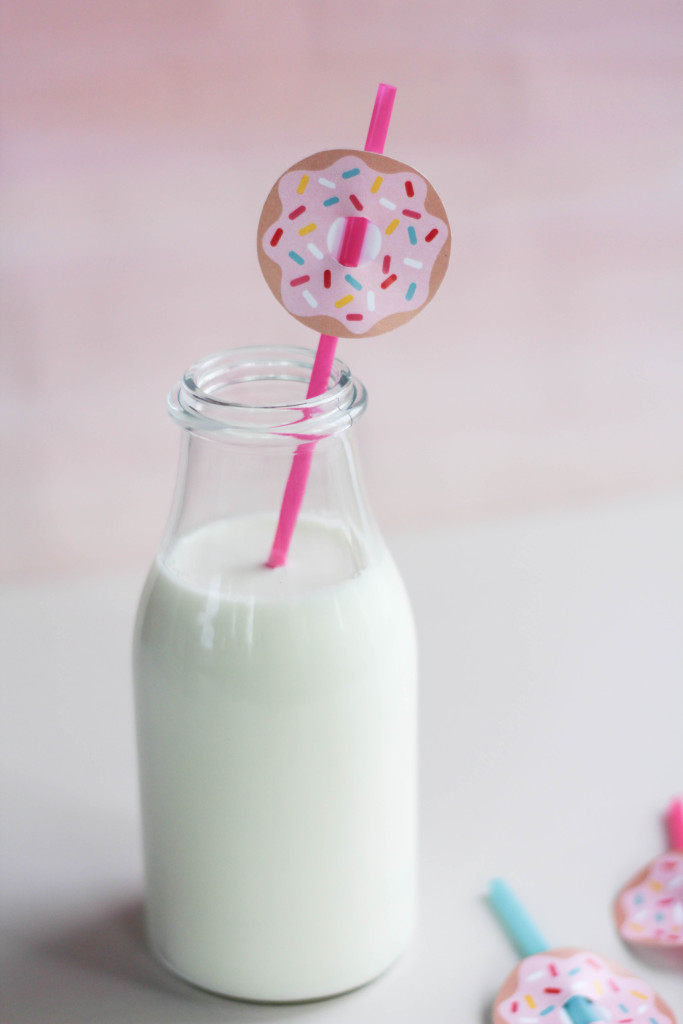 I can't even handle the cuteness today.
File this one away with laughing baby videos, adorable puppies falling asleep in their food bowls, and miniature food (Damn those mini tacos and patron bottles with straws).
I'm doing my best to get you guys all prepped and ready for National Donut Day and these printable donut straw toppers are just that good.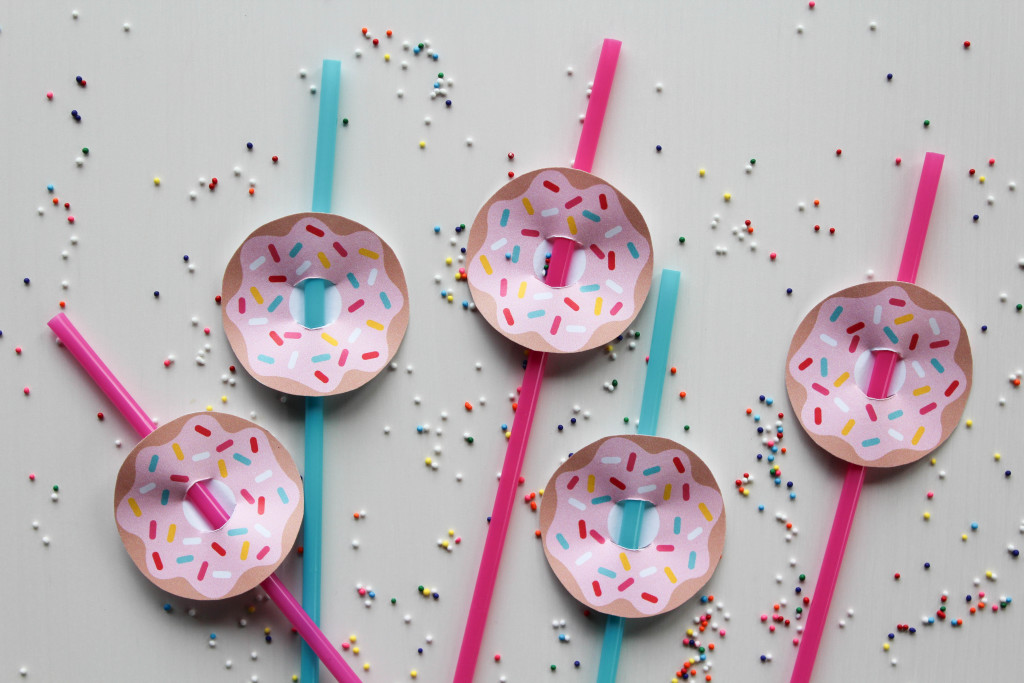 Did I mention they are pink frosted sprinkle donuts. ON A STRAW?!