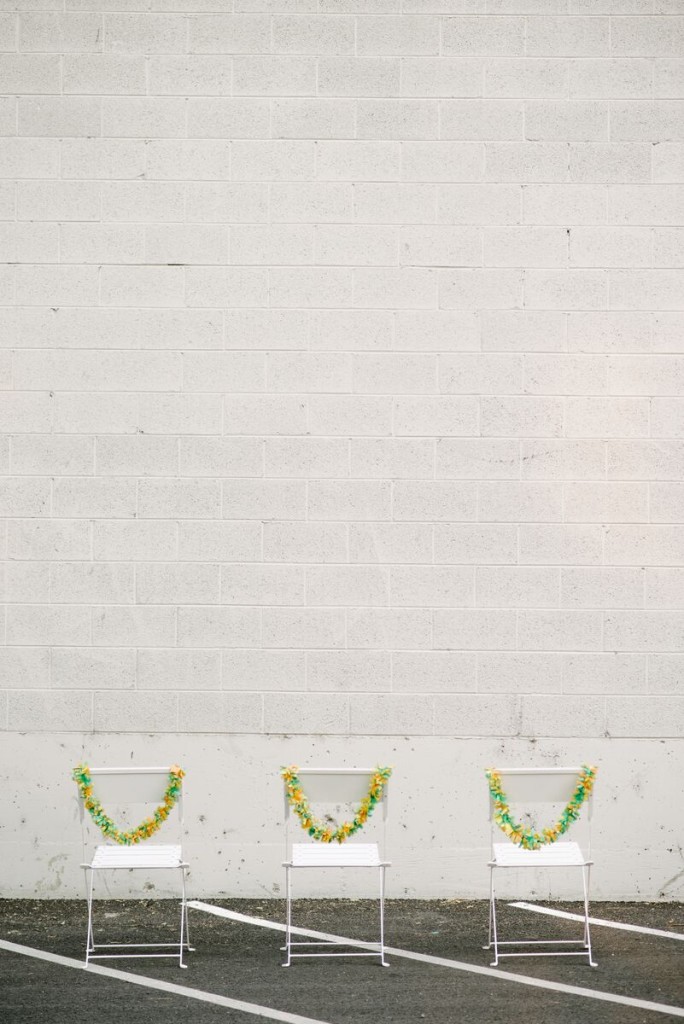 We're back to another Monday morning, but it was a really fun weekend for me. Did you guys have any fun plans?
I didn't do much, but football officially started this week and I couldn't be more thrilled. (Go Ravens!)
I really got into the game a few years ago, and just love the time of year it reminds me of. No, not the snow. But Fall!
Chilly days cooped up inside with lots of snacks, comfy clothes, and really, what's better than lounging around all day on Sunday?! Not much.
With football kicking off, it's crazy to think that the Superbowl (and 2016) are right around the corner! This year has seriously been flying.
Today's DIY would be PERFECT for game day, but can really work for anything!
I'm sharing the how-to for these super easy DIY chair swags to amp up the tablescape at your next event or get together.