Brought to you by Dr Pepper® and Albertsons Companies.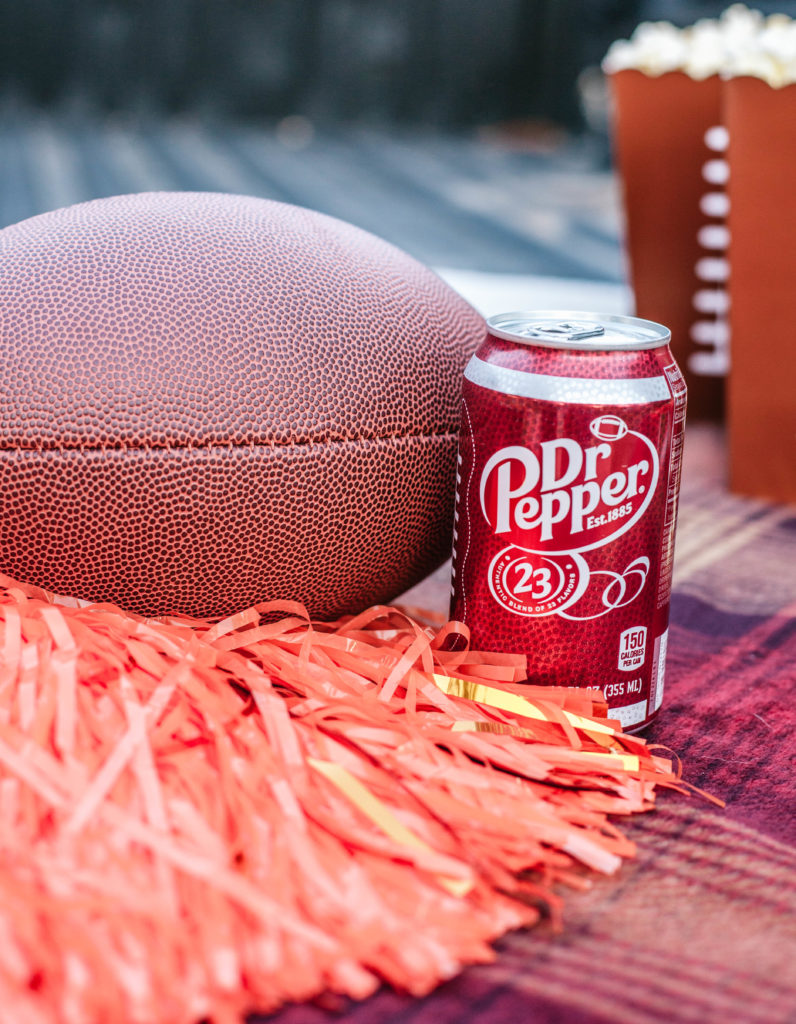 College football season is finally here and I couldn't be more excited! I'm a huge football fan and there's just something about hanging out with friends and family before a game, grilling, eating, catching up, and enjoying each other's company over some football!
I'm planning some epic gatherings this season and I'm planning all of my tailgating with Dr Pepper®! It's one of my favorite beverages, and it's easy for me to pack up and serve to all of those thirsty fans!