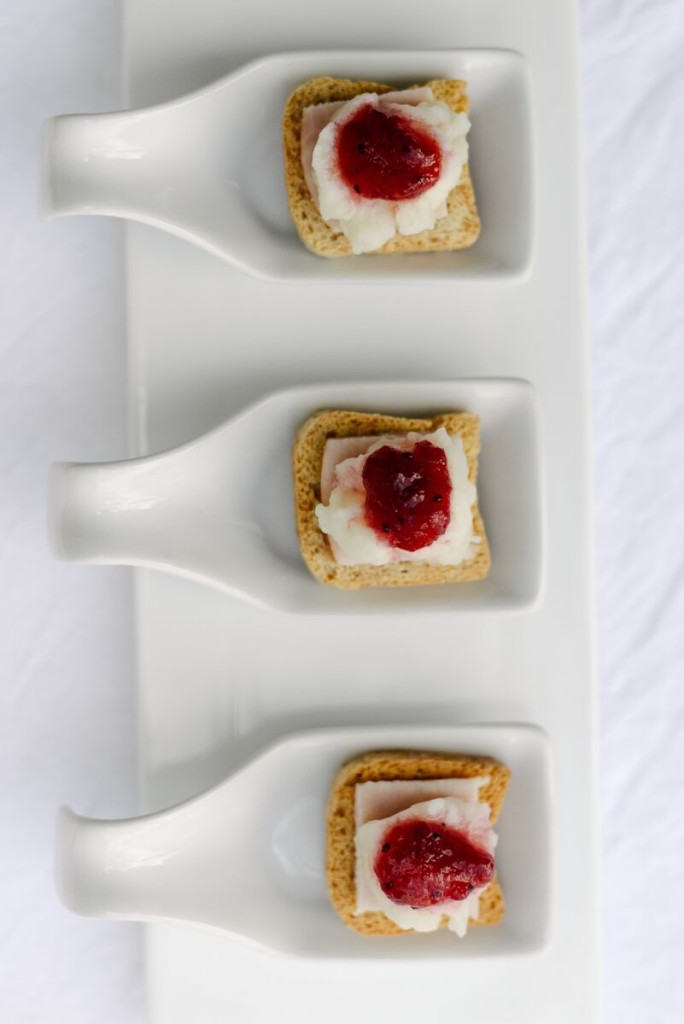 Now that Halloween is over, the holiday season is in full swing. And with the holiday season comes holiday entertaining.
Whether you plan to be the host or just plan to attend this year, having some easy appetizer recipes in your back pocket can come in super handy. (You never know when you'll be asked to bring a dish!)
I usually spend Thanksgiving with family, but there are a number of friendsgiving's that I usually attend too and I almost always bring an appetizer to share.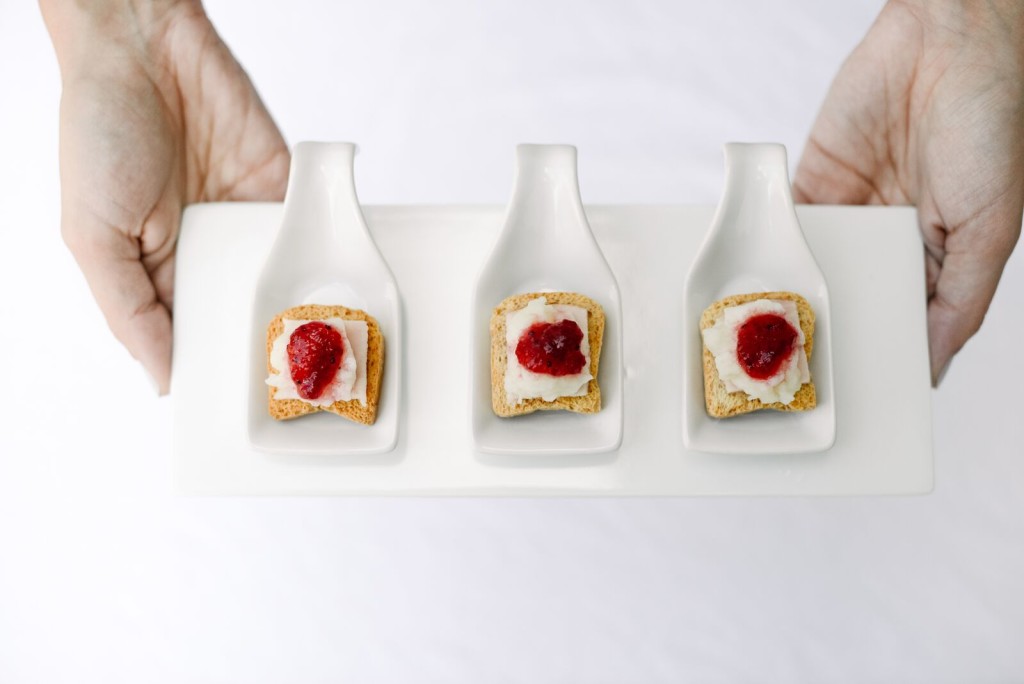 These mini thanksgiving bites are such easy appetizers to make and give guests a perfect little bite of thanksgiving, before the big meal comes along. And with only a small little taste, it also means no turkey coma!